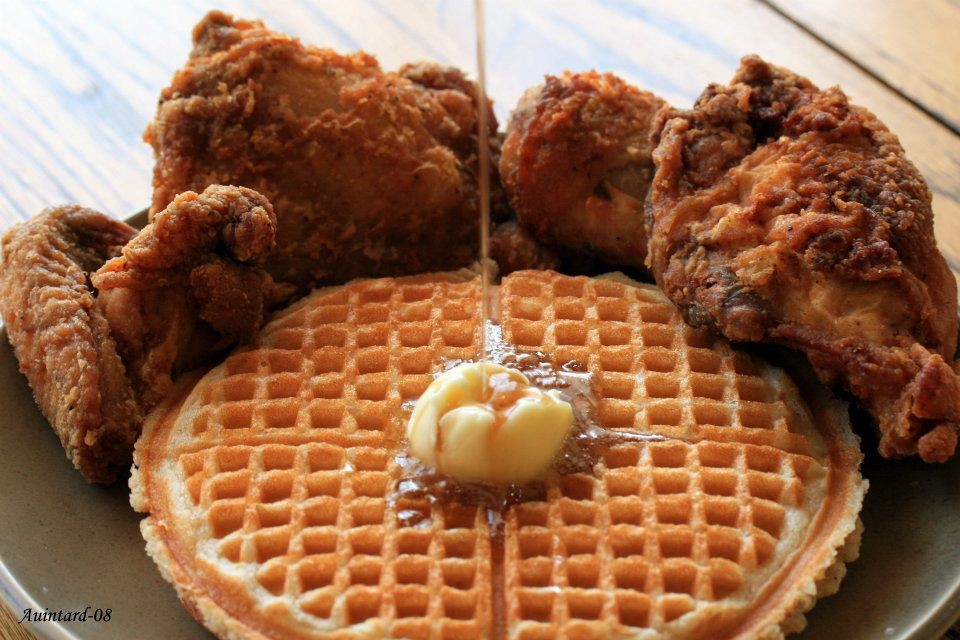 Oakland's chicken and waffles scene is about to welcome a new contender. Michele Wilson, chef-owner of San Francisco's recently shuttered
Gussie's Chicken and Waffles
, just signed the lease on a space at 2021 Broadway in Uptown Oakland, right next door to the Paramount Theatre.
[jump] Named after Wilson's grandmother, the new restaurant will be a breakfast, lunch, and dinner soul food spot called Gussie's Southern Table and Bar. Despite the elegant rebranding, Wilson said she plans to keep most of the old location's menu intact, as well as its practice of serving large portions at fairly moderate prices. She doesn't anticipate that anything on the menu will cost more than $18.
For Wilson, an Oakland native and resident, the move is a homecoming in more ways than one: She and her ex-husband opened the Oakland branch of the SoCal institution
Roscoe's Chicken and Waffles
in the mid-Nineties — back when the chicken and waffles combination was still a relative novelty in the Bay Area — and operated it together for eight years. Indeed, the chef's chicken-and-waffles roots run deep: As a teenager growing up on the East Coast, Wilson's mother used to go to Harlem to eat chicken and waffles at Wells Supper Club, the restaurant that's
often cited
as the inventor of the dish.
Wilson explained that before she opened Gussie's in the Fillmore district in 2009, people in the Bay Area often had to go to "less desirable areas" to satisfy a craving for authentic soul food. Her idea was to serve traditional Southern cooking — "like your grandmother used to make" — in a nicer setting. According to Wilson, Gussie's had a lot of success with that approach in San Francisco, but the chef decided to close the original Gussie's this past November after a kitchen flood sparked a series of other problems with the building.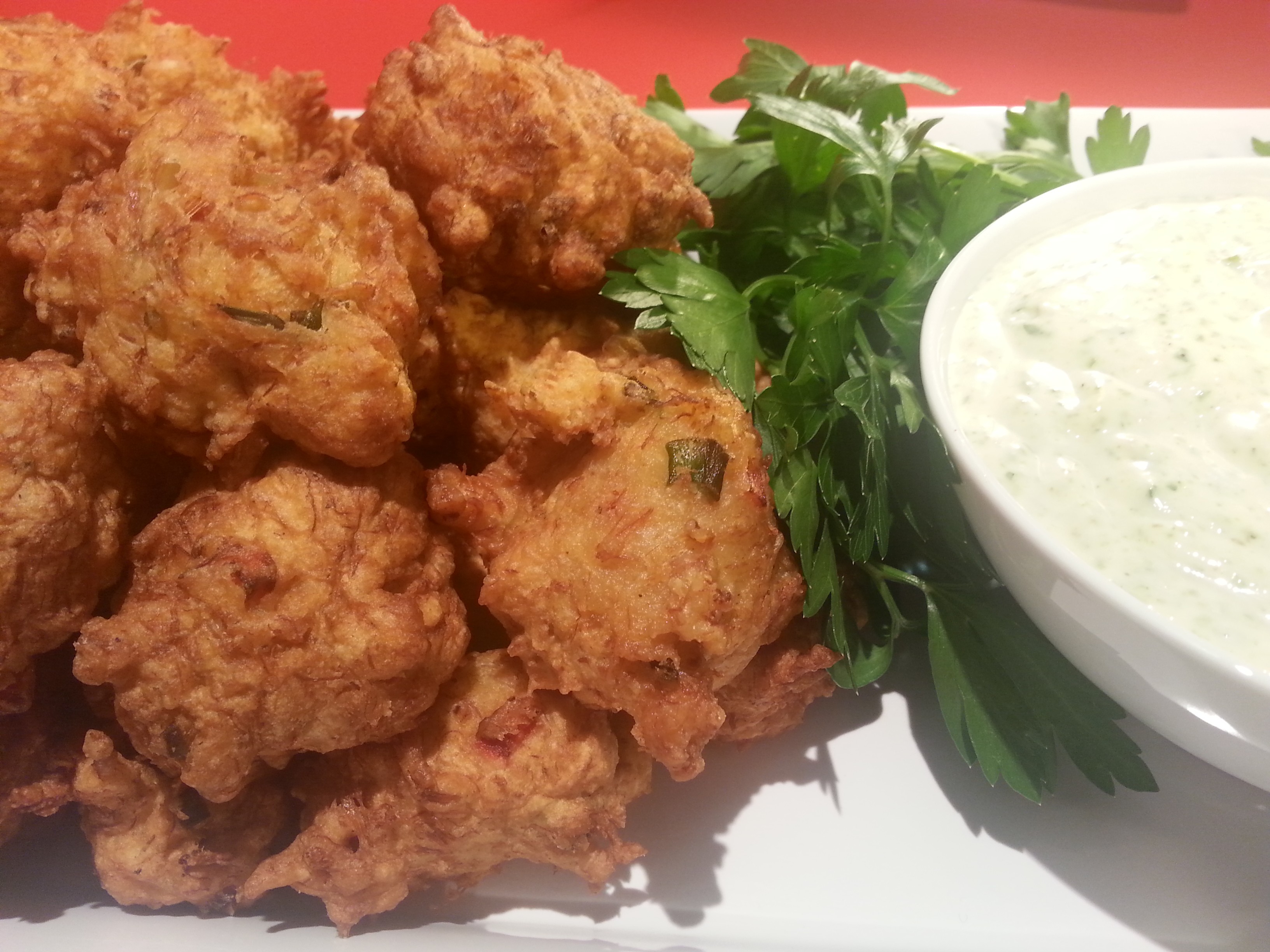 The good news for fans of the old restaurant is that all of the popular items will still be available: the Cajun-spiced catfish nuggets, the shrimp chowder, and, of course, the many different variations on a theme of chicken and waffles. In particular, Gussie's was known for offering a wide array of waffle options (sweet potato waffles, red velvet waffles, etc.) and syrup options (which included house-made sweet potato syrup and brown sugar syrup). The menu will also include a number of new soul food dishes, including crab fritters, shrimp and grits, and a Southern-style BLT with pimento cheese.
The previous tenant of the Uptown space was a clothing store called Ragsmatazz, so a full build-out will be necessary — the place doesn't even have electrical panels at this point, Wilson said. A gay bar called
The Port
will take up the half of the building closest to the Paramount; Gussie's will take up the other side. It's a rather huge space — big enough that Gussie's will have not only a 2,000-square-foot first-floor dining area, but also a 4,000-square-foot basement lounge, where Wilson plans to have an area for live music and dancing, as well as a big prep kitchen. And the restaurant will boast not one but two fully-stocked bars — one upstairs and another in the basement.
Arcsine, the architectural firm that designed Duende, will design the space. Wilson is aiming for a September opening date.