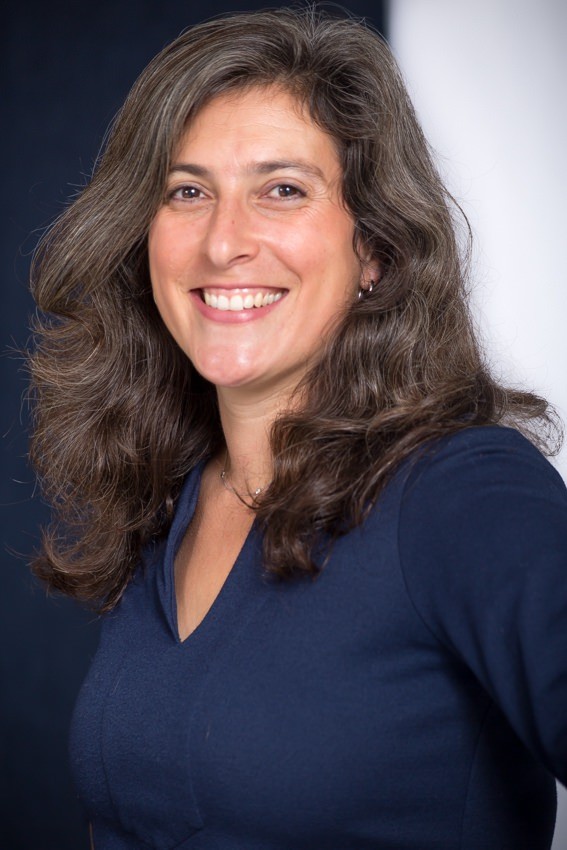 Andrea Dooley, an alternate member of the Oakland Police Commission, resigned today citing multiple problems that have thrown the commission into disarray and prevented it from undertaking its core responsibilities, including setting policies for the police department and investigating police misconduct.
Dooley, who was appointed by Oakland Mayor Libby Schaaf, wrote in a letter to the mayor and her fellow commissioners, "unfortunately, the Commission has not undertaken any of the core functions set forth in Measure LL in its first year, and I am frustrated by this squandered opportunity. At this point, the Commission's failure to structure its agenda around its actual responsibilities has become too frustrating for me."
Dooley wrote that she believes the other commissioners, city officials, and police commanders all have "good intentions," but the commission has experienced administrative delays and political objections from other officials. She also wrote that the commission hasn't been provided the resources it needs to successfully operate. Among these resources are trainings for the new commissioners so that they can fully understand their roles and responsibilities.
"Some Commissioners lack an understanding of Measure LL and its core mission and have focused too much attention and energy on ancillary matters and personality conflicts," wrote Dooley.
An attorney and arbitrator, Dooley wrote that her resignation will be effective Dec. 6. She is the second commissioner to resign.
Mike Nisperos resigned in October
because he moving out of Oakland.
The commission also
recently fired Anthony Finnell
, director of the Community Police Review Agency, the investigative arm of the commission that examines allegations of police misconduct. Neither the commission nor Finnell would comment on why he was terminated, however.
And the commission's legal counsel Meredith Brown also recently resigned for reasons that are unclear.
The commission was established by Oakland voters in 2016 and is nearing its first year of existence.