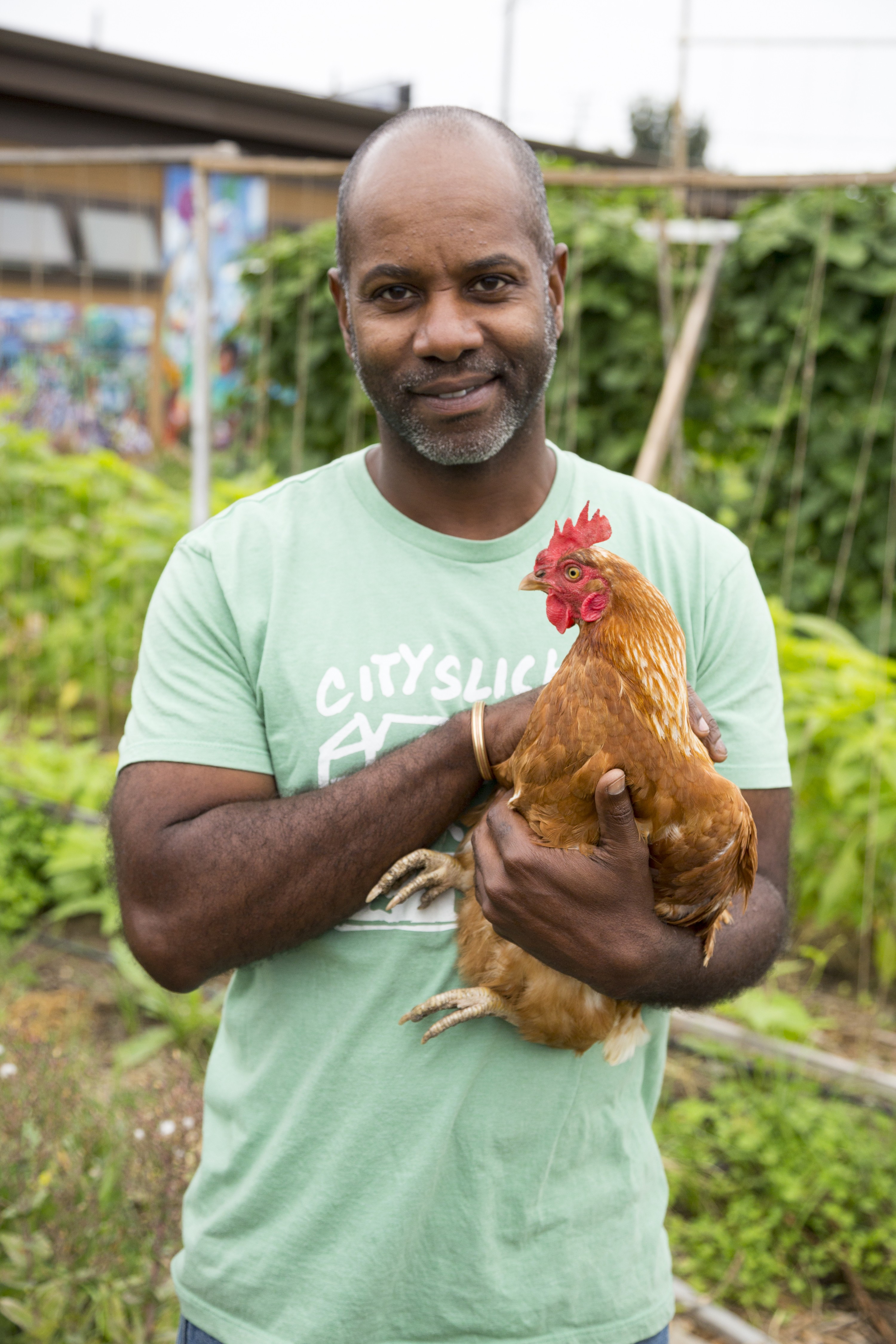 A new exhibit at the Oakland Museum of California dives into how,
why, and where food is grown in Oakland. Take Root: Oakland Grows Food will be on display Dec. 16 through Jan. 13, 2019.
For curator Sarah Seiter, creating a food-focused exhibit was only a matter of time given the rise in urban farming and the conversations surrounding food justice issues. Taking a natural sciences perspective, the exhibit goes deep into garden ecosystems with plenty of interactive elements for kids. Think along the lines of a National Geographic-style video on beneficial insects, a building-blocks game exploring how species interact, and a garden-themed felt play space where kids can roam freely. There are also video interviews with local urban farms, including City Slicker, Acta Non Verba, and New Roots, which offer stories behind why people decide to grow food.
"A big shared thread is people are often growing not just because they like vegetables but because of a lack of access," Seiter said.
The exhibit approaches growing through both micro and macro lenses. The really big picture deals with food deserts and Oakland's housing crisis. Seiter hopes folks leave the exhibit contemplating politics and culture, not just soil science and bugs. "Food access isn't as universal as we want it to be," she said.