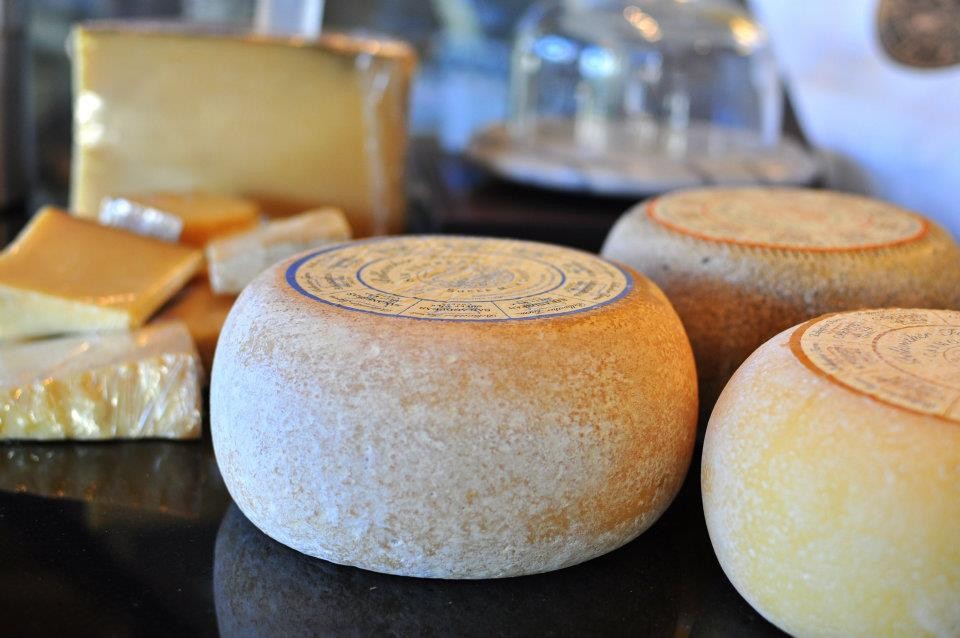 After seven years in business, Sacred Wheel Cheese and Specialty Market is closing this month.


Owner Jena Davidson cited the East Bay's increasingly high cost of living as the main driver behind her decision to leave the Temescal, Oakland shop behind — but the whole story is a bit more complicated.


Last year, Davidson put Sacred Wheel (4935 Shattuck Ave.) on the market in the hopes of finding buyers who wouldn't change the shop too drastically. She and her mom had decided it was time to move the family back to the more affordable East Coast. According to Davidson, two of Sacred Wheel's employees wanted to buy it and keep it just as Davidson had hoped.


When a business is sold, the new owners need to bring the space up to code, which can be particularly expensive with older restaurants. During the sale process, Davidson encountered some unexpected structural issues with Sacred Wheel's building, which would have cost more than $50,000 to bring it into compliance with the city.


"Unfortunately neither myself and mother or the new buyers could afford to take on the extra expenses so we've had to make the very difficult decision to say goodbye," Davidson wrote to the Express by email. "I take pride in the fact that Sacred Wheel has been a very special place for customers, neighbors, and employees for 7 years and I hope everyone can understand how hard it is for us to walk away."


Sacred Wheel's last day will be Saturday, Dec. 23. Over the years, the shop didn't just build a loyal following for its well-curated selection of artisanal cheeses, cured meats, fancy oils, and local spreads; rather, Sacred Wheel also functions as a beloved neighborhood restaurant. The slabs of mac 'n' cheese, grilled cheese sandwiches, and Pabst Blue Ribbon-infused tomato soup are particularly delicious — and the uninitiated still have a couple of more weeks to try them.