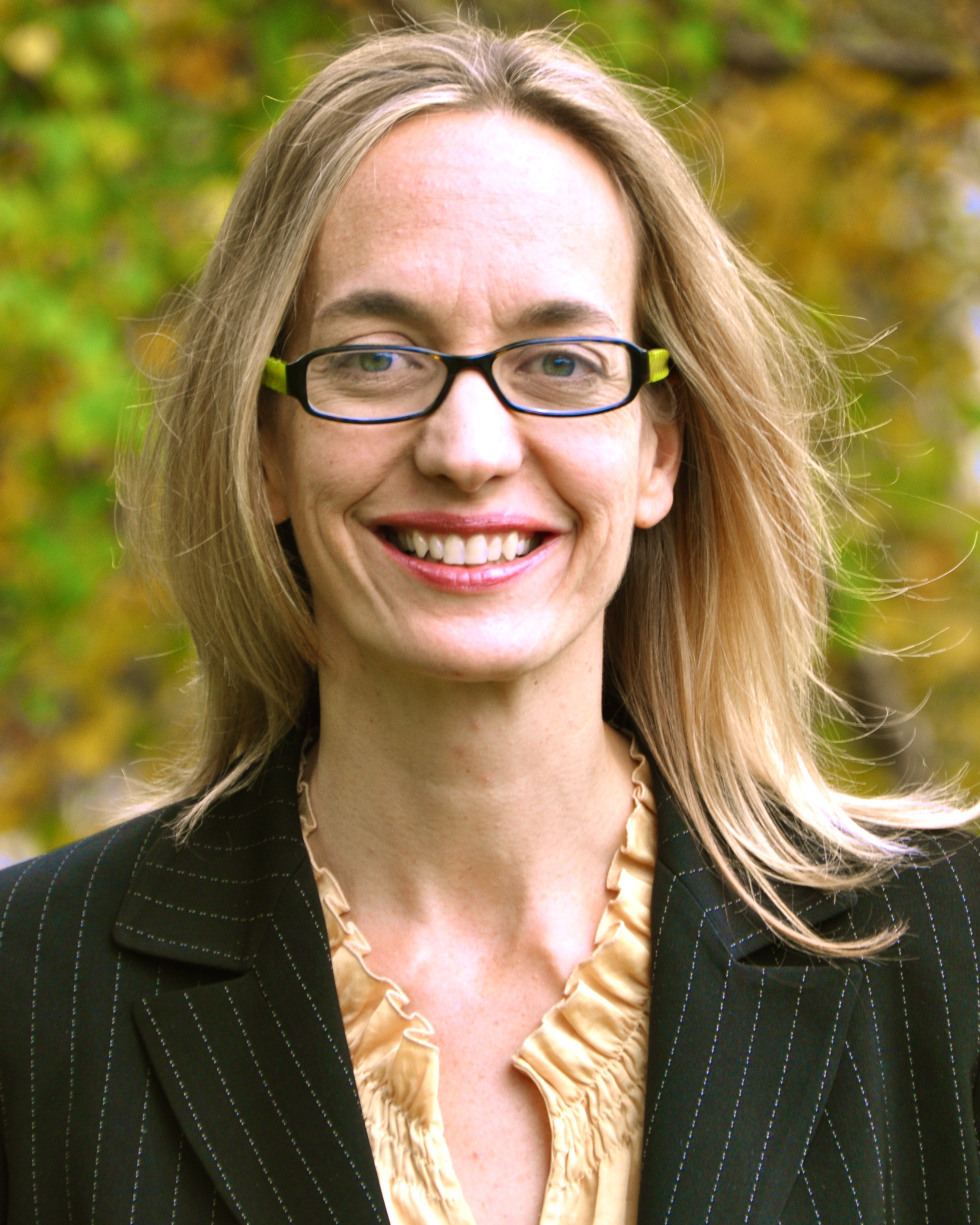 Oakland city councilmembers Annie Campbell Washington and Desley Brooks have introduced a resolution in support of California
Senate Bill 23
, a law that would repeal the maximum family grant rule, a restriction against increased welfare payments to poor households that have newborn children. The resolution calls the maximum family grant rule discriminatory, and states that "the MFG rule has not led to changes in birthrates among poor women but has resulted in women being forced to make desperate decisions that endanger the health and safety of themselves and their children."
Under California's current welfare system, if a child is born into a family already receiving aid through CalWORKs, the state's cash aid program, the family's benefit amount will not be increased to help pay for essentials like diapers and child automobile safety seats. The maximum family grant rule that caps assistance was passed by the California legislature in 1994. That same year conservatives swept into the US Congress, and Republicans, through the party's Contract With America, pressed a package of welfare cuts that included a similar cap on assistance. President Clinton supported the cuts to welfare, and the federal government passed legislation in 1996. But California Governor Pete Wilson beat Clinton and the US Congress to the punch by advocating for
 a similar package
of welfare cuts and restrictions at the state level.
[jump] Over the next decade numerous states made it extremely difficult for the poor to obtain assistance. Twenty-four states passed laws excluding cash benefits for newborns. Policymakers claimed that these caps on assistance would create a disincentive for impoverished women to have children, enforce personal responsibility, and therefore slash welfare rolls and costs.
Many say the reforms were draconian, and that they didn't succeed in their own stated goals. "The law was based on the false premise that poor women were having babies in order to obtain $128 in extra welfare benefits a month," said Jessica Bartholow of the Western Center on Law and Poverty. "It was a very classist, racist, sexist law."
There are currently 529,367 Californians relying on CalWORKs grants to supplement their incomes.
The average grant is $480.28.
In Alameda County
38,853 households rely on CalWORKs
, more than any other Bay Area county.

SB 23 is written by Democratic state Senator Holly Mitchell of Los Angeles. Oakland's resolution in support of the repeal legislation
comes before the City Council on March 3.
Elena Gutierrez, a visiting researcher at UC Berkeley's Center on Reproductive Rights and Justice, recently conducted
a review of research
on the maximum family grant rule's actual impacts. According to Gutierrez's review, most studies have concluded that denying additional assistance has only exacerbated poverty for low-income families. Infants born into poor households have been harmed because parents can't access resources in a child's most formative years.
"Poverty exacerbated by the MFG [maximum family grant] rule can lead to poorer health and social outcomes for children whose basic needs go unmet without the vital financial support they would otherwise receive through CalWORKs," wrote Gutierrez. "The assumption that women on welfare have more children than others is false," continued Gutierrez. "Several studies have found no clear relationship between family caps and a reduction in births."
"Oakland has significant pockets of deep poverty," said Bartholow. "But we still have laws that reflect stereotypes and misnomers about who is poor and why."