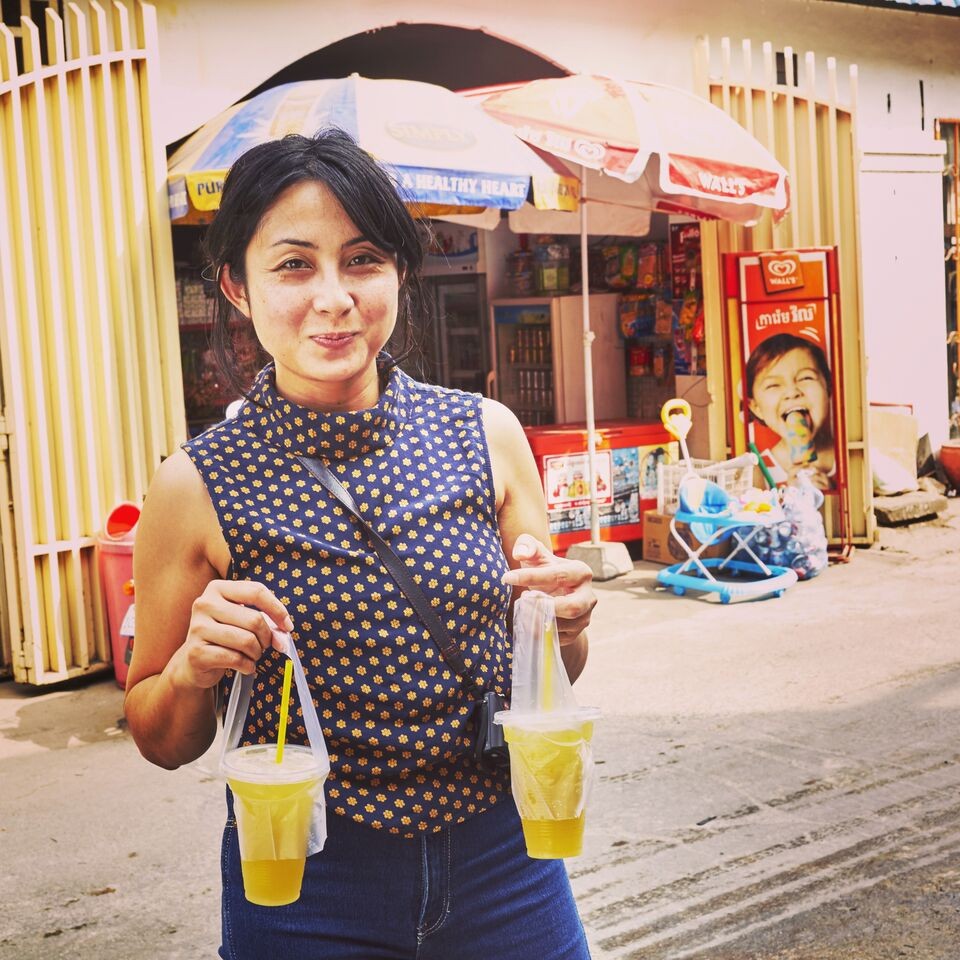 When Nite Yun started her Nyum Bai pop-up series
last year, her goal was to shine a light on aspects of Cambodia that not many people in the Bay Area know about — the country's legendary psychedelic rock scene, for instance, and, especially, its vibrant street-food culture.
Now, Yun will have her biggest platform yet: For at least the next six months, Nyum Bai will have its own stall in the revamped Emeryville Public Market food court. Reached by phone, Yun told the
Express
she had been keeping the news under wraps, but the food stand will have its first trial run Feb. 3 —
TODAY
— from 4–6 p.m.
[jump] Nyum Bai's main focus will be on three noodle soups, including
kuy teav Phnom Penh
, a pork and seafood rice-noodle soup that has been Yun's signature dish. The other two are
kuy teav koh-ko
(a beef stew served with egg noodles) and a vegetarian rice-noodle soup. Yun will also serve at least one rice plate, which she's calling Pork Nyum Bai — pan-fried pork with black pepper and a crispy egg served over coconut rice with a side of pork broth.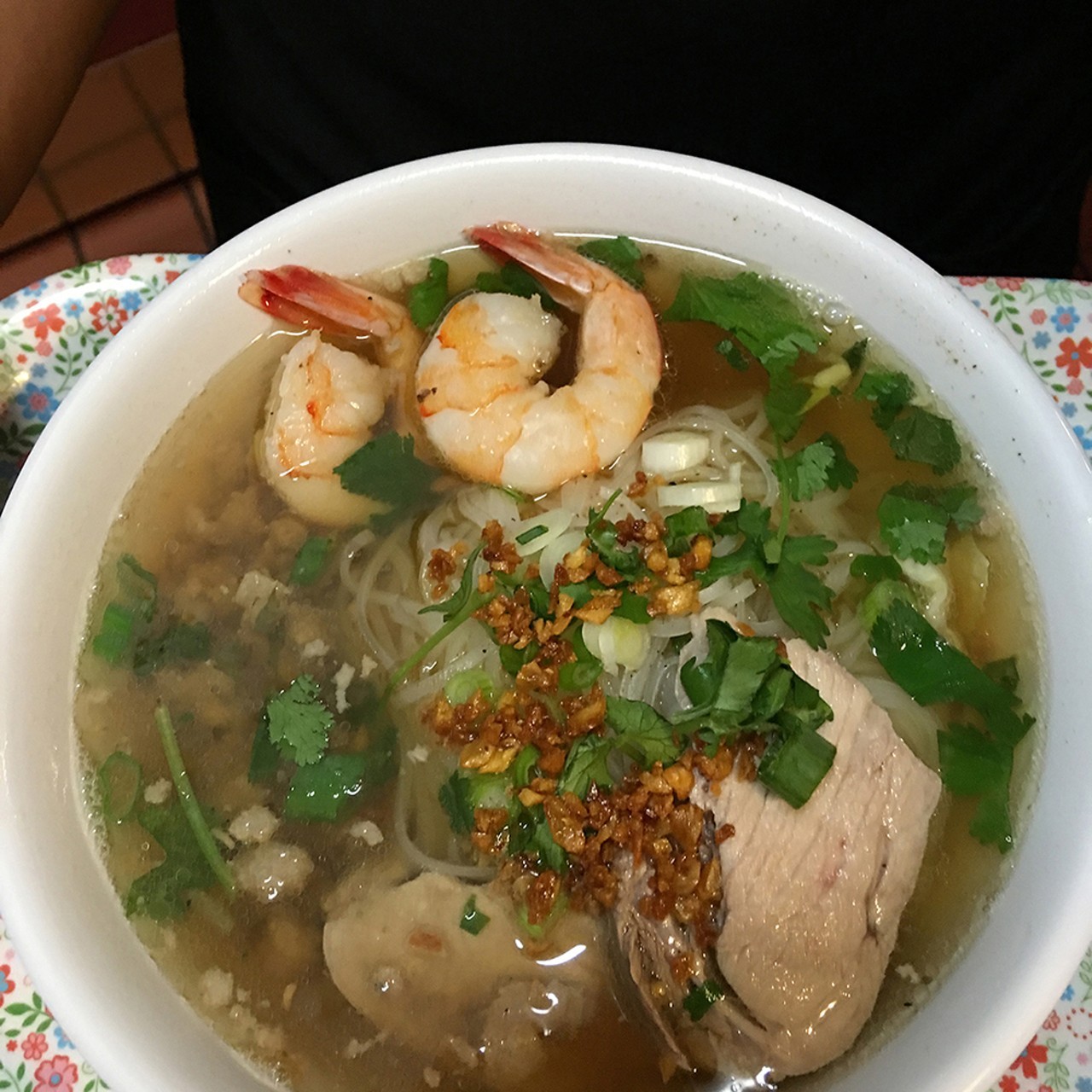 Yun said she's still working on some dessert offerings, as well as a list of rotating specials that won't be street food per se, but more along the lines of what she calls "Cambodian country food" — say, fish with green-mango salad or a variety of different stews.
"It's the food I grew up eating," Yun said.
As
Inside Scoop
first reported, the arrangement is for Yun to operate what the Public Market is calling its "turnkey pop-up stand" for six months, at which point she'll have the option to extend her stay for another six months or sign a long-term lease on a different stand in the food court. The idea is for the restaurant at the "turnkey" stall to rotate periodically, offering up-and-coming food businesses a relatively affordable foot in the door. (If you're entering through the Public Market's main entrance, the stall is located in the still-mostly-empty corridor to left, Yun said.)
Yun, who started her business with the help of San Francisco's La Cocina kitchen incubator, has said her ultimate dream is to open an intimate 40-seat diner where she can blast Cambodian pop music. This isn't quite that, but it's certainly a step in the right direction.
During its soft-opening period, Nyum Bai will open just two hours each day — 4–6 p.m. today, and 11 a.m.–1 p.m. on Saturday and Sunday. If all goes well, the food stall will have its official grand opening on Monday, February 6. From that point forward, it will be open daily 11 a.m.–8 p.m.