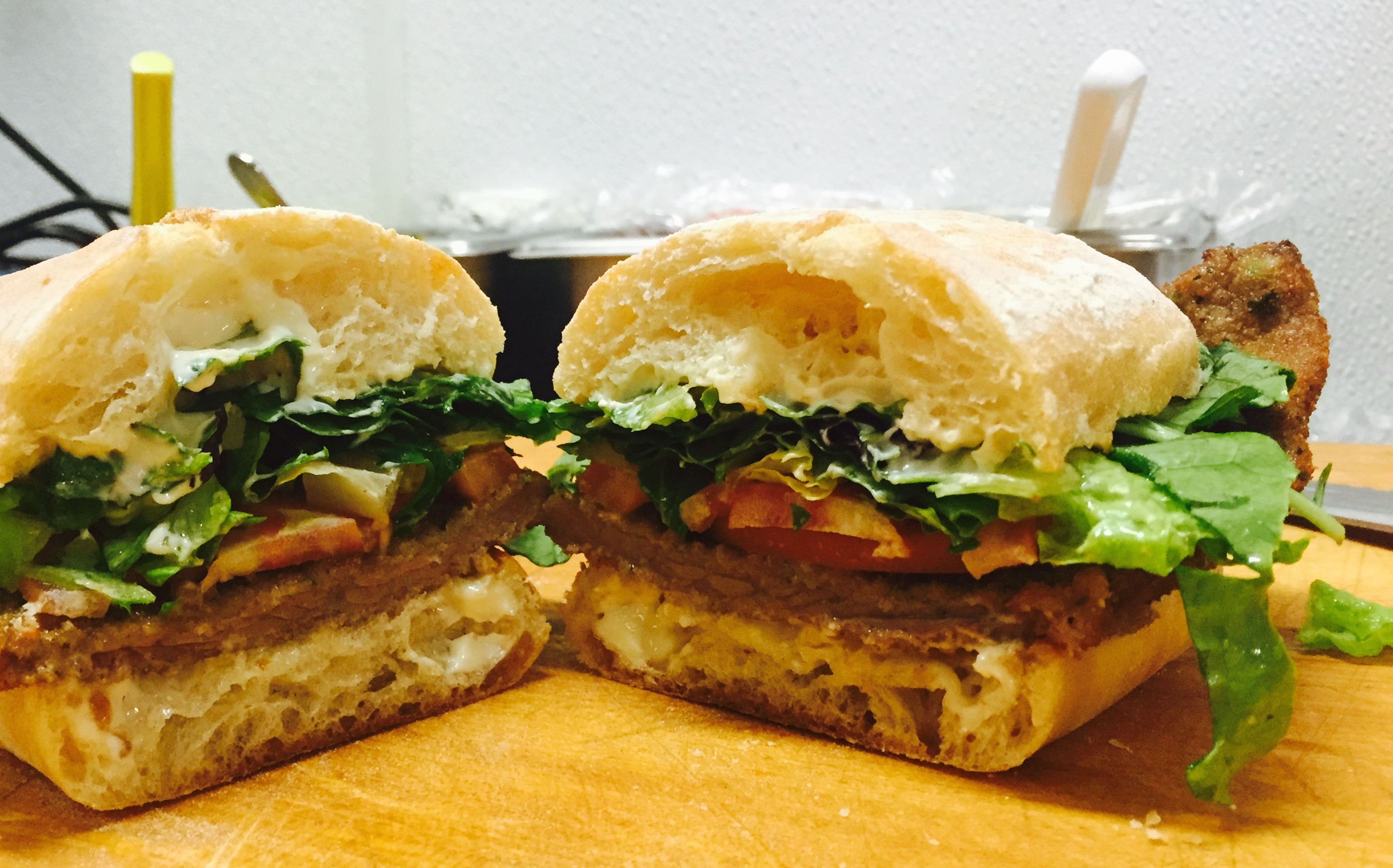 The old
Dirty Bird Lounge
was a neon-lit oasis in a vast expanse of barren lots on Hayward's Mission Boulevard. Now, the dive bar is moving into nicer digs in downtown Hayward, shedding some of its dive-bar trappings, and, for the first time, adding real food — i.e., more than chips and peanuts — to the menu.
[jump] The food comes courtesy of Argentinian chef Javier Sandes, whose empanadas are a fixture at several watering holes in Oakland. At Dirty Bird, Sandes' company,
Javi's Cooking
, will have full run of the kitchen, essentially operating as a permanent pop-up.
The revamped Dirty Bird will open for business on Wednesday, February 8.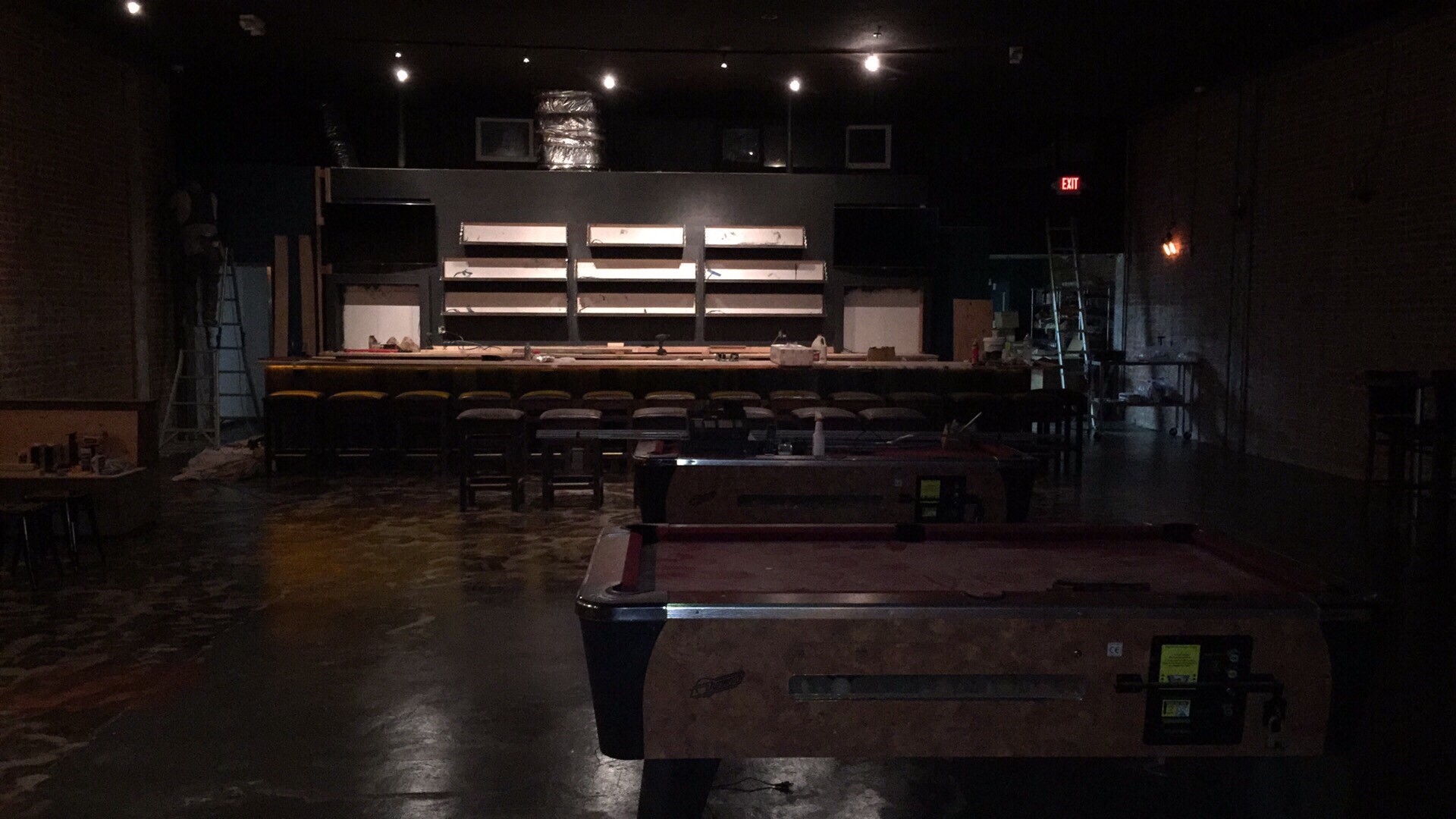 Dirty Bird owner Aric Yeverino explained that the bar's old location is being torn down to make way for condos. But he said that even though the new, 5,000-square-foot bar at 926 B Street won't be quite as "divey" as the old Dirty Bird, he wants to make sure the place remains accessible to Hayward's diverse, blue-collar population: "You don't want to be charging an arm and a leg for cocktails." So, for instance, the price of well drinks will go up just a tick, from $5 to $6.
Meanwhile, Oaklanders might recall Sandes' last major gig at Mad Oak, the downtown Oakland bar where the chef ran an extended pop-up for ten months, selling Argentinian street-food-style sandwiches and empanadas until last spring. In keeping with the
Argentinian style
, the empanadas are baked (not fried), have a soft, chewy crust, and come with a little tub of Sandes' excellent, zippy
chimichurri
sauce. At Dirty Bird, Sandes will serve eight to ten different varieties, including the classic version with seasoned ground beef and pieces of green olive and hard-boiled egg. Sandes said he plans to run dinner specials on Tuesday nights — say, a ribeye steak dinner for something in the ballpark of $15–$18.
Eventually, Yeverino and Sandes plan to turn the bar's front lounge area into a small Latin cafe that will serve pastries and sandwiches during the day.
Readers who are familiar with Sandes' cooking may recall that he used to run a mobile food business that served Argentinian barbecue. In fact, one of his long-term dreams is to open a restaurant specializing in the Argentinian tradition of
al asador
-style outdoor grilling — whole animals splayed out on crucifix-like racks and cooked over an open flame.
Alas, the Dirty Bird doesn't have the outdoor space for that kind of extreme grilling. But if you're hosting a big wedding or birthday celebration and want to hire a caterer to cook a few whole deer over a fire? Sandes wants you to know that he's your guy.