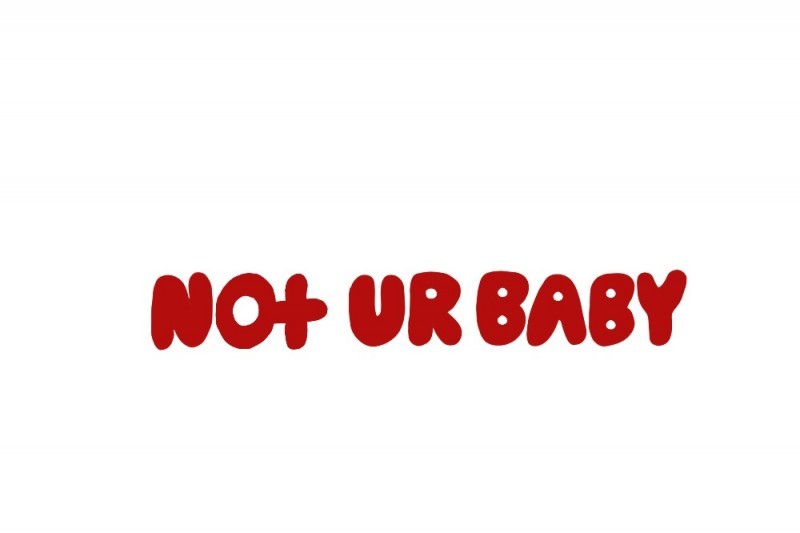 Vanessa Vigil is only 22 years old, but the local artist and photographer has a curatorial savvy that outweighs her years. Last August, frustrated with male-dominated art spaces, Vigil curated
Not Ur Baby
, an all-female art show that raised nearly five hundred dollars for Oakland anti-human trafficking organizations. Now, less than a year later, Vigil is poised to repeat that success with
Not Ur Baby Pt. II
, another all-female group show and benefit that will be held March 26 from 1-7 p.m. at Oakland Terminal (2600 Union St., Oakland).
[jump]
Not Ur Baby Pt. II 
will showcase work by more than 40 female artists, vendors, and performers. The kaleidoscopic roster features everything from painting and photography to nail art, jewelry design, and spoken word poetry performances.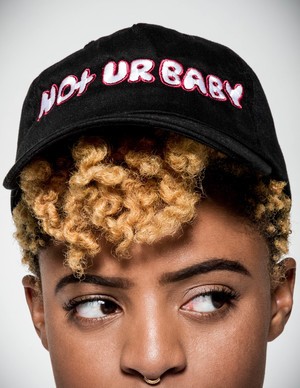 In addition to ensuring that the show represents a diverse range of disciplines, Vigil also made sure to include a diverse representation of identities.  "I'm really conscious of women of color and of queer women being involved in the show," explained Vigil. "I want to give a spotlight to minorities within the art community."
Admission to
Not Ur Baby Pt. II
is free, but any donations or proceeds from art sales will be donated to
Regina's Door
(352 17th St., Oakland), a vintage boutique that also serves as a healing space for survivors of sex trafficking and other at-risk populations.
Not Ur Baby
merchandise, including tote bags, baseball caps, and matchbooks, will be available at a pop-up sale at Regina's Door on March 25 from 12-4 p.m.
Because all of the proceeds from
Not Ur Baby Pt. II
will be donated, Vigil needed an alternative source of funding to pay for the show's production costs. To do so, she created a
campaign
on GoFundMe.com.
Vigil had success using GoFundMe for the first Not Ur Baby show, but she also wanted to reach out to potential sponsors who had a vested interest in the East Bay arts community. On a whim, Vigil contacted Oakland-born rapper G-Eazy via Instagram. To her surprise, the famous musician responded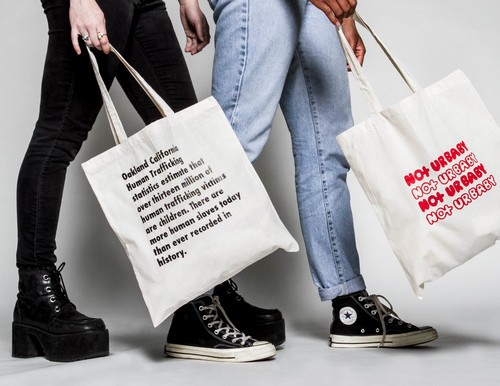 almost immediately and has since contributed generously to the show's GoFundMe campaign.
Vigil says that G-Eazy's sponsorship has helped to ease much of the burden of fundraising for the show. "Now I don't have to stress," Vigil explained. "It makes me happy that he's down to support the community and give his money to the community where he's from."
Vigil hasn't announced any specific plans for a third show, but she does intend to continue the
Not Ur Baby
series, perhaps in other cities across the country. "I eventually want to take this show to L.A. and New York," she said.
Regardless of any future travel plans, the 
Not Ur Baby
series will remain community-centered, with the primary goal of prompting broader discussions about both human trafficking and women in the art world.  "[The show] causes conversation," she said. "I think that's the most important part."