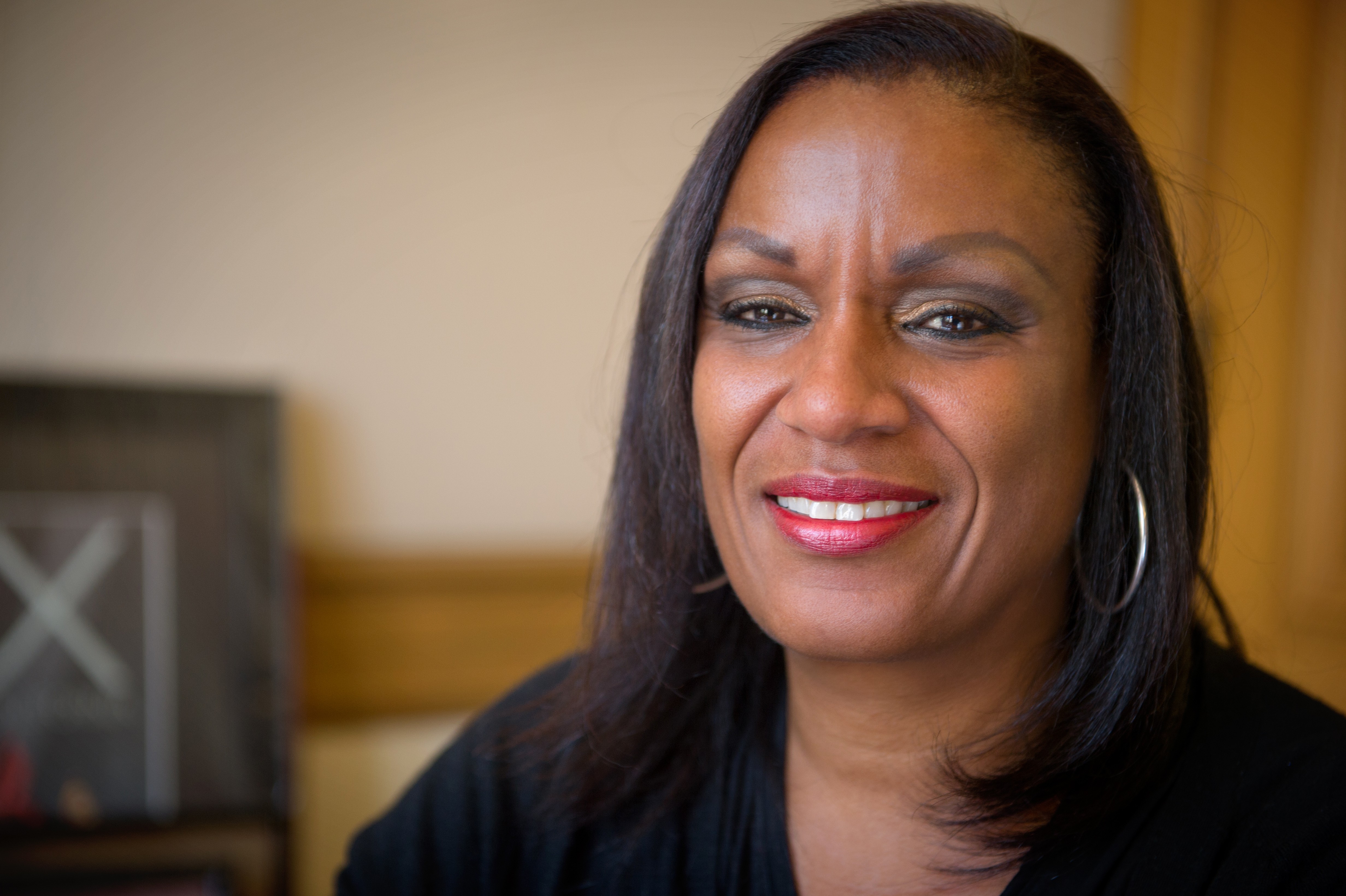 Oakland Councilmember Desley Brooks' political future has been questioned several times during her 16 years as representative of Oakland City Council District 6, Eastmont-Seminary. Four years ago, some prognosticators said council infighting and dysfunction, for which Brooks has often been blamed, threatened her re-election. But in the end, Brooks won her fourth term — although by less than four percentage points.

Her narrow margin of victory in 2014 prompted some to predict that she would again be vulnerable this year. And then came one of the most infamous incidents in recent Oakland political history: Brooks' assault on civil rights icon and former Black Panther Elaine Brown during an argument in October 2015. Brooks shoved Brown to the ground at Everett & Jones in in the Jack London district, and Brown needed surgery to repair a torn rotator cuff. A jury last April awarded Brown $3.75 million in damages, along with $550,000 from Brooks. Because the jury found that Brooks was acting in her official capacity at the time of the incident, Oakland taxpayers are on the hook for the damages, which a judge reduced in June to a total of $2.2 million. Brooks, for her part, is now ordered to pay Brown $75,000.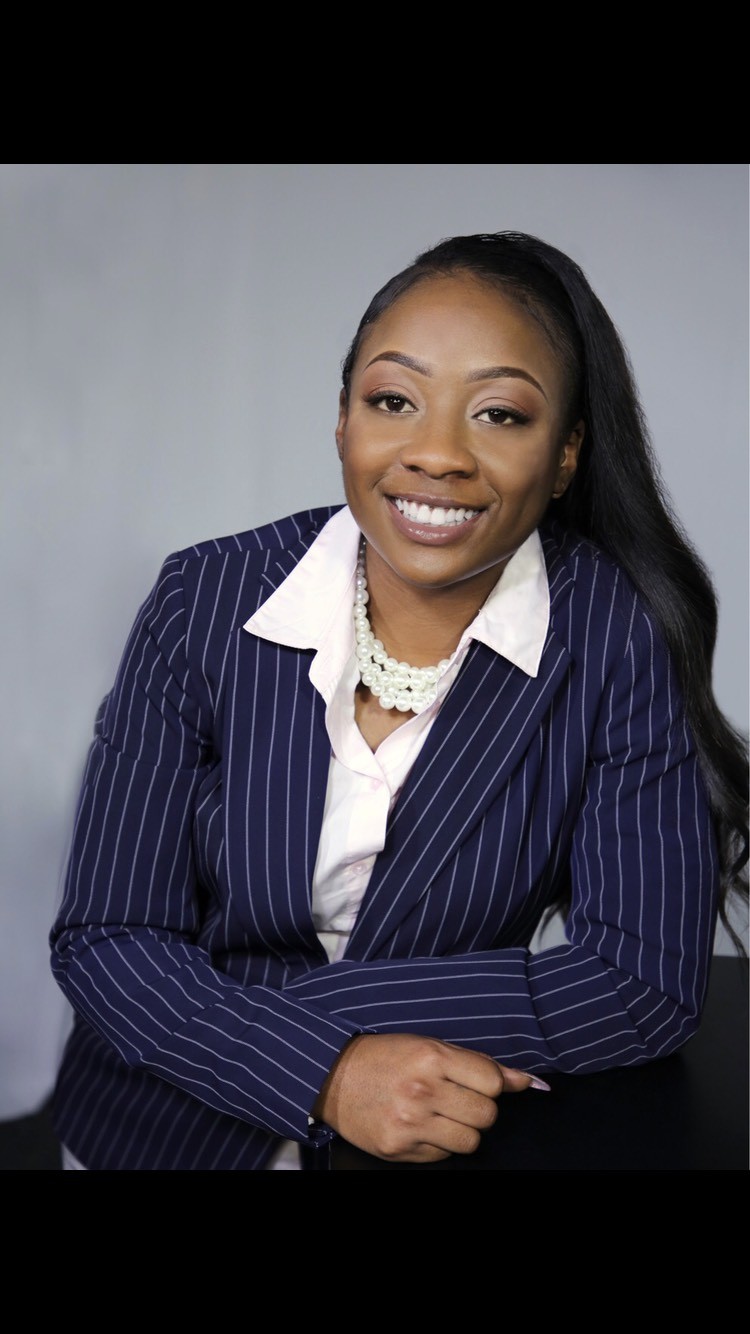 However, despite the public fallout over Brooks' actions, her four challengers in the District 6 race have yet to make her troubles the centerpiece of their campaigns. Natasha Middleton, Marlo Rodriguez, Loren Taylor, and Mya Whitaker have all alluded to Brooks' lack of temperament, but as of mid-October, none had chosen to go on the offensive. Instead, two independent expenditure committees, including one funded by unions and supporters of Mayor Libby Schaaf and former Mayor Jean Quan, are taking the lead on attacking Brooks. Schaaf and Quan have both endorsed Taylor, the best-financed candidate in the race.
Following the race's first public forum, when the four challengers declined to go after Brooks, she called them "cowards." During an interview, Brooks tempered her remarks. "I've always run a campaign based on substance. People who don't have substance resort to desperation."
The secret to Brooks' popularity in District 6 over the years has been her keen attention to constituent services. Brooks' personal cellphone number has been linked to her council line since she was first elected in 2002. "I'm available not just between 9 and 5, but when issues take place," she said. "You never stop working on the issues, and there's always something new." Brooks has also authored two consequential pieces of legislation in recent years: the city's cannabis equity program and the creation of Oakland's Department of Race and Equity.
Brooks argues that her opponents are not close to being ready for public office. "They are woefully unprepared to represent anyone," she said.
Three of Brooks' challengers — Middleton, Rodriguez, and Whitaker — are running as a slate, with each urging voters to pick the other two as their second and third choices in ranked choice voting.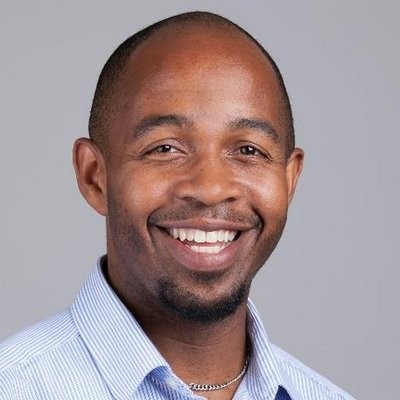 For his part, Taylor, an Oakland businessman, notes that under Brooks' watch, the district has fallen woefully behind the rest of the city in terms of economic development. "There is no shared plan that includes District 6," he said. He notes that District 6 has no viable retail district and remains plagued by empty storefronts.Taylor says improving economic opportunities for residents is the city's most important issue, while rising homelessness is its most urgent problem. He says he will recruit more businesses to East Oakland and wants to create a business incubator in the district. He also advocates for more housing.
Homelessness is also a major concern for Middleton and Rodriguez. "We cannot stop the hemorrhaging — homeless is our biggest problem," said Middleton, who is a management analyst at the Alameda County Probation Department. She advocates for building a navigation center in District 6 to steer unsheltered people into city and county services. She calls the mayor's Tuff Shed program "unsightly" and only a short-term solution.She also advocates for expanding efforts to fight illegal dumping in District 6, addressing blight, and intensifying efforts to combat sex trafficking. Like Taylor, she also advocates for doing more to help small businesses.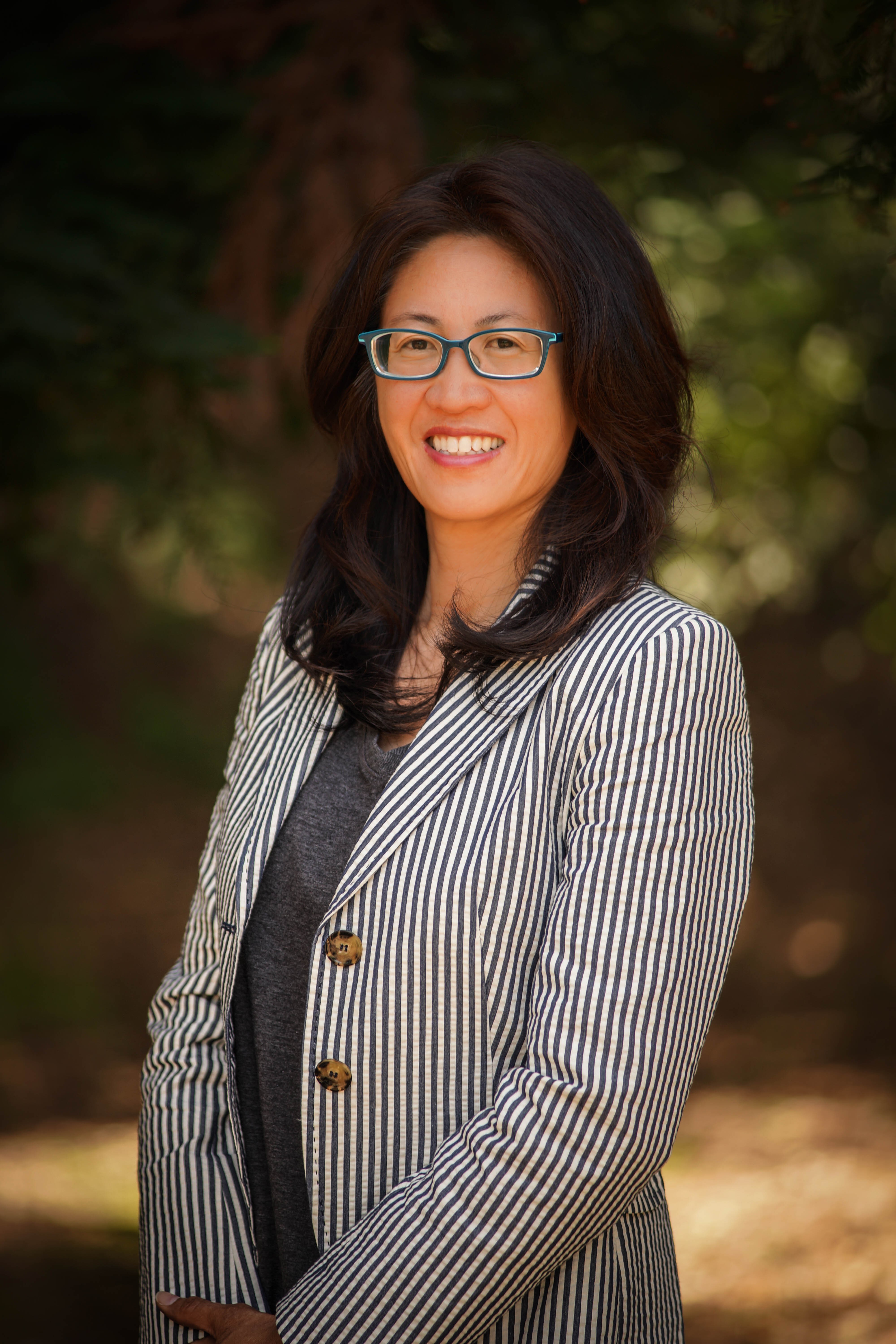 Rodriguez, a registered nurse, argues that promoting the construction of accessory dwelling units (ADUs), also known as "granny flats," will help address the housing crisis. She also says a public bank, currently being proposed in Oakland, could help fund additional housing in District 6. Rodriguez also advocates for community policing.
"I'm a person who unifies people," she said. "The district needs someone who is focused on solutions, not ego."
A political newcomer, Whitaker grew up in East Oakland. "I'm from the soil," she proudly told the audience at an Alameda County Democratic Central Committee meeting in September. Later, she noted the lack of jobs in District 6 and the city's troubled police force affects those who grow up in the area. She also fears that gentrification is coming to the district. "$2,500 [a month] to live on 77th [Avenue] and Mac[Arthur]?" she said with incredulity. "And it's still 77th and Mac!"

Whitaker also advocates for more affordable housing and for more investment in the city's youth. "There's no parks, no grocery stores, there's nothing for us here to raise our children," she told our sister publication, Oakland Magazine.
In an interview for this report, Whitaker was the only candidate willing to call out Brooks, declaring that her popularity in the district is exaggerated. "It's false that her base is strong. They don't even know who Desley is."