The first half of 2012 is shaping up to be an exciting time for new music in the Bay Area. Keep an eye out for and pick up:
1)
Jon Porras (SF; Barn Owl), Black Mesa, releasing April 17th on Thrill Jockey.
2)
Whirr (SF), Pipe Dreams, releasing March 13 on Tee Pee Records.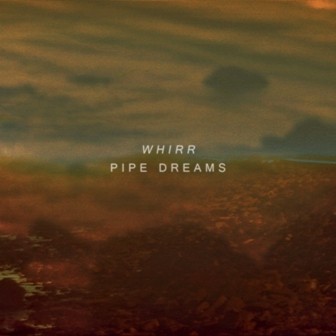 3)
Dimesland (Oakland), Creepmoon, released February 7 on Vendlus Records.