Are California's native Americans getting ready to grow Amsterdam marijuana?
That seems likely according to the
Lost Coast Outpost
's Hank Sims, who
writes
 this week about an imminent deal to bring medical cannabis cultivation to a Northern California reservation.
A Department of Justice
memo
publicized in December instructs prosecutors to ignore America's indigenous tribes that lawfully grow medical marijuana on reservations in states where it is legal.
Sims writes that a Kansas City-based business developer for tribes has teamed up with a publicly traded Colorado pot firm to look at three farms on three different California reservations. The first tribal pot farm to break ground would be in Northern California, and would be operational in 30 to 45 days.
[jump]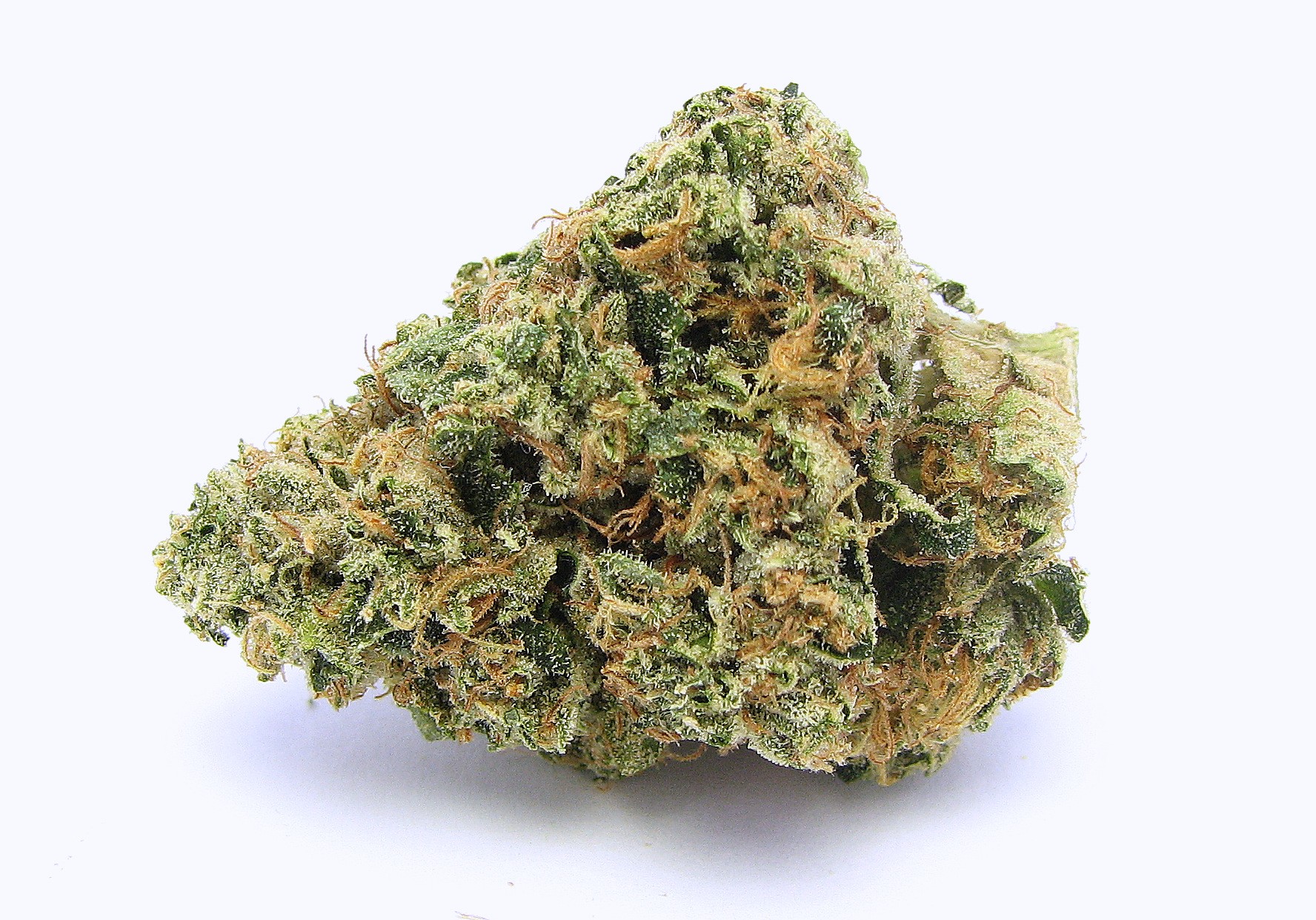 The tribal developer is called Foxberry Companies of Kansas City and is it working with United Cannabis of Colorado. One initial site mentioned in
securities filings
would be the Pinoleville Pomo Nation in Mendocino County. "… but a final deal has not yet been struck," Simms reports. The decision should come soon.
"Brautman said that wherever the first Northern California grow would be located, and despite the tribal connection, the project would comply with California state law in all particulars. It will be a medical marijuana growing operation only – at least until California legalizes pot for recreational use – and it would be designed to supply existing dispensaries around the state. No new dispensary would be opened on tribal land."

United Cannabis
reportedly
has an exclusive license to bring to market strains from Amsterdam's
DNA Genetics
 — widely known for their L.A. Confidential, Kosher Kush, Lemon Skunk, and Tangie.