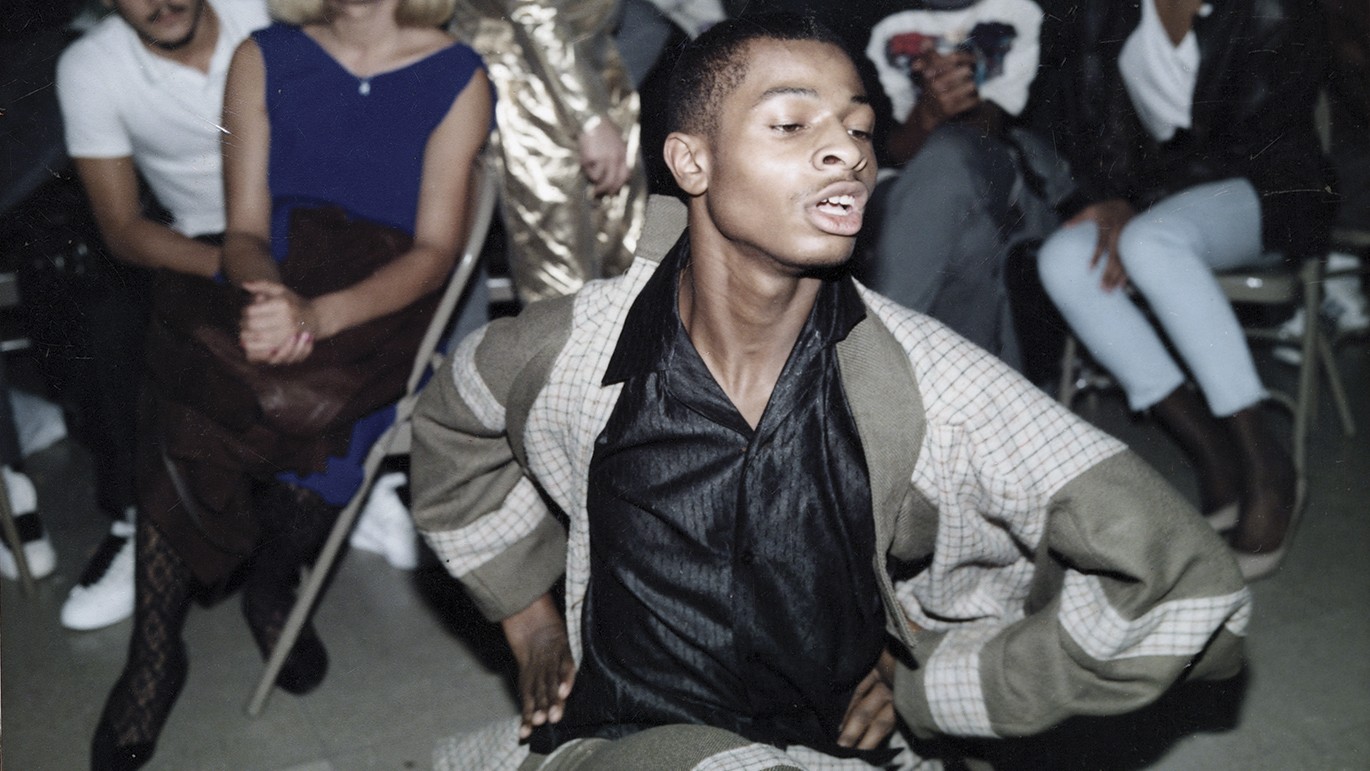 One day in December 2014, dozens of people gathered to bid farewell to the former home of the Berkeley Art Museum. The landmark building, an ornament-free concrete hull with cantilevered decks jutting into the spacious main gallery like outstretched fingers, was being decommissioned due to structural concerns after more than 40 years, and attendees were encouraged to note, on index cards, their most moving experiences within.
Surprisingly for an acoustically unwieldy space, where sound tended to refract like a high-school gymnasium, many of the memories were musical: Ellen Fullman demonstrating her long string instrument, William Winant Percussion Group playing Steve Reich's Drumming, and intimate piano appearances by the seminal Terry Riley.
For years, musicians treated the Brutalist structure like a mischievous collaborator. With no obvious way to orient the audience and performers, artists often encouraged attendees to wander; with no clear way to control reverberation, artists often encouraged sound to swell. In 2014, I shadowed the late Pauline Oliveros and the experimental music collective Thingamajigs as they developed a site-specific piece. "Sound actually moves in this room — and it turns," Oliveros said. "Are you projecting, or are you reflecting?"
It is a musical legacy — one that's all the more unique because it was mostly unplanned — with which the relatively new Berkeley Art Museum and Pacific Film Archive (BAMPFA), which opened in January 2016 in downtown Berkeley, must contend. And the eclectic performance programming attached to Way Bay, a far-ranging exhibition of nearly 200 artworks by regional artists or about the Bay Area, though not the structure's first dalliance with sound (recall Kate Stenberg's stirring realization of work by the late Lou Harrison last year), will collectively test the space's mettle as a music venue.
Way Bay, which runs until June 3, features 200 years of art in sprawling, salon-style installation, with titles and contextual tidbits in an accompanying gallery guide. The scattershot, non-didactic approach, though criticized by some as a meandering grab-bag, reflects the region's competing realities, and it isn't without themes: Wildly disparate objects — say, a Gold Rush-era handbill promoting San Francisco beneath a Janet Delaney picture of working-class South of Market on the cusp of erasure — cluster in suggestive, trans-temporal nodes of meaning. The music curating harbors similar goals.
(Way Bay also shines new light on familiar subjects. Photographer Ruth-Marion Baruch's "Panther Guards," for instance, captures the cherubic vulnerability beneath the beret of a Black Panther in 1968. And, as a newsweekly columnist, I really appreciate the madcap "Tribune-American Dream Picture," a 1924 Oakland Tribune and American Theatre collaboration to adapt the "most unusual dream" submitted by readers for a "photoplay.")

[pullquote-1]
Lexagon, the performance vehicle of Oakland artist Alexa Burrell, loops voice atop stuttering electronic beats for a stirring sort of choral pop. She headlines a bill this Saturday above the writer and performer Titania Kumeh and Earthbound, a duo known for incorporating patient, durational gestures into their fluid noise. The day before promises a vogue dance class with San Francisco choreographer and performer Sir JoQ, who will also co-host a vogue ball — note: cash prizes — on Saturday, April 28. May 6, meanwhile, features longtime local new-music fixture the Volti Vocal Ensemble, known for its bold, contemporary repertoire. Two days later, Lil B the BasedGod will lecture on art in the Berkeley hip-hop enigma's first-time museum appearance in California.
Noise, beats, movement, and voice — the lineup reflects what curator David Wilson, who programmed Way Bay's events in his role as engagement associate, described as "corralling" representative acts from entrenched performing arts scenes in the Bay Area. "It's important to feature projects that highlight community during all of this transition," he said. "And someone like Lil B, he has a perspective that's very much of this place, which is what Way Bay is about — asking what it means to be a Bay Area artist."
Wilson, an Oakland artist, had a solo show, Gatherings, at the Berkeley Art Museum in 2010. Organizing events in unusual spaces has long been a part of Wilson's work, so he created an installation that could serve as a stage for performance and booked several shows. One, by Pacific Northwest songwriter Grouper, was recorded and released as an album. (He returned in 2014 to help with The Possible, an experimental exhibition that incorporated an array of public art-making resources, including a recording studio.) "The building was electric as soon as one voice got going," Wilson recalled. "You could interact with the performance from all angles, choose a distant or an intimate relationship."
At the new museum, performances occur at the foot of wooden benches, built from pine trees felled during construction, in the Carla and David Crane Forum, which swaps that sense of possibility for cozy intimacy. Wilson said that the crowd expected for Lil B "will really show us what the space can handle," while the Volti Vocal Ensemble will reveal its acoustic capacity. "The old building had a spirit that was very forward and powerful and unifying, where the whole place seemed swept into the moment of the performance," Wilson said. "The Crane Forum, architecturally it also has a strong feeling, but obviously it's smaller. It'll be interesting to see how it supports performance."