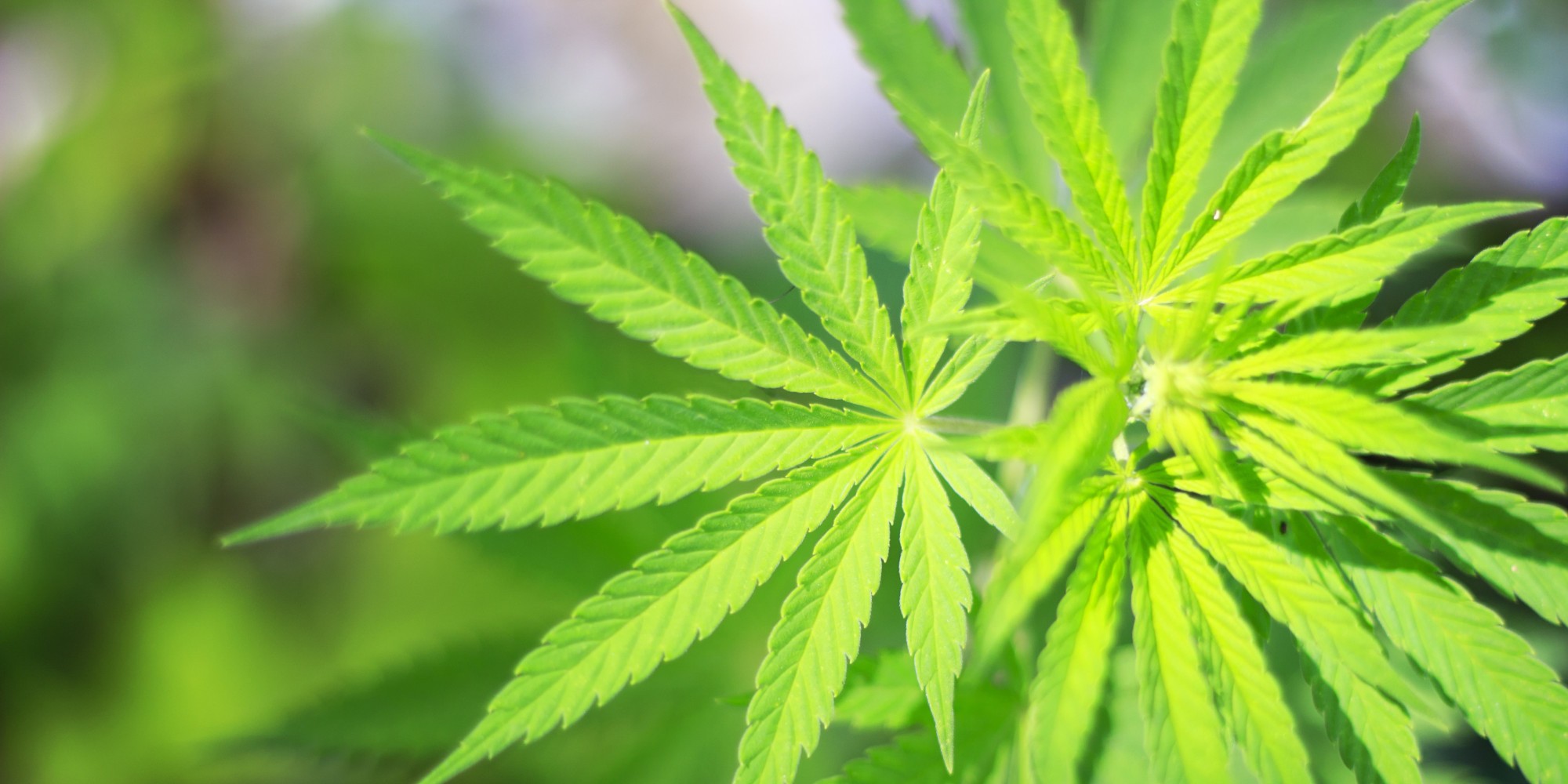 Stories you shouldn't miss for Dec. 10, 2018:
1. State cannabis regulators are poised to approve
weed delivery services in cities and communities that have banned marijuana sales
, reports Patrick McGreevy of the
LA Times
$. Cities that have banned the sale of cannabis for adult use oppose the new rules, which are scheduled to go into effect in January. Under the new regulations, residents of cities that have banned the sale of cannabis would still be able to have weed delivered to their homes.
2. A Vancouver developer is proposing
to build a 683-foot-tall housing tower in Emeryville
, the E'ville Eye reports. The planned 54-story, high-rise, which is proposed for land on Christie Avenue, would feature 638 units of housing and would be the tallest building in the East Bay and the 14th tallest in California.
3. After several recent storms, the
Sierra snowpack is now above normal — and double last year's totals
, reports Michael McGough of the
Sacramento Bee
$. The snowpack is currently 106 percent of normal — last year, it was only about 50 percent of average.
4. Thousands of Kaiser mental health workers throughout the Bay Area and Northern California
launched a five-day strike this morning
, demanding increased staffing, KTVU reports. "The California Nurses Association is allowing its members to strike in sympathy."
5. The fate of Gov. Jerry Brown's plan to build two giant water tunnels under the fragile Sacramento-San Joaquin River Delta will be
in the hands of new governor, Gavin Newsom,
who has taken a lukewarm approach to the project, the
Sacramento Bee
$ reports. Brown's administration will not be able to complete the approval process for the tunnels before he leaves office, and Newsom has suggested that it should be scaled back.
6. New U.S. Supreme Court Justice Brett Kavanaugh and Chief Justice John Roberts, both conservatives,
have sided with the court's four liberal justices in a case in favor of Planned Parenthood
, CNN reports. Kavanaugh and Roberts agreed to refuse to hear a case that barred states from blocking federal funds to clinics that perform abortions.
7. And President Trump claimed today that the $130,000 in hush money that he paid porn star Stormy Daniels during the 2016 presidential campaign
was not a campaign expenditure
even though the payoff was designed to keep Daniels from telling the story of their affair, the
Washington Post
$ reports. Trump's private attorney Michael Cohen has already pleaded guilty to felony criminal campaign violations for arranging the illegal payoff.
$ = news stories that may require payment to read.