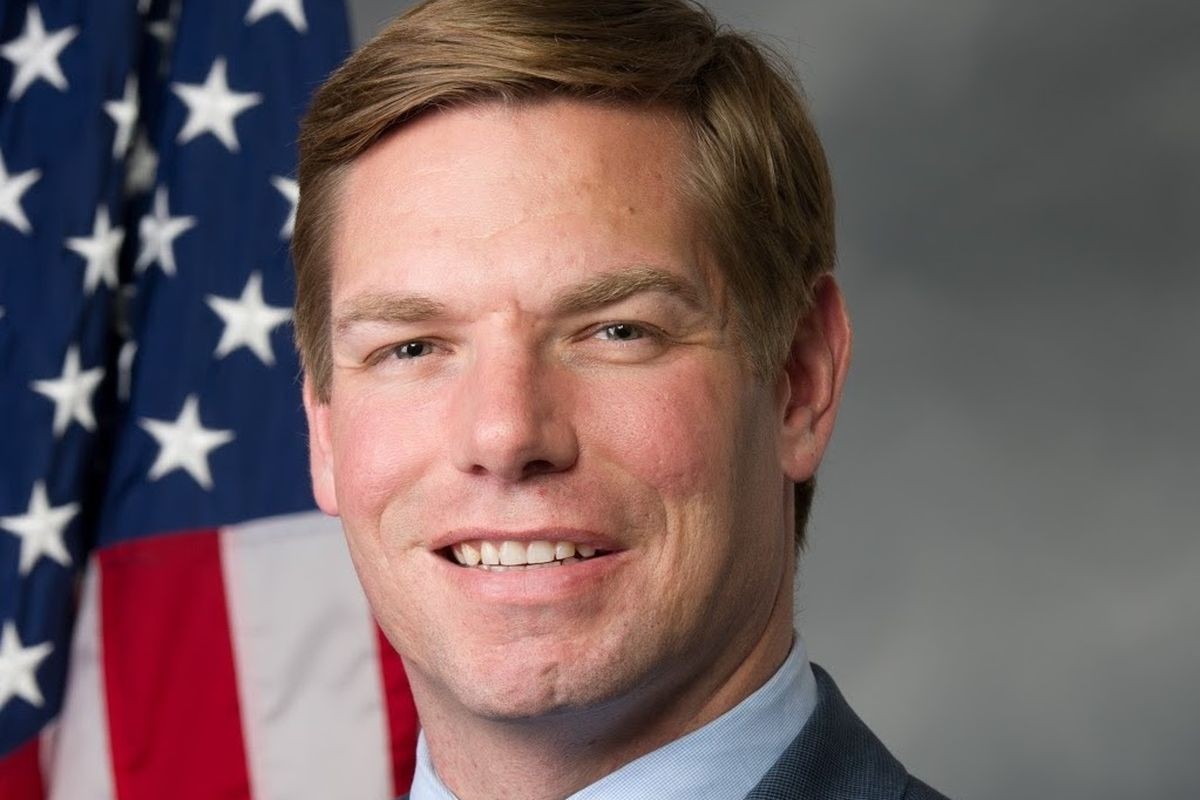 News you don't want to miss for July 8:
1. Rep. Eric Swalwell may be ending his campaign for president on Monday afternoon.
His campaign announced a press conference Sunday night amid rumors the East Bay congressman will drop out of the race
, the
East Bay Citizen
reports. Last week, Swalwell's campaign abruptly cancelled two days of independence day events in New Hampshire.
2. If Swalwell leaves the presidential race, it's likely
California billionaire environmentalist Tom Steyer will replace him in the large Democratic primary field
,
Politico
reports.
3. Sen. Kamala Harris returned to Iowa with a retooled campaign message,
The Washington Post
reports.
Among the changes is for Harris to highlight her role as a prosecutor, district attorney, and attorney general, rather than shy away from her record
. $$
4. A statewide measure to reform Proposition 13 is headed to the November 2020 ballot. Joe Garofoli in the
San Francisco Chronicle
reports
some county assessors believe the measure, if approved by voters, will be impossible to implement.
$$
5.
A record-breaking heat wave in the Bay Area last spring coupled with rising ocean temperatures led to the die-off of an estimated 70 percent of mussels in Bodega Ba
y, the
Santa Rosa Press-Democrat
reports. $$
6.
Four seven-week-old gray wolf pups born at the Oakland Zoo are doing well and represent a potential resurgence for gray wolves that once flourished in the East Bay
, the San Francisco Chronicle reports. $$
7.
The U.S. Women's National Team defeated the Netherlands, 2-0, to win their second consecutive FIFA Women's World Cup, and fourth all-time
,
CBS Sports reports.
reports. $$
$$ = Stories you may have to pay to read.