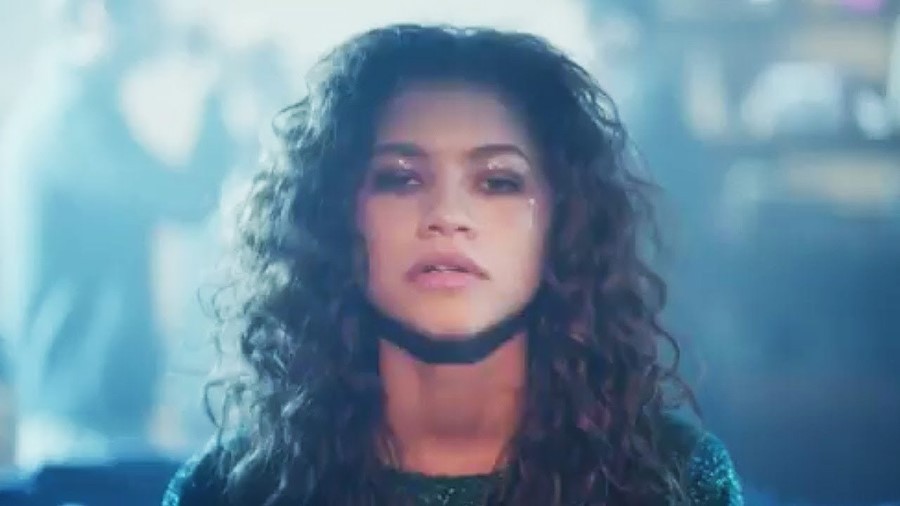 News you don't want to miss for Sept. 21:
1.
Oakland Councilmember Loren Taylor is proposing a new city policy that would clear homeless encampments that are at least 150 feet from a school, and 50 feet from residences, public parks, and businesses
, the
East Bay Times
reports. The proposal is slated to be heard this week at an Oakland City Council committee meeting. $$
2.
Deaths due to covid-19 in Alameda County have rapidly increased over the past three weeks
, the
East Bay Times
reports. There's no clear reason for the uptick, although the time period coincides with a surge of new cases in August, and a reporting glitch with the state's coronavirus database. As of Monday, Alameda County has 374 deaths from the virus. $$
3.
The fall and winter flu season is officially upon us
, the
San Francisco Chronicle
reports. The first few flu cases have been reported by Bay Area hospitals. Health officials are worried about the confluence of the coronavirus and the flu, which can have similar symptoms, circulating at the same time. $$
4.
Oakland native Zendaya won the Emmy for Outstanding Lead Actress in a Drama on Sunday night
,
SFGate
reports. Zendaya, 24, plays a teenager struggling with drug addiction in the HBO drama "Euphoria. She is the youngest actress to ever win the Emmy for best actress in a drama.
5.
A backlog of 600,000 unemployment claims in California is leading the state's Employment Employment Department to halt new applications for two weeks
, the
Associated Press
reports. More than 1 million additional applicants have not yet received any payments from the state.
$$ = Stories you may have to pay to read.