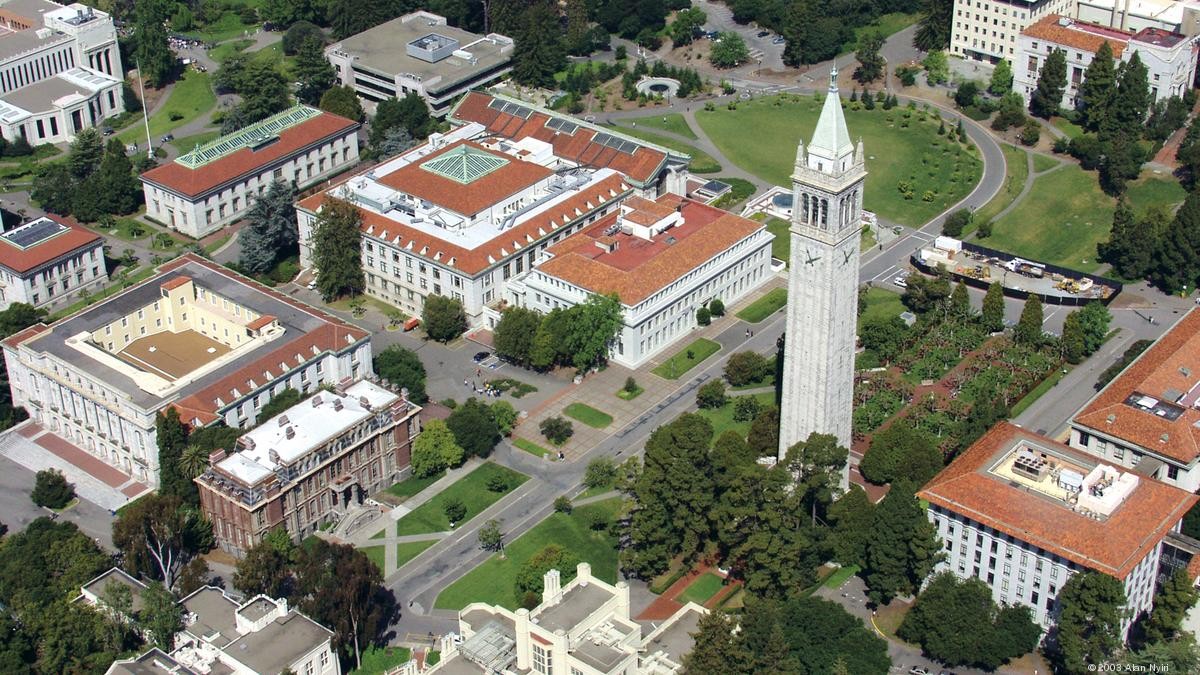 News you don't want to miss for Sept. 22:
1.
A state audit found U.C. Berkeley admitted at least 42 new students over the past six years based on their connections
, the
San Francisco Chronicle
reports. The reports follows several admissions scandals over the past year that included celebrities. $$
2.
Gov. Gavin Newsom approved $236 million in grants for local cities to help the homeless during the pandemic, including $10.2 million to Oakland to purchase a former 63-unit college dormitory, and another $10 million for a variety of smaller properties
, the
San Francisco Chronicle
reports. The units must be filled within 90 days, under the terms of the grant.
3.
Alameda County's recent success in limiting the spread of the coronavirus has led the state to upgrade it from the restrictive purple tier to red
,
SFGate
reports. The new classification means a loosening of restrictions, but Alameda County health official said there will be no changes at this time.
4.
Good news for your nails. All counties, regardless of where they stand on the state's color-coded guide for reopening, can allow indoor nail salons to reopen
, state health official said, KTVU reports.
5.
How did Alameda County, the mecca of progressives, miss out on this one? Santa Clara County supervisors voted to make Juneteenth, the date recognized as the end of slavery in the U.S., as a paid holiday for county employees
,
Bay City News
reports.
6.
Despite having a day off on Monday, the Oakland A's clinched their first American League West Division title since 2013
,
CBS Sports
reports. It's the third straight year the A's have qualified for the postseason, which begins at neutral sites, starting next week.
$$ = Stories you may have to pay to read.