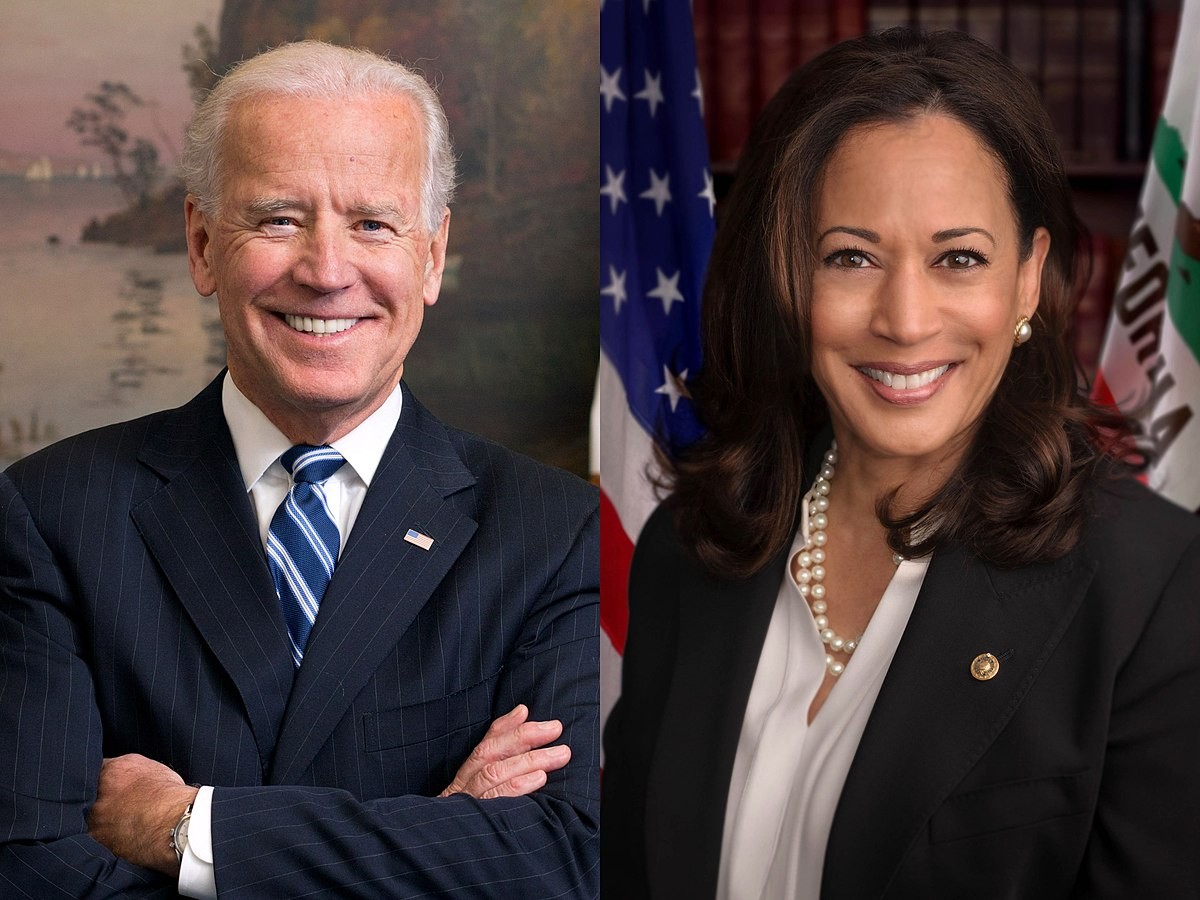 News you don't want to miss for Nov. 9:
1.
Oakland residents celebrated in the streets on Saturday after news outlets declared Joe Biden the next president of the United States
,
SFGate
reports. Oakland Mayor Libby Schaaf, who has had several dust-ups with President Trump, rode around in her famous fire-breathing snail car.
2.
Now that Kamala Harris is the vice-president-elect, Gov. Gavin Newson has a tall order to fill in choosing Harris' replacement in the U.S. Senate
, the
San Francisco Chronicle
reports. A number of dark horse East Bay officials could be in the mix, including Reps. Barbara Lee and Ro Khanna, and maybe even Schaaf. $$
3.
A spate of shootings in Alameda since last June has now led to a death on Sunday night
, KPIX reports. A man was fatally shot on Park Street near Southshore Drive. Prior to Sunday, 14 shootings had been reported on the island.
4.
A fire at a West Berkeley homeless encampment was put out by firefighters late Monday morning
, KPIX reports.
Similarly, firefighters responded to a fire at a homeless encampment near Lake Merritt on Sunday
, the
East Bay Times
reports. $$
5.
In addition, two Salvation Army trailers filled with donated items were destroyed by a fire on Sunday morning
, KRON reports. The fire occurred near Oakland's Chinatown.
$$ = Stories you may have to pay to read.