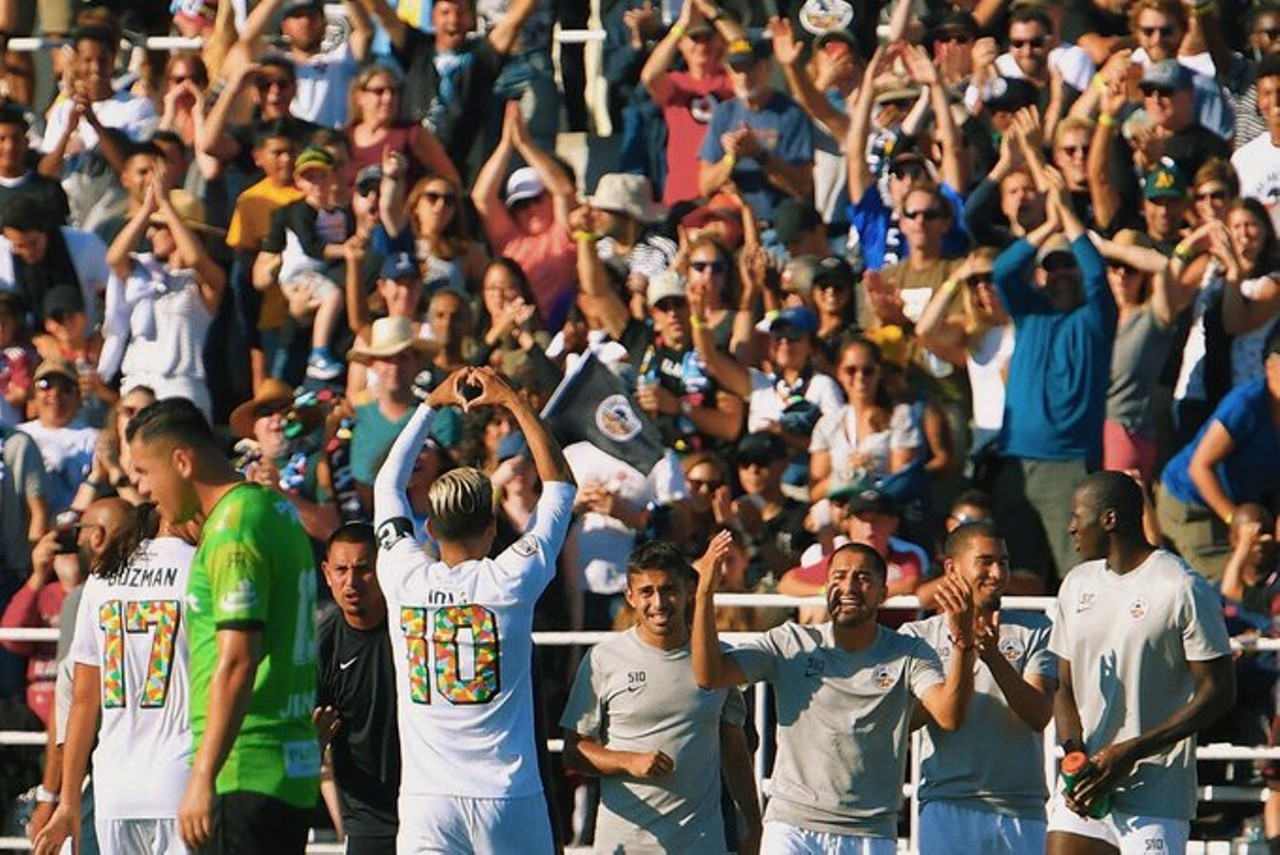 News you don't want to miss for Oct. 21:
1.
A sequel to PG&E's panned massive power shutoff in Northern California two weeks ago could be coming
, the
San Francisco Chronicle
reports. Rising temperatures this week has the utility again worried about the threat of wildfires. $$
2.
Meanwhile, the planned shut offs could be with us for the next decade, PG&E's CEO said
, according to KQED. It will take that long for the utility to improve its infrastructure, which has been blamed for starting several deadly wildfires in recent years.
3. Some bleak numbers are coming from a recent survey of Bay Area millennials and their prospects of living in the region and owning a home, the
Mercury News
reports.
Three in 10 surveyed expect to move in the next year
. $$
4. The cause of a fuel tank explosion in Crockett and the resulting fire that shutdown I-80 remains unknown. The
San Francisco Chronicle
reports
officials at the plant said nothing appeared amiss before the accident
. $$
5.
End of an era: Flora restaurant in downtown Oakland is closing on Nov. 8
,
SFGate
reports. Business is still doing well, owner Tom Schnetz said, but it's time to move on to other opportunities.
6. Recent polls in California suggest otherwise, but
Calmatters
reports
Sen. Kamala Harris continues to lead in the money department
. But contributions this year are clearly downtrending in the state. Who's second in the field? President Trump.
7. The Oakland Roots soccer club ended the home schedule of their inaugural season Saturday night with a sellout at Laney College,
SFGate
reports.
A crowd of 5,723 watched the Roots and the Los Angeles Force play to a 1-1 draw
.
$$ = Stories you may have to pay to read.