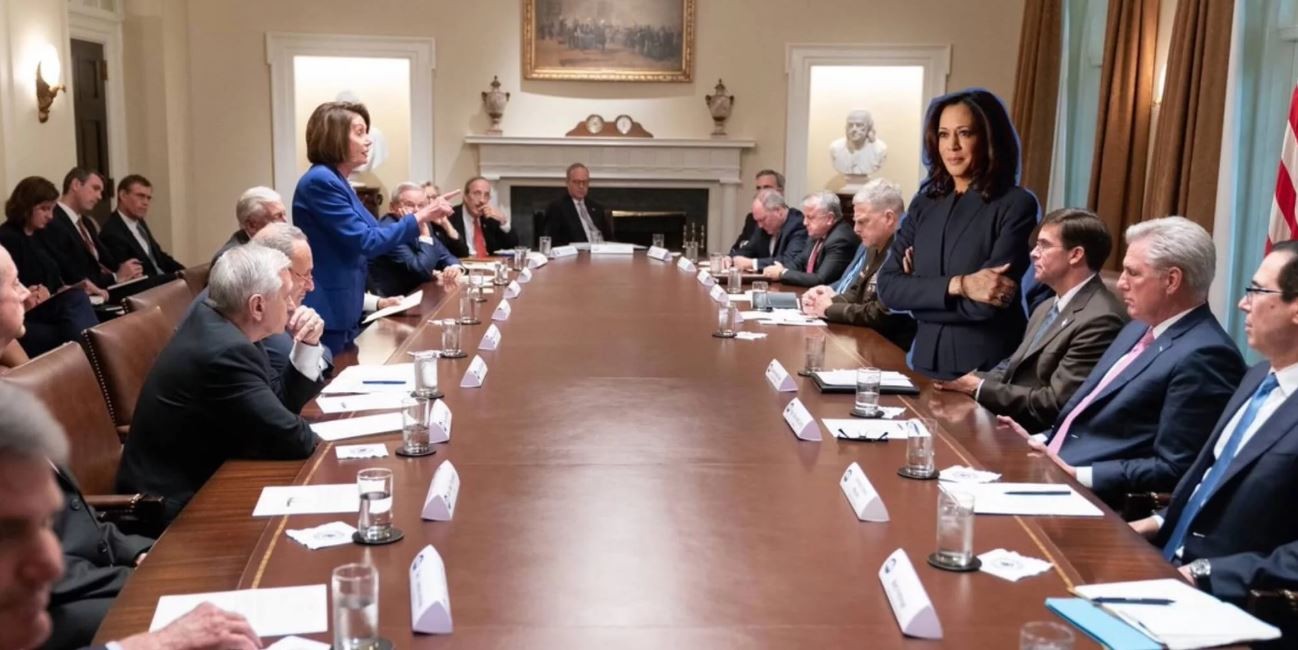 News you don't want to miss for Oct. 18-20:
1.
The fire in Moraga earlier this week was contained, but was on the verge of a major disaster
, fire officials told the
East Bay Times
. The fire, which is believed to have been accidental, was located near St. Mary's College and required an evacuation of some neighborhoods. $$
2.
Your PG&E bill could increase by an average of $9 a month starting in January
, the
East Bay Times
reports. The early advisory from PG&E comes at a time when the utility is facing considerable criticism for its handling of state wildfires and the recent Northern California power shut off. $$
3.
More than 300 new housing units are coming to Alameda
, the
East Bay Times
reports. The Alameda Planning Board approved the final phase of the Alameda Landing project, which is located near the Oakland Estuary. $$
4. Expect a dry winter, the
San Francisco Chronicle
reports.
The National Oceanic and Atmospheric Administration issued the forecast, but added weather can be fickle
. Steady rainfall is predicted to resume by February. $$
5.
California's unemployment rate reached a record-low in September
, the
Associated Press
reports. The unemployment rate is now four percent. Job growth also increased for a 115 consecutive month, breaking a record set during the 1960s.
6.
Kamala Harris's presidential campaign suffered a Twitter meme failure Thursday
, SFGate reports. Her campaign posted the now iconic photo of Speaker Nancy Pelosi appearing to berate Donald Trump, but cropped out the president and replaced him with Harris and the comment, "Time for an upgrade."
$$ = Stories you may have to pay to read.