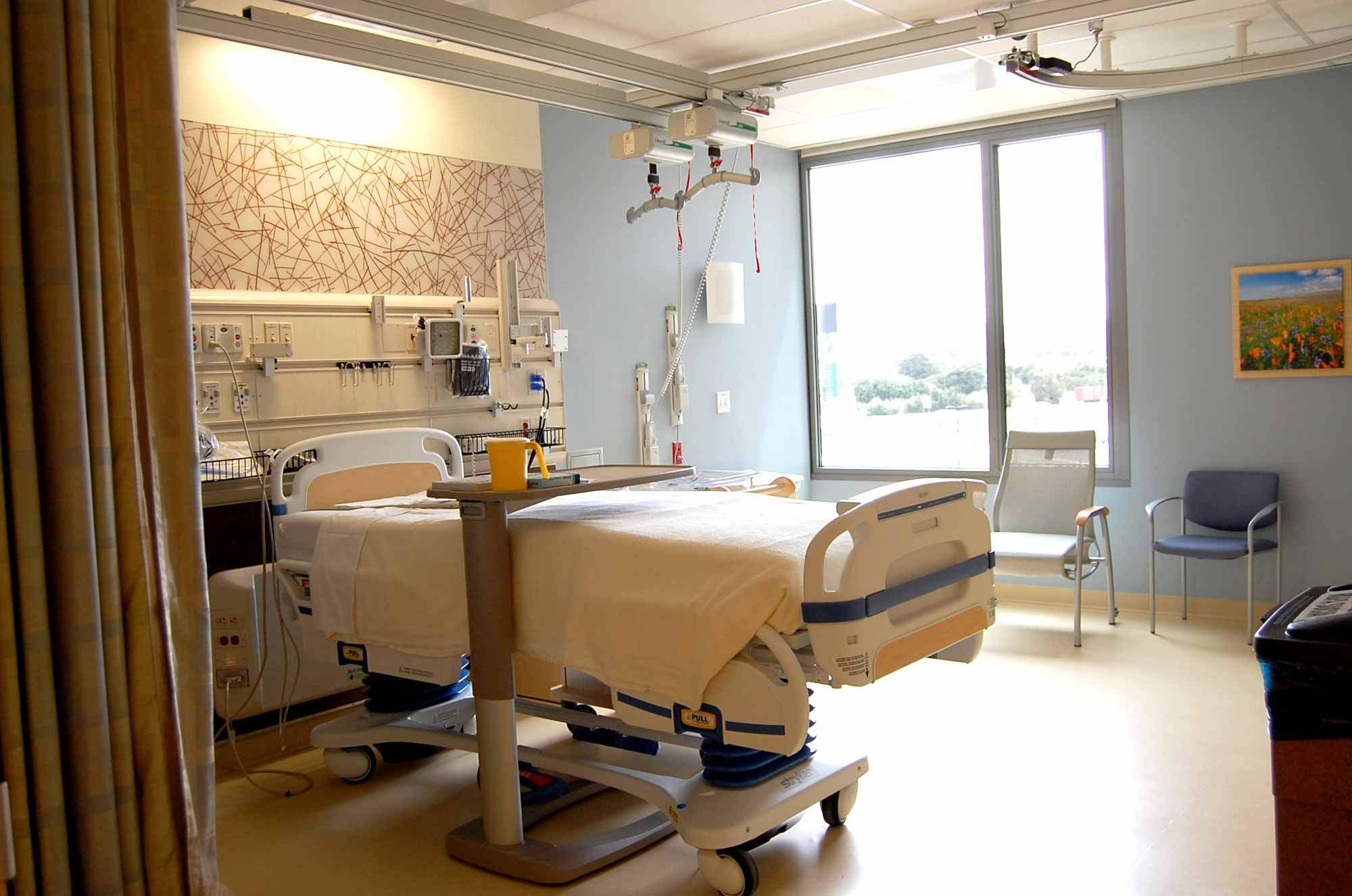 News you don't want to miss for June 15:
1.
Kaiser Permanente's computer system went down for five hours on Sunday
, the
San Francisco Chronicle
reports. Although the pandemic has yet to overrun Bay Area hospitals, the outage, which is yet unexplained, is concerning. $$
2.
"California Attorney General Xavier Becerra on Monday called for legislation that would help decertify police officers for serious misconduct — a type of accountability platform that has been long missing in a state that prides itself on criminal justice reforms,"
the
San Francisco Chronicle
reports. $$
3.
Gov. Gavin Newsom dropped a proposal to help balance the state's $54 billion budget shortfall by cutting some funding for child care services and limiting the number of people eligible for Medicaid
, the
Associated Press
reports.
4.
The U.S. Supreme Court ruled on Monday that employers may not discriminate based on sexual orientation and gender identity
,
Politico
reports. California has long ban this type of workplace discrimination, but 21 states still had these laws on the books.
5.
Supreme Court justices will not hear the Trump administration's claim that California's 2017 sanctuary city laws conflict with federal immigration law/a>, the Associated Press reports. The move means a lower court decision upholding the law will stand.

$$ = Stories you may have to pay to read.