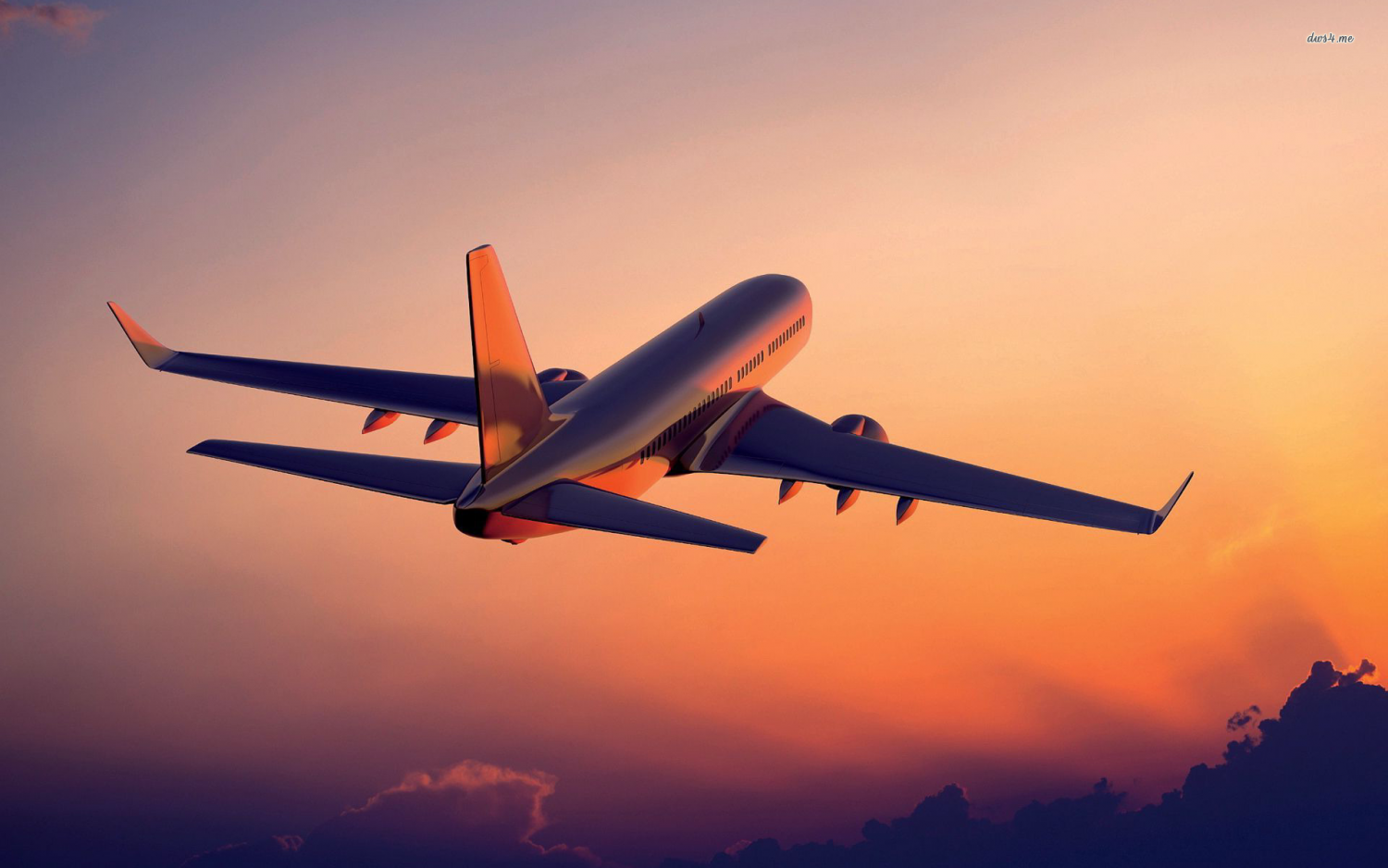 News you don't want to miss for July 22:
1. Undocumented immigrants were ferried out of Oakland Airport at an astonishing pace from 2010 to last October, the
East Bay Times
reports.
U.S. Immigration and Customs Enforcement agents used the Oakland Airport to deport more than 43,000 undocumented immigrants during the time frame
. $$
2.
The USS Hornet in Alameda helped celebrate the 50th anniversary of the lunar landing last weekend
,
NBC Bay Area
reports. The aircraft carrier picked up the Apollo 11 astronauts after their capsule splashed down in the Pacific Ocean.
3.
Oakland's lawsuit to keep the Oakland Raiders name and colors after the franchise moves to Las Vegas in 2020 appears in serious trouble
. A federal court judge gave the plaintiffs 45 days to amend the complaint to specifically detail why the team's move represents an anti-trust violation, KGO-TV reports.
4.
The East Bay Regional Park District became the latest government body to ban the use of the weed killer Roundup
, the
Mercury News
reports. Several lawsuits in the state have yielded large payouts to individuals who have proven the weed killer causes cancer. $$
5.
The sequel to last year's "BBQing while black" party was a success
, the
East Bay Times
reports. A large gathering at Lake Merritt celebrated diversity in the face of the viral video two summers ago of a woman harassing black partygoers. The incident gave birth to the hashtag #BBQBecky. $$
6.
Oakland's Mahershala Ali will reprise the role of "Blade," the vampire-killer played by Wesley Snipes
,
SFGate
reports. The surprise announcement was made over the weekend at Comic-Con in San Diego.
$$ = Stories you may have to pay to read.