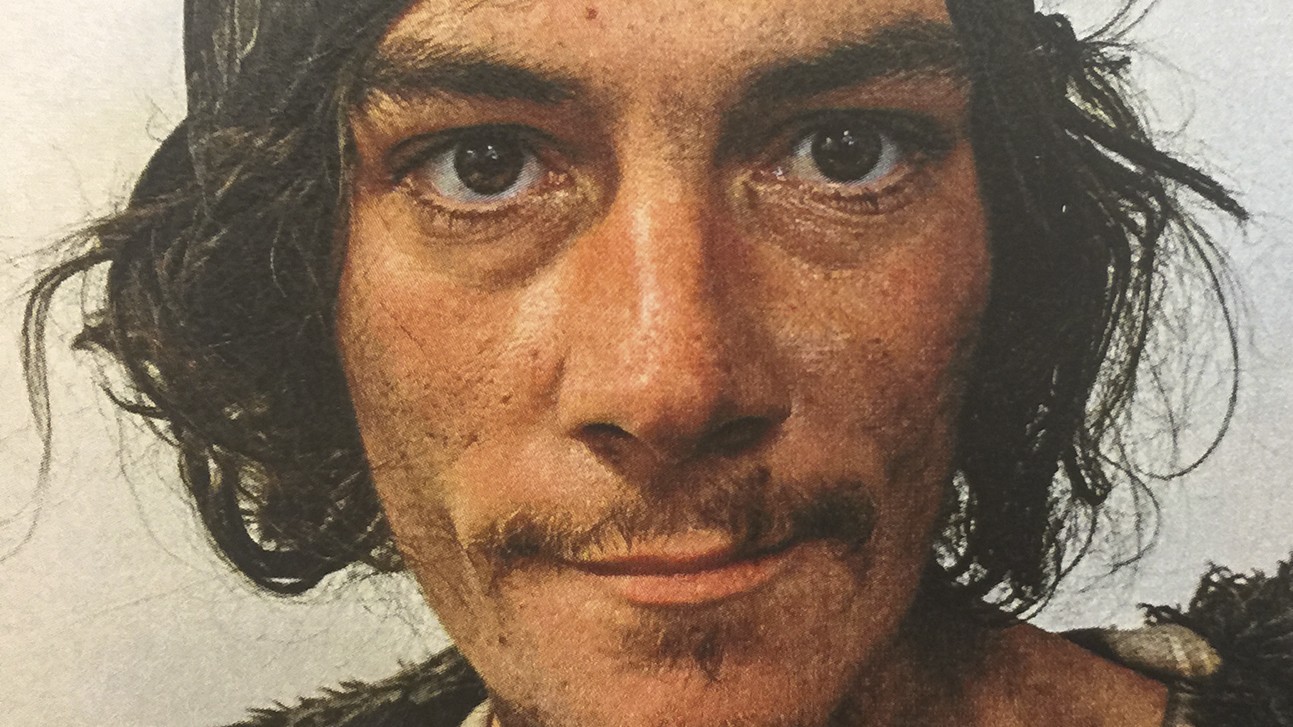 News you don't want to miss for July 19-21:
1.
Oakland's Police Commission called for the firing of five Oakland police officers involved the shooting of Joshua Pawlik in March 2018
, according to documents obtained by the
Mercury News
. The commission made the determination last month. It matches a similar recommendation by the OPD's federal court monitor. Oakland Police Chief Anne Kirkpatrick had given the officers lighter punishments. $$
2. A day after the Berkeley City Council voted to remove "manhole" from it municipal code and replace it with "maintenancehole," a producer for Fox News' wanted to book Berkeley Councilmember Rigel Robinson for the Tucker Carlson show.
Robinson declined the invitation, calling Carlson a "white supremacist goblin,"
The Hill
reports.
3.
San Leandro Police released audio and body-worn camera video of the June 11 fatal shooting of 56-year-old Anthony Gomez
, KPIX reports. Gomez was first seen wielding a machete in the street. Later, after being confronted by police Gomez appeared in the video to aim an object at officers, who then opened fire. The object was determined to be a piece of wood painted black.
4.
Warriors star Stephen Curry and Ayesha Curry unveiled "Eat. Play. Learn,"
a foundation that aims to help Oakland children focus on healthy eating, recreation, and education, the
San Francisco Chronicle
reports. $$
5.
Sacramento Mayor Darrell Steinberg believes the state should enact a "right to shelter" requirement to ensure cities can provide enough shelter for its homeless populations
, the
Sacramento Bee
reports. The idea is modeled after New York. The cost of such a plan could run up to $1-2 billion a year.
6.
Officials are investigation a flaring incident that occurred Wednesday at the Chevron refinery
, the
East Bay Times
reports. Black smoke could be seen over some parts of the East Bay.
7.
Hog's Apothecary in Temescal is closing Sunday
,
SF Eater
reports. The beer and sausage joint was suffering from a number of issues affecting its bottom line, including rising rent and wages.
$$ = Stories you may have to pay to read.