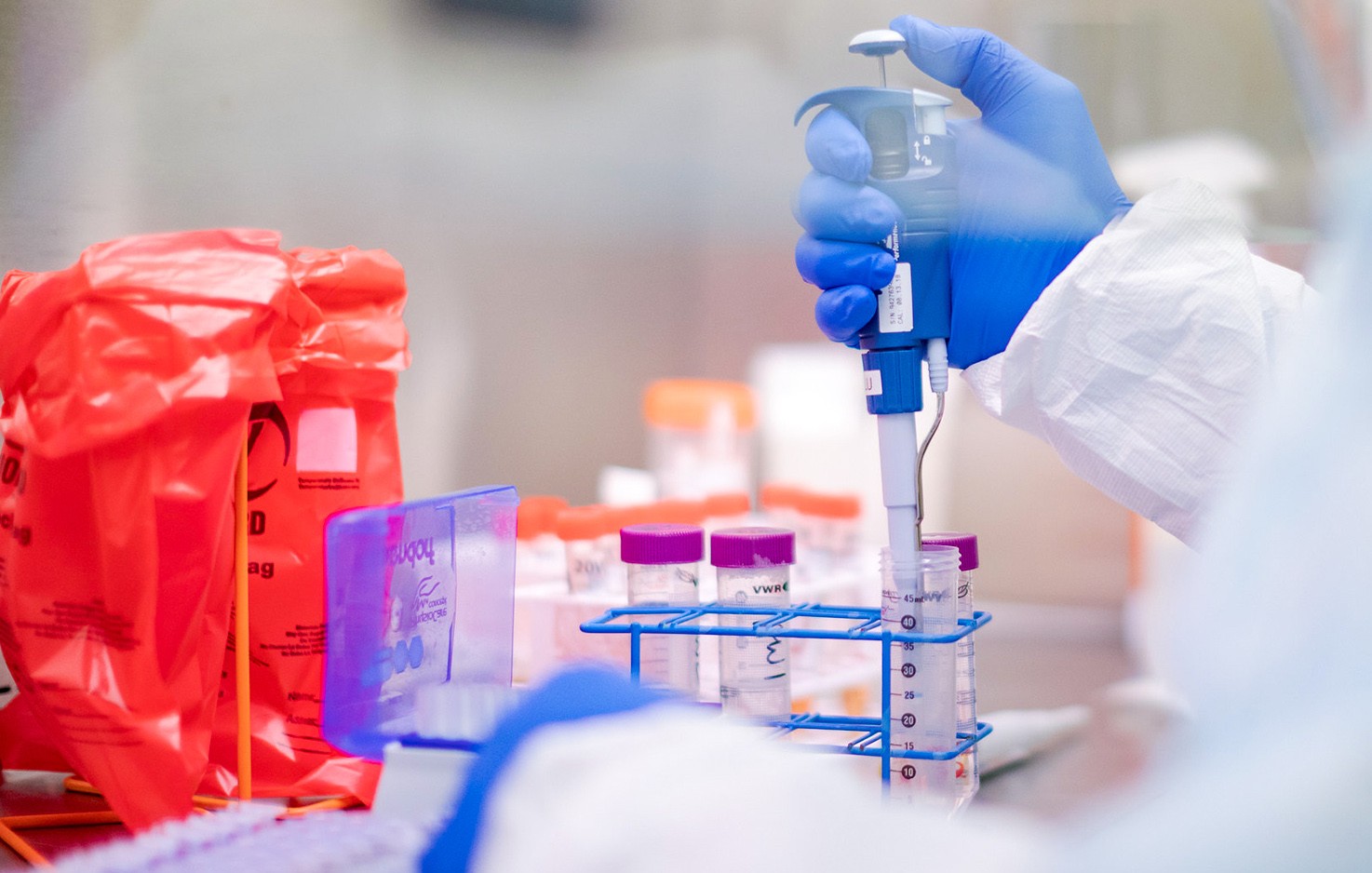 News you don't want to miss for Dec. 14:
1. The first shipments of the coronavirus vaccine arrived in California on Monday. Alameda County is expecting just under 14,000 initial doses.
Health care workers at Alta Bates Summit Medical Center will be the first in Berkeley to receive the vaccine
,
Berkeleyside
reports.
U.S. coast guards in Alameda will also receive the vaccine
,
Bay City News
reports.
2.
All 11 counties in the Bay Area covid-19 region are poised to enter more onerous stay-at-home orders
,
SFGate
reports. Counties in the Greater Bay Area, such as Alameda, Contra Costa, Santa Clara, and San Francisco voluntarily imposed the orders last week. But the 15 percent threshold for available ICU beds is near. As of Sunday, it's 16.7 percent regionwide.
3. As the holidays near, the affects of the covid-19 economy is becoming even more disheartening.
Demand for a food pantry at Chabot College in Hayward is often resulting in up to 200 people a day leaving without sustenance
, the
East Bay Times
reports. $$
4.
Healthcare workers at Castro Valley's Sutter Health Eden Medical Center staged a one-day strike on Monday
, KTVU reports. The employees, represented by the Teamsters, and Sutter Health have been in labor negotiations for the past 10 months.
5.
Oakland's 100 homicides this year are highly concentrated in East Oakland, especially the areas between the Coliseum and the San Leandro border
, KPIX reports. In comparison, just 12 of the 100 homicides occurred in the more affluent downtown areas.
6.
Pull out the family crab cioppino recipe for Christmas Day dinner. Dungeness crab season will start on Dec. 23 (some for, also known as Festivus)
,
SFGate
reports. The late start followed concerns that an influx of crab boats might endanger migrating whales and other aquatic life.
7.
Cal football's season appears to be over after just four games
,
Sports Illustrated
reports. Last Saturday's game against Washington State was cancelled just an hour before kickoff due to covid-19. Now, this weekend's game against Arizona has also been cancelled for the same reason. Cal ends the truncated season at a disappointing 1-3.
$$ = Stories you may have to pay to read.