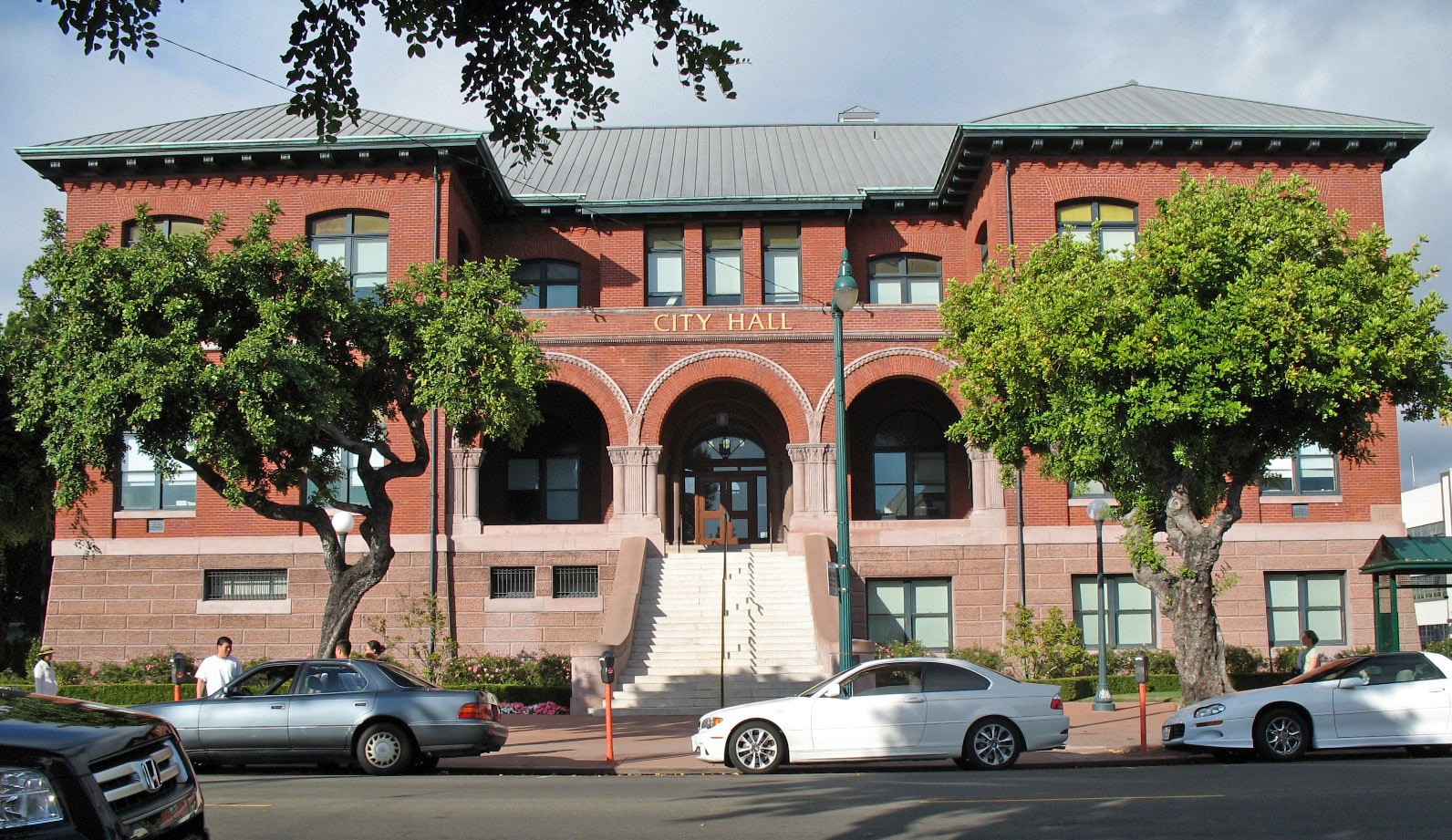 News you don't want to miss for Dec. 11:
1.
Final approval for the Pfizer coronavirus vaccine is likely to arrive on Friday
,
Reuters
reports. If given emergency approval is granted by the Federal Drug Administration, vaccinations could begin next week for those 18-85 years old. Health care workers are likely to receive the first doses.
2.
The first shipments of the coronavirus vaccine could be expected to arrive in the East Bay next week
, KTVU reports. Alameda County's first allotment of the Pfizer vaccine will include 13,650 doses. Contra Costa County will receive 10,000.
3.
A menorah placed in front of Alameda City Hall was vandalized on Thursday night
, KTVU reports. The menorah was quickly replaced. In recent years, Alameda has witnessed a number of anti-Semitic incidents against synagogues on the island.
4.
Nearly 1,200 Southwest Airlines employees in the Bay Area will suffer layoffs due to the pandemic
, the
San Francisco Chronicle
reports. The layoffs affect Southwest employees at the Oakland, San Francisco, and San Jose Airports. $$
5.
Travel to Lake Tahoe is put on pause for three weeks starting today
, the
San Francisco Chronicle
reports. Local officials hope the uptick in covid-19 cases in the region subsides enough during the shutdown to allow for a reopening before New Year's. $$
$$ = Stories you may have to pay to read.