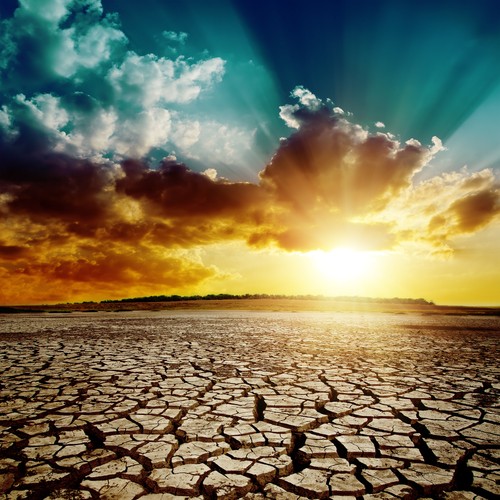 Stories you shouldn't miss for Oct. 8, 2018:
1. Catastrophic climate change
is now predicted to hit the planet by 2040
— unless the world economy dramatically reduces carbon consumption in the next 12 years,
The New York Times
$ reports, citing a startling new report from the scientific U.N. Intergovernmental Panel on Climate Change (IPCC). The report describes "a world of worsening food shortages and wildfires, and a mass die-off of coral reefs as soon as 2040," along with inundated "coastlines and intensifying droughts and poverty."
2. The red flag — high fire danger — warning from CalFire and the National Weather Service
remains in effect today
 throughout much of Northern California due to winds, warm temperatures, dry conditions, the
Sacramento Bee
$ reports. "Cal Fire recommends exercising extreme caution when operating gas-powered equipment, making campfires, or putting out cigarettes."
3. Six men
were wounded in a gun battle
several hours after the end of the First Friday event in Uptown Oakland, reports Harry Harris of the
East Bay Times
$. "Two of the wounded men, who police believe were in a dispute that resulted in the gunfire, were later arrested."
4. Workers at the downtown Oakland Marriott hotel
went on strike on Friday
, demanding "higher wages, improved working conditions, and strengthened job security," reports Katie Burke of the
San Francisco Business Times
$. The Oakland Marriott workers joined those who have been striking throughout the Bay Area.
5. Amazon plans
to open a "four-star" concept store on Fourth Street in Berkeley
, reports Katherine Kemp of the
Daily Cal
. The store, where the old Crate and Barrel used to be, will sell "products that have received at least four out of five star customer ratings, are new and trending, or are top sellers on the Amazon website."
6. And Brett Kavanaugh
was sworn in on Saturday
as a Supreme Court justice after the Senate confirmed his nomination, despite the numerous allegations of sex misconduct and perjury lodged against him.
$ = news stories that may require payment to read.