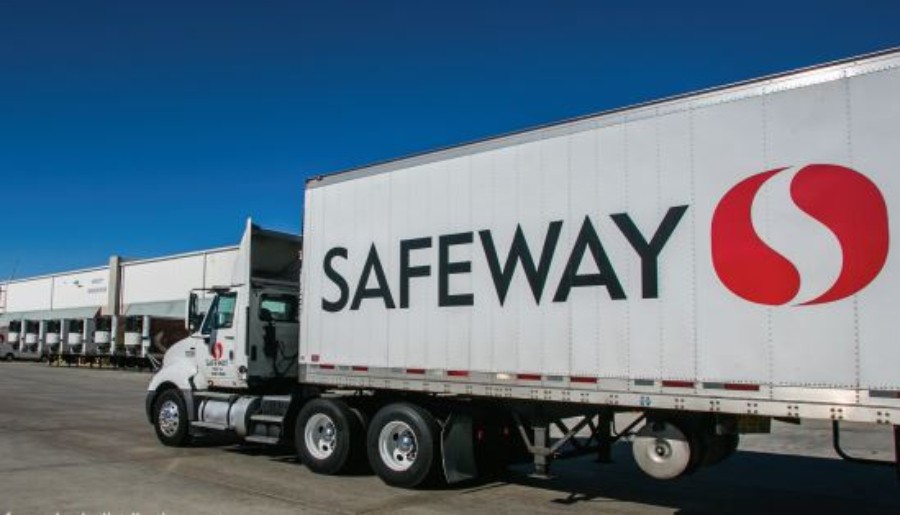 News you don't want to miss for April 20:
1.
Fifty-one employees at Safeway's distribution warehouse in Tracy have been infected with covid-19, including one death
, the
San Francisco Chronicle
reports. The massive 2.2 million sq. ft. hub delivers goods to Safeway stores for most of California and parts of Nevada.
2.
Gov. Gavin Newsom announced Monday that a host of major tech companies have donated 70,000 laptops and tablets to help students unable to participate in now ubiquitous distance learning classes
, the
San Francisco Chronicle
reports.
3.
Alameda County's progressive one-two punch in Congress, Reps. Barbara Lee and Ro Khanna, endorsed Joe Biden for president on Monday
, the
San Francisco Chronicle
reports. $$
4.
San Leandro police officers shot and killed a 33-year-old man who was wielding a bat on Saturday afternoon
,
SFist
reports. Videos of the incident, which occurred inside a Walmart in San Leandro, raised criticisms on social media that the homicide was unjustified.
5.
The Outside Lands music festival is contemplating a move from August to October or even next year
,
Bloomberg
reports. This comes as a number of high-profile acts are putting their tours on ice until the pandemic subsides.
$$ = Stories you may have to pay to read.