Stories you shouldn't miss: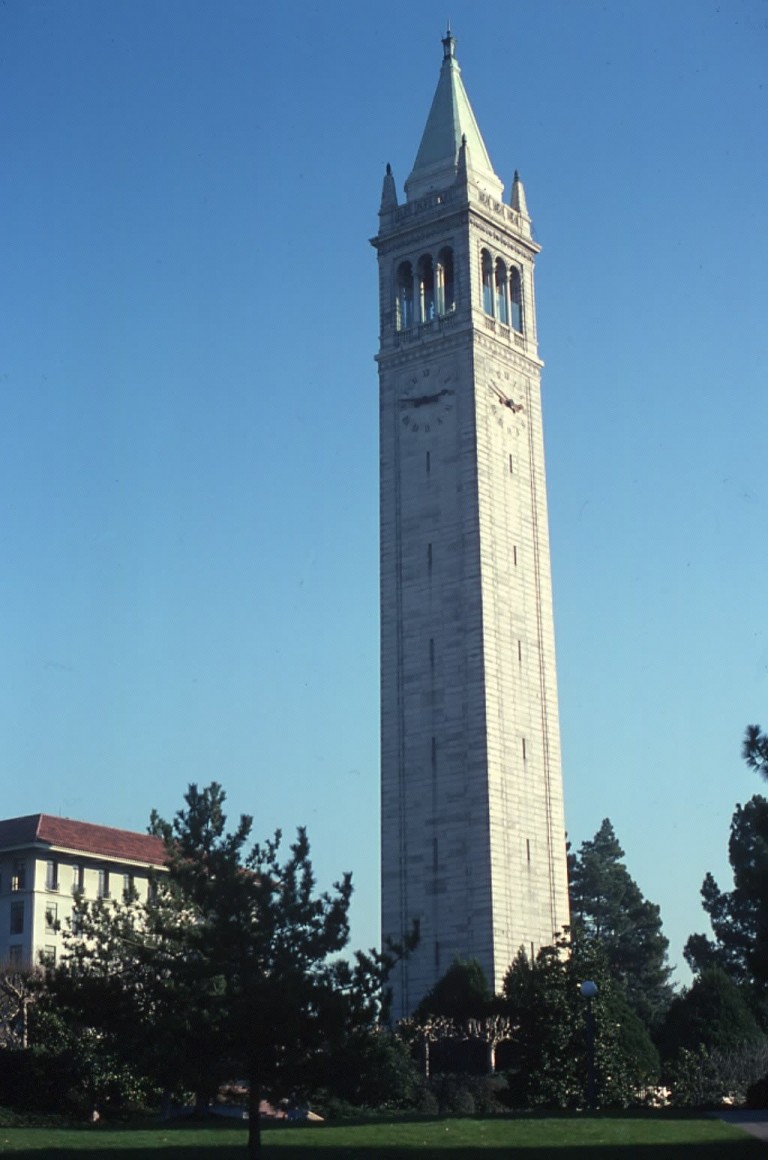 1. The University of California
boosted admissions of out-of-state and foreign students by 13 percent this year, while making it even tougher for California students to attend the public university system,
the
Chron
reports. The number of non-California students — who pay substantially higher tuition fees — rose by 13 percent over last year and was 27 percent higher than two years ago. By contrast, the number of California residents offered admission to UC declined by 2 percent this year.
2. The California Public Utilities Commission
approved a rate overhaul that will likely lead to higher bills for low-income residents and those who have been conserving energy
, the
SacBee
$ reports. The overhaul also likely will result in rate cuts for energy hogs in California. PG&E and other utilities backed the rate restructuring, while consumer advocates and environmentalists opposed it.
[jump]
3. The Catholic Church apparently
has successfully defeated a landmark aid-dying bill in Sacramento by convincing Latino Democrats to oppose it
, the
LA Times
$ reports. The church has been lobbying heavily against the legislation, which would have allowed doctors to help terminally ill patients end their lives.
4. California's largest reservoir — Lake Shasta —
has become polluted with toxic mercury
, the AP reports (via the
SacBee
$). High levels of mercury, a leftover from the old Gold Rush days, have been found in fish in the lake, which supplies water to much of the state.
5. Alameda County Supervisor Keith Carson
has blocked a proposed $5 million bailout for Paramedics Plus
, the county's privately run paramedic service, the Bay Area News Group$ reports. Paramedics Plus says it has been losing millions of dollars over the past few years, but Carson noted that the company, which one the contract on a low bid, had promised to cover any financial losses.
6. And the US women
won the World Cup Soccer final, defeating Japan 5-2
, and winning the championship for a record third time.