Earlier this year, Indiana Republicans tried to put the brakes on the changing world around them by passing legislation that would allow businesses to discriminate against the LGBTQ community. But the law turned out to be a colossal blunder as was poignantly illustrated by a plucky new religion called the First Church of Cannabis. 
The First Church of Cannabis, formed to expose the hypocrisy of the homophobic Religious Freedom Restoration Act, recently held its first service on the eastside of Indianapolis. Dozens of people, many wearing tie-dye clothing, danced to funk music under the image of a large marijuana leaf and listened to a sermon by the church's founder, 59-year-old Bill Levin whose church leadership is designated by the title "Grand Poohbah."
During the sermon, Levin mocked Republican legislators calling them "clowns" and saying their phony religious act had "polluted and embarrassed" the state. The service included dancing, comedy routines, and personal stories about the value of medical marijuana.
[jump] Levin had scheduled a group smoke-in as the final part of the service, but cannabis is still illegal in Indiana, and Indianapolis police had surrounded the church. Officers were also posted on nearby street corners. So instead, Levin symbolically lit a large cigar and many of the parishioners lit cigarettes. Referring to the police presence, Levin said: "There was a little bit of intimidation about our religious beliefs."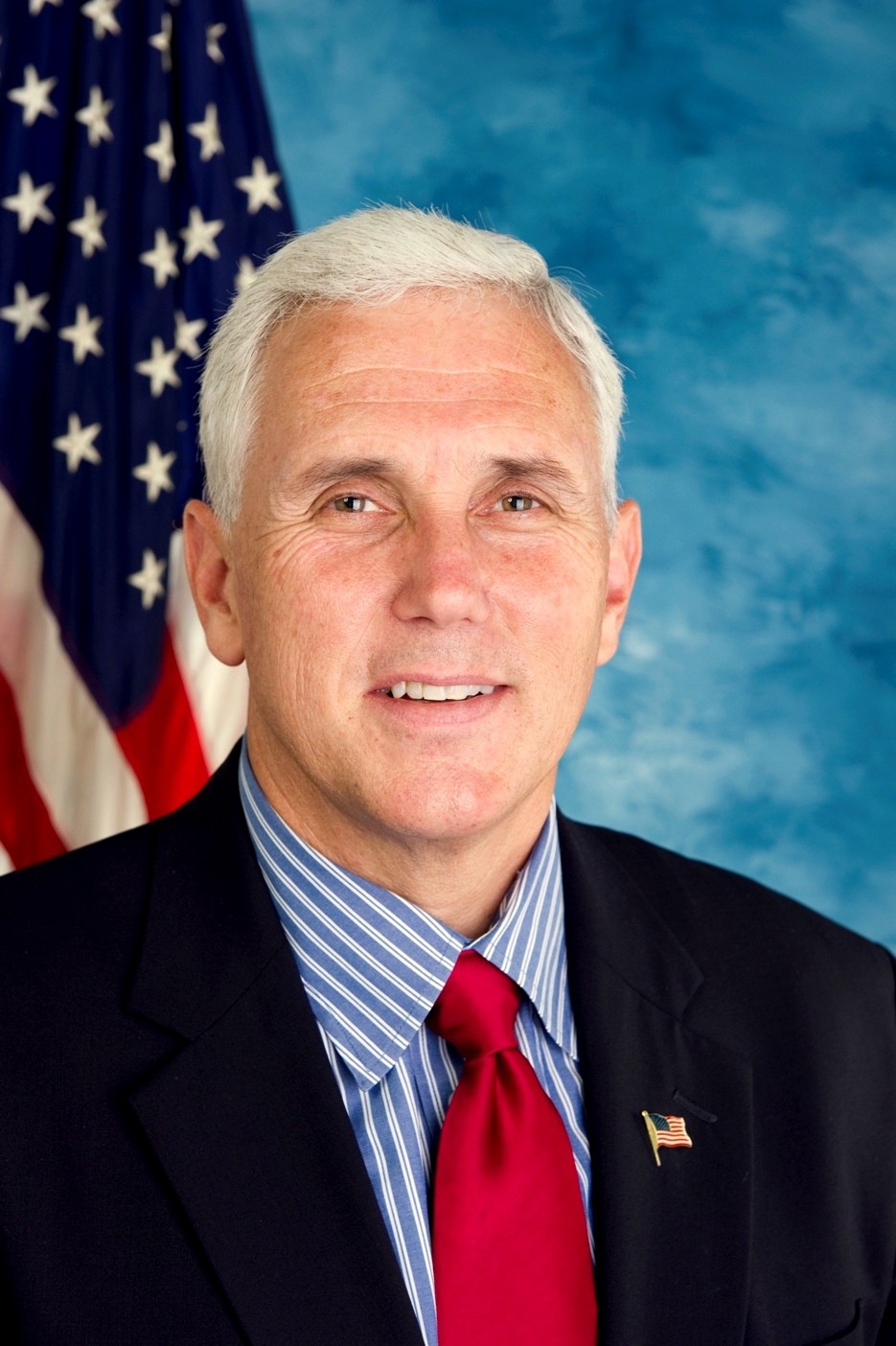 In March, the Indiana state legislature approved the controversial Religious Restoration Freedom Act by a vote of 40 to 10. Republican Governor Mike Pence originally signed the bill in March. But the bill, which critics say was a thinly veiled attempt to allow private business to refuse services to the queer community, was so controversial that Pence had to quickly sign an amended version in April. The amended version went into effect last Wednesday.
The new law had the further effect of mobilizing state activists to pressure lawmakers to add sexual orientation to the state's nondiscrimination laws. And clinging to backwards laws has become expensive for the state. Indiana has already spent $1.4 million in attorney fees in order to maintain its outdated ban on performing or recognizing same sex marriage, which was adopted in 1997. Furthermore, the Religious Restoration Freedom Act drew so much negative attention to Indiana, the state has now launched a $2 million public relations campaign in order to salvage the state's image and a thriving convention industry, which received numerous boycott threats.
As far as the First Church of Cannabis goes, Levin claimed marijuana is a vital part of spiritual expression. "This is an honest-to-God religion," Levin said. "Other religions have sins and guilt. We're going to have really big love-in."