Stories you shouldn't miss:
1. Signups for Obamacare on the federal exchange surged last month to 100,000, four times higher than in October — even as federal contractors scrambled to make fixes to the error-prone federal website, Bloomberg reports. Signups are expected to increase rapidly this month after the administration commissioned repairs to the online site. States that have their own websites, including California, have reported far higher numbers of signups than the federal exchange.
[jump]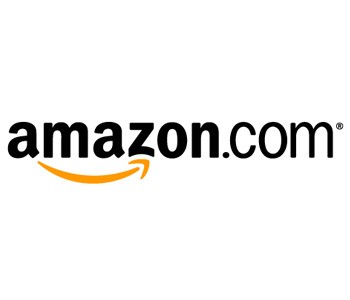 2. The US Supreme Court handed a victory to brick-and-mortar retailers today when it said that states could levy sales taxes on online purchases, the Washington Post$ reports. The high court refused to take up an appeal brought by online retailers, including Amazon.com, of a lower-court ruling that concluded that New York State could force online retailers to collect sales taxes. Brick-and-mortar retailers have claimed for years that sales tax exemptions have given online companies an unfair advantage.
3. Oakland Mayor Jean Quan is asking the City Attorney's Office to look into whether late mail-in-ballots for the city's wildfire prevention tax can be counted after she and Councilwoman Libby Schaaf sent out the wrong information about the election deadline, the Trib reports. Quan and Schaaf told voters that they needed to have their ballots postmarked by November 13, when, in fact, the ballots had to arrive at City Hall by that date. Some 264 ballots arrived late — and the tax measure fell short of the two-thirds majority by 66 votes.
4. Air travel is down at Oakland International Airport despite a half-billion-dollars' worth of upgrades at the facility as air carriers have consolidated their operations at SFO, the Chron reports.
5. A debate over whether the federal food stamp program should include a ban on junk food has divided both the Democratic and Republican parties in Washington, the Chron reports.
6. And a new state weather forecast predicts that California will suffer its third dry winter in a row, the SacBee$ reports.