Stories you shouldn't miss:
1. Federal authorities have
charged two animal rights activists from Oakland with terrorism for releasing thousands of minks from fur farms across the country
and vandalizing property, the Bay Area News Group$ reports. The activists, Joseph Buddenberg, 31, and Nicole Kissane, 28, allegedly sneaked onto fur farms, released minks, and destroyed breeding records in Idaho, Iowa, Minnesota, Wisconsin, and Pennsylvania. The two also allegedly vandalized furriers and are facing charges under the federal Animal Enterprise Terrorism Act. They each could be sentenced up to ten years in prison.
2. Climate scientists say
a massive El Niño event is forming off the West Coast and could produce the wettest winter on record
, SF Gate reports. The El Niño could be even stronger than the one in the winter of 1997-98, which brought record rainfall to California.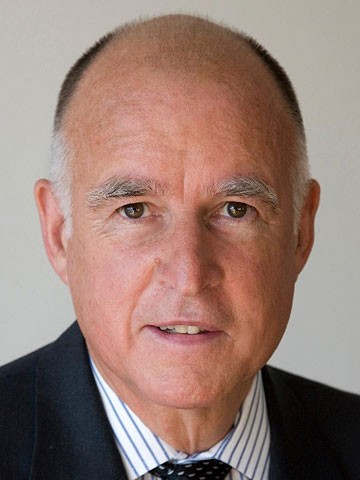 3. Jerry Brown told the Vatican that one-third of the world's known oil reserves should remain in the ground in order to prevent catastrophic climate change, but the governor
is refusing to curtail oil production in California
, the
Chron
$ reports.
[jump]
4. The Bay Area
has the worst-maintained roads in the nation
, SF Gate reports, citing a new study. Rough roads cost San Francisco-Oakland drivers $1,044 a year in car repairs.
5. And the region's carpool lanes
are failing miserably, because they're choked with too many vehicles
, the
Chron
reports, citing a new study.