Stories you shouldn't miss: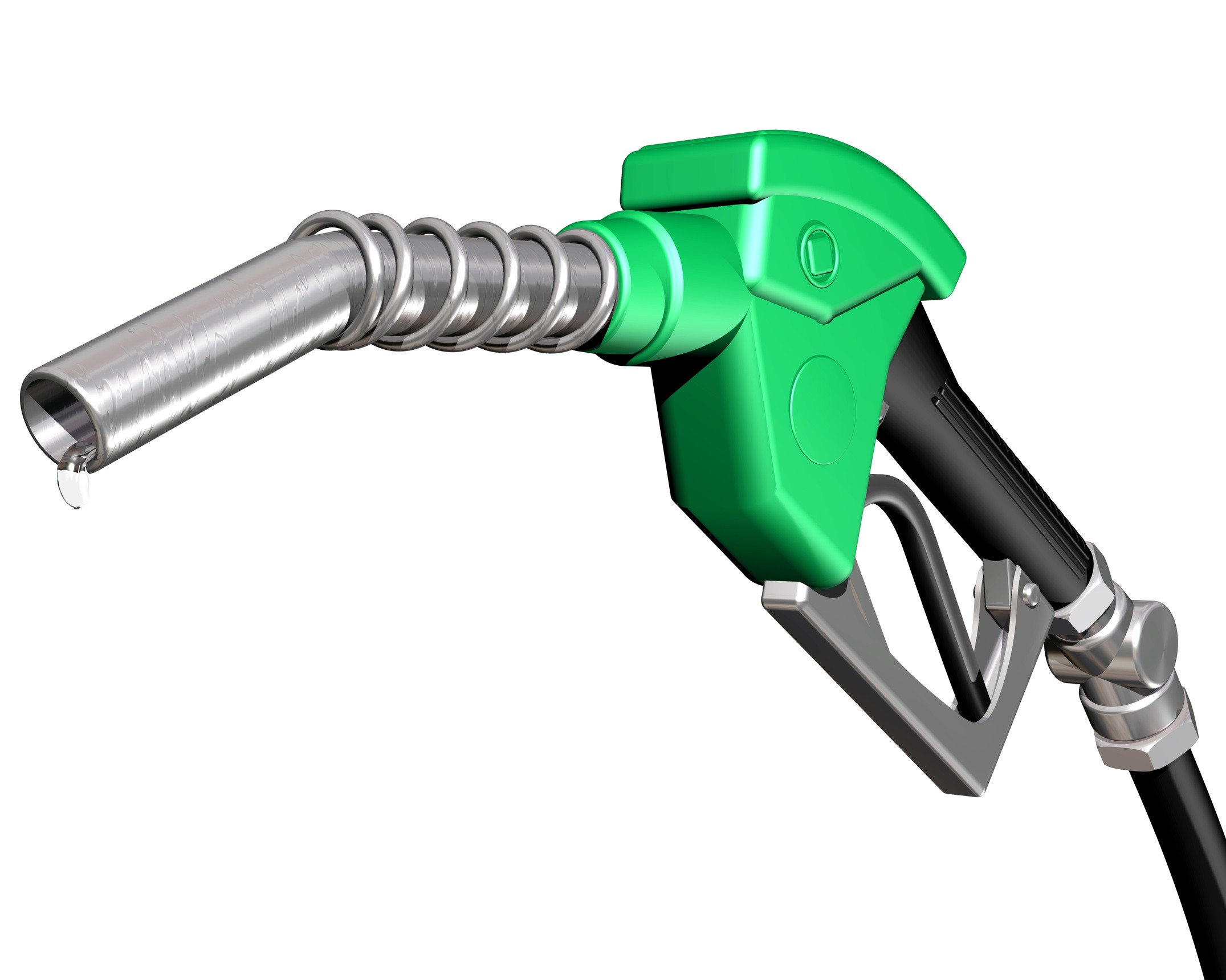 1. The oil industry is mounting
a full-scale attack on climate change legislation
in Sacramento, CALMatters reports (via the
Chron
$). The bill, SB 350, would cut in half the amount of gasoline used by California vehicles by 2030 and is backed by Governor Jerry Brown. The Big Oil industry organization Western States Petroleum has been funding attack ads against the bill through an innocuous-sounding group, the California Drivers Alliance.
2. The Great Pacific Garbage Patch, a mass of plastic garbage floating in the ocean between Hawaii and California,
is much larger than thought,
the
Chron
$ reports, citing the results of a mega expedition of the patch funded by a young Dutch entrepreneur. Previous estimates of the patch pegged it as twice as large as the state of Texas.
[jump]
3. Governor Brown admitted in a nationally televised interview yesterday that California
needs to do a better job regulating groundwater use
, the
SacBee
$ reports. Brown signed a package of groundwater management bills last year but it will be years before the regulations take effect.
4. The federal government announced that it will
release water from a dam on the Trinity River in Northern California in order to avoid a mass die-off of salmon
, the AP reports (h/t Rough & Tumble). However, the Westlands Water District, which represents almond and other nut farmers in the dry San Joaquin Valley, is expected to go to court to block the water release.
5. And Coliseum City developer Floyd Kephart submitted
his financial plan for a new stadium for the Oakland Raiders
on Friday to the city, but the proposal will remain under wraps for the time being, the Bay Area news Group$ reports.