Stories you shouldn't miss:
1. President Obama's approval rating has reached a low-point in his presidency, slipping below 40 percent for the first time, Talking Points Memo reports, citing the new Gallup tracking poll. Obama's 39 percent rating comes at a time when the economy is sputtering and when liberal Democrats and his moderate advisors are at odds over whether he should continue his conciliatory stance towards Republicans and keep trying to reach "bipartisan" deals when the GOP essentially refuses to negotiate with him.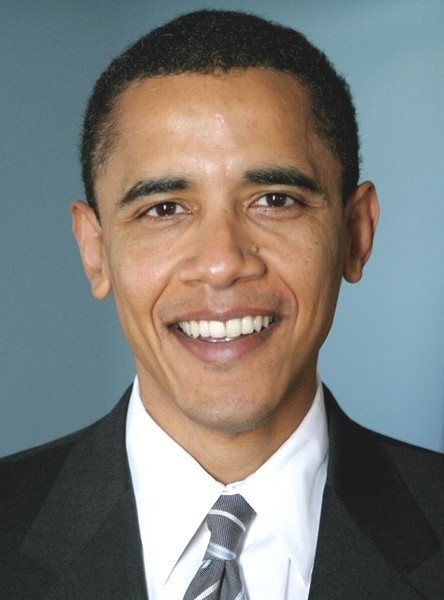 Many Democrats also note that the president has failed to articulate a coherent vision for the country.