Stories you shouldn't miss:
1. Governor Jerry Brown signed and vetoed a bevy of legislation over the weekend. Among the vetoes: a bill that would have allowed California farmers to grow industrial hemp. The SacBee reports that Brown noted in his veto message that it's absurd that the US allows products made from hemp to be imported into the country but prohibits farmers from growing it here. The governor said he couldn't sign the law because of the federal prohibition.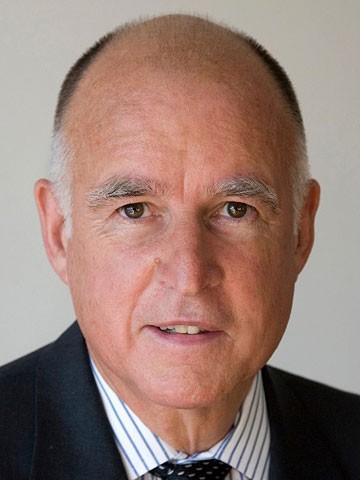 2. The governor also vetoed legislation that would have made it tougher for big box stores to open in California, the LA Times reports. The bill, which was backed by small businesses, would have forced large retailers to conduct an economic-impact analysis of their proposed projects before they're green-lighted. Supporters of the bill have long maintained that the cities overlook the damage wrought by chain stores on small, local businesses.