Stories you shouldn't miss:
1. Is this another reason for why Alameda cops and firefighters refused to save a suicidal Raymond Zack? The Alameda Journal reports that the Alameda city council is considering a plan to lay off nine cops and four firefighters in an attempt to close a $7 million budget deficit. The police and firefighters' union can't be happy about that. The cuts to police and fire proposed by Acting City Manager Lisa Goldman would save the city $2.1 million a year.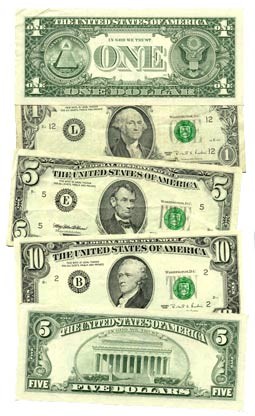 2. State Democratic leaders are continuing to push a plan that would allow cities, counties, and school districts to raise numerous taxes, including income taxes, without statewide approval. AP reports that state senate Pro Tem Darrell Steinberg said he would include the local tax proposal as part of the overall state budget plan. Steinberg is using the local tax proposal, which does not need GOP approval, to force legislative Republicans to approve Governor Brown's tax measure plan. Steinberg said he would drop the local tax proposal if enough Republicans endorse Brown's plan.