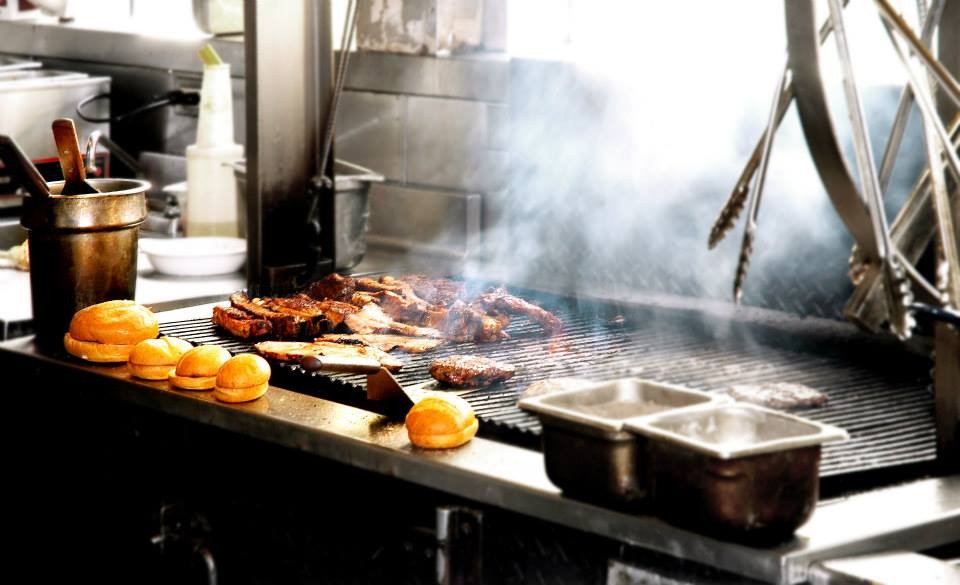 Welcome to the Mid-Week Menu, our roundup of East Bay food news.
1) When it comes to East Bay barbecue restaurants, it almost feels redundant at this point to say that
another one
has
bitten the dust
. So it is with some trepidation that I share the news — via
Berkeleyside Nosh
— that T-Rex (1300 10th St., Berkeley) has been purchased by the Monteros group, which owns several Mexican restaurants in the area, including La Crema and Taqueria Talavera. No word yet, though, on whether T-Rex will continue to be mainly a barbecue restaurant, though it appears the
name of the business won't change
.
[jump] At one time, T-Rex was one of the more reliable barbecue spots in the East Bay, but the place has undergone a flurry of ownership/management/menu changes over the past few years. Stay tuned for an update on the new regime.
2) A
Hungry Onion
poster notes that Nizza La Bella (825 San Pablo Ave., Albany), the French/Italian wood-fired pizza spot, has closed. For a long time, the Albany standby was one of the better places in the area to get a breakfast pizza on the weekends.
3)
Berkeleyside Nosh
reports that Belli Osteria (2016 Shattuck Ave., Berkeley), which specialized in
assorted ravioli
and other Northern Italian dishes, has closed. It will be replaced by another Italian restaurant.
4) Elsewhere in Berkeley, Giovanni (2420 Shattuck Ave.) — closed for more than a year now due to a fire and various other issues — will reopen as a more modernized Italian restaurant called Gio's with a focus on Sicilian-style pizza,
Berkeleyside Nosh
reports. Farm League, the now-omnipresent restaurant consulting group behind places like Tigerlily and Drake's Dealership, will take the lead on the concept and design of the new iteration. Look for a fall opening.
5)
Inside Scoop
has some details about plans for the bar that will replace for Barclay's Pub (5940 College Ave., Oakland), which was
forced to close
last week after the owners of the building refused to renew their lease. The new proprietors (rumored to be relatives of the building owner) told Inside Scoop they want to bring to Rockridge a family-friendly, community-oriented pub — which, as cynical readers might note, does sound awfully similar to the pub that just got kicked out. No official word yet on when and where Barclay's will reopen.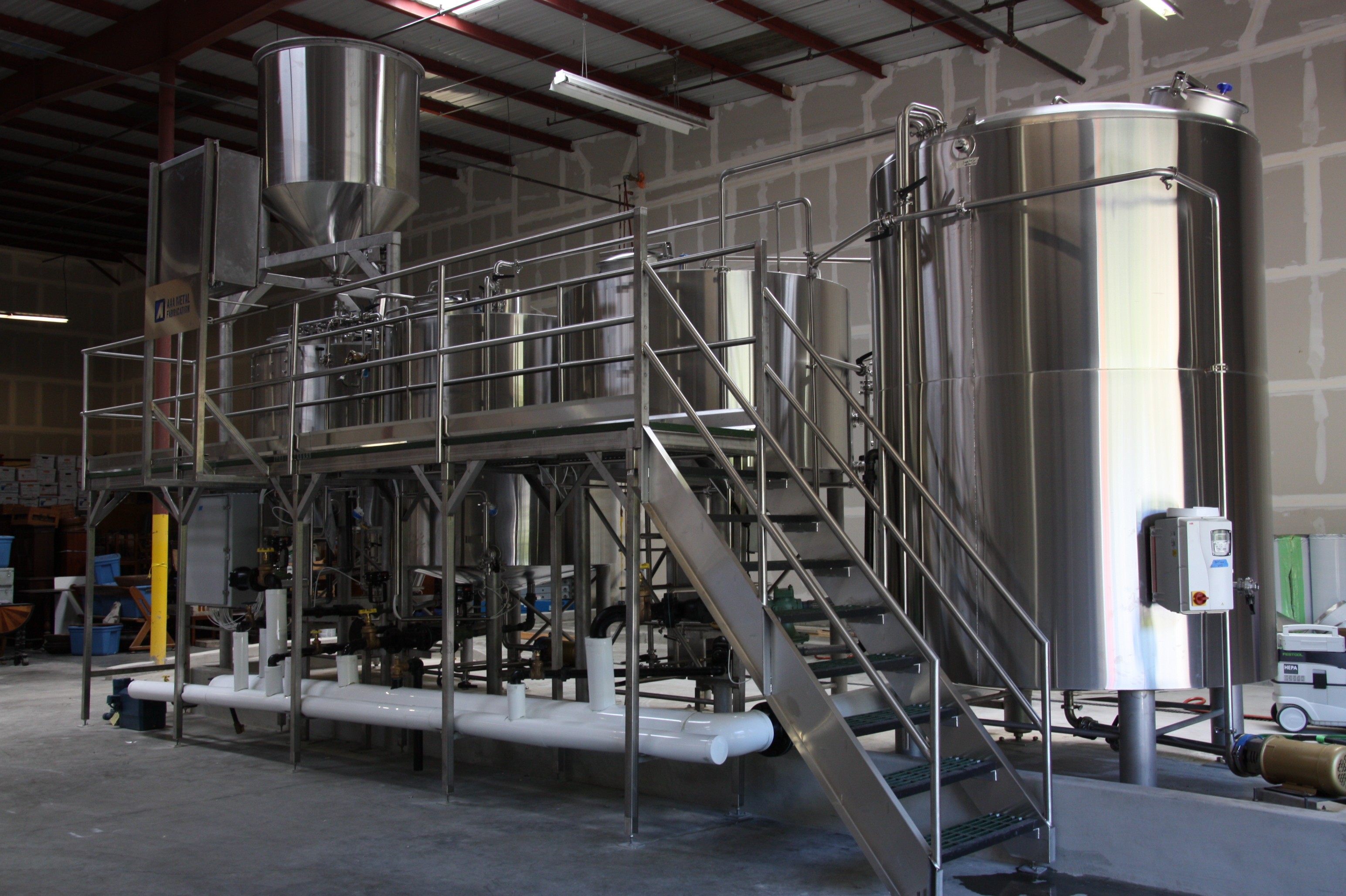 6) Richmond will be the home of a new brewery called
East Brother Beer Company
(1001 Canal Blvd.) that will specialize in accessible "craft classics," according to the press release. The brewery and taproom is slated to open mid-summer — quite soon, presumably.
7) Finally, ICYMI, I wrote about Berkeley City Council's somewhat unusual interest in a
dog meat festival in China
.
Got tips or suggestions? Email me at Luke (dot) Tsai (at) EastBayExpress (dot) com. Otherwise, keep in touch by following me on Twitter @theluketsai, or simply by posting a comment. I'll read 'em all.