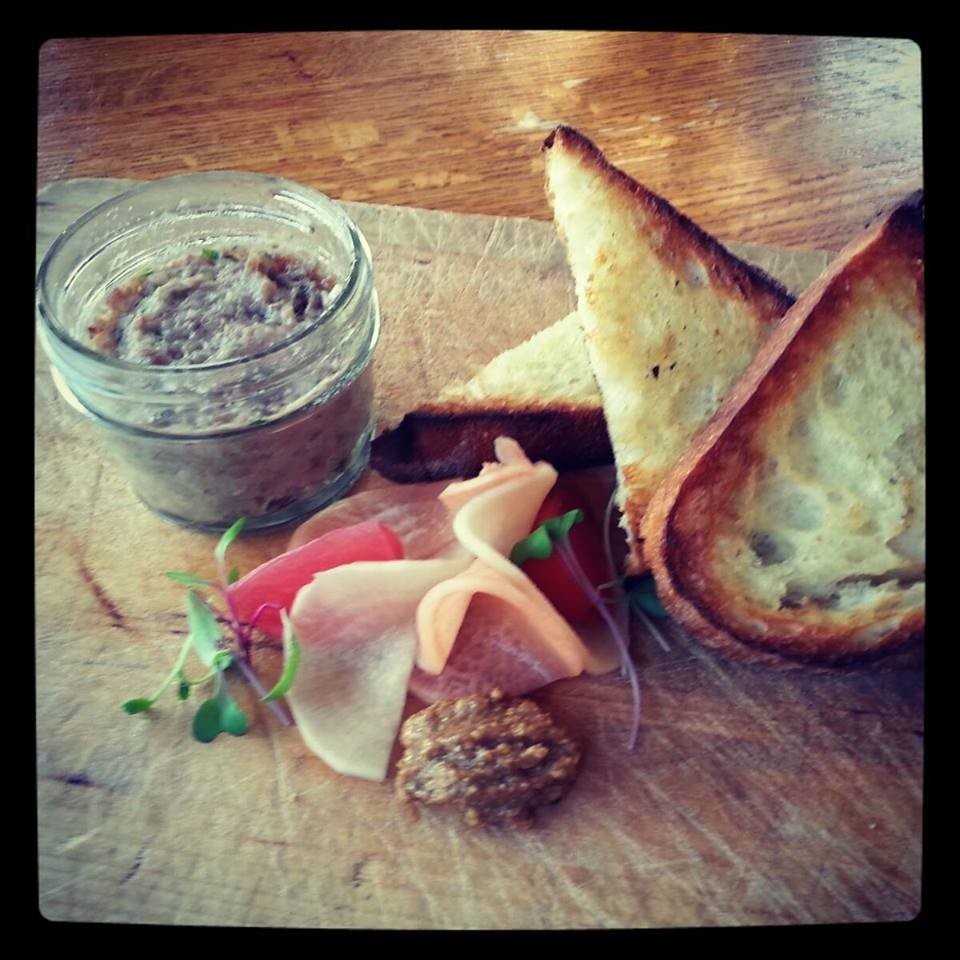 Welcome to the Mid-Week Menu, our roundup of East Bay food news.
1)
Tablehopper
clued us in that
Longbranch
(2512 San Pablo Ave.), the
saloon/gastropub
that has taken over the long-vacant Sea Salt spot in West Berkeley, may have sneakily opened without telling anyone. As it turns out, when I called last night, Longbranch was in the middle of a private friends-and-family event, and I was told that the restaurant would be softly open to the public starting Tuesday, October 21, from 3 p.m. to midnight every night except Mondays. Dinner service will be 5-9 p.m., but there will be a shorter menu available before and after that.
[jump] No specific menu details have been released, but if you can't wait until next week, Longbranch is hosting a
"Night of Heresy"
with Heretic Brewing Company this Friday, October 17, from 6 to 9 p.m. A $10 ticket at the door will buy you two beer samples and a spread of food.
2)
Plank
, the bowling alley/arcade/bocce ball court/beer garden behemoth that's taken over the old Barnes & Noble spot in Jack London Square, is open. If you place stock in such things,
Inside Scoop
pointed our attention to the fact that the
Yelp reports
from opening weekend seemed awfully angry.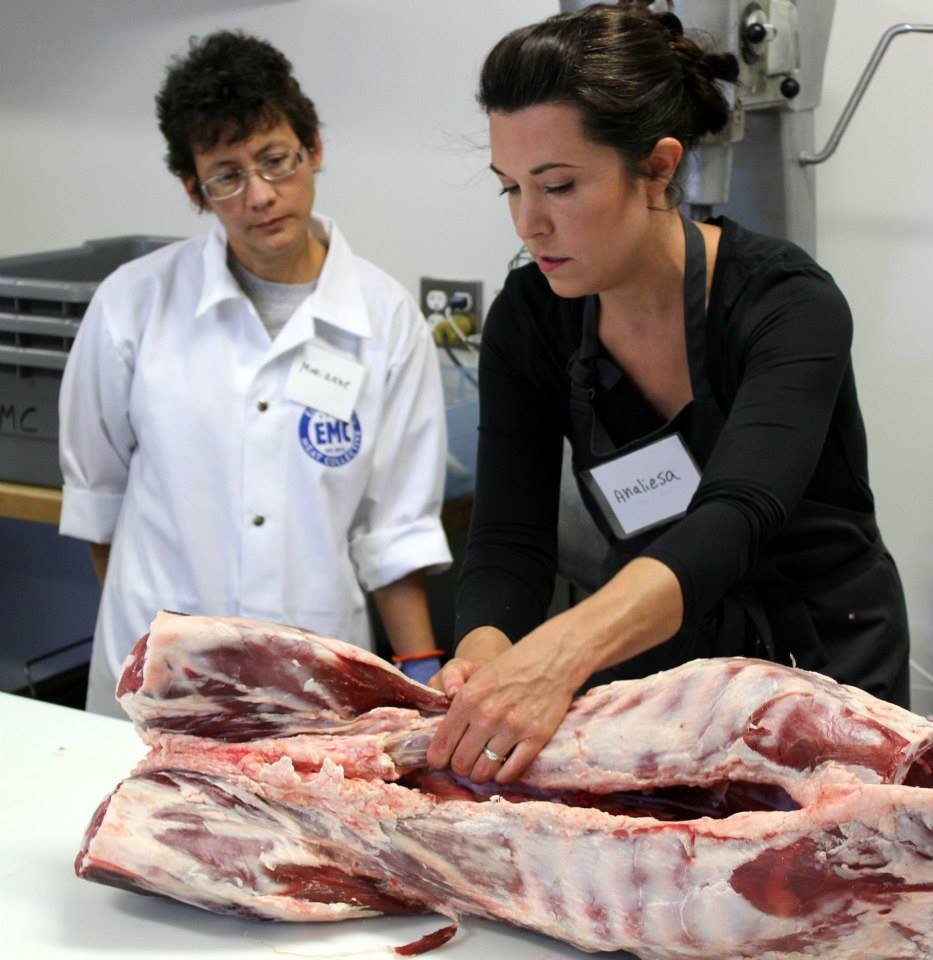 3)
Clove & Hoof
(4001 Broadway), North Oakland's long-awaited
sustainability-minded butcher shop and meat-centric restaurant
, will open soon. Co-owner Analiesa Gosnell tells me that construction is wrapping up and that the shop's new projected opening date is November 1 — just in time for the shop to stock up on heritage turkeys and assorted roasts for the holidays.
4)
Berkeleyside Nosh
reports that
Vampire Penguin
, a Sacramento-based dessert shop specializing in Taiwanese-style shaved "snow," is coming to 2575 Telegraph Avenue in Berkeley.
5) Also in Berkeley: Apparently,
Mollie Rose Baking Company
, a business I'd highlighted in a story on
starting your own food business
, has had a
brick-and-mortar storefront
inside the Firehouse Collective's "Indie Micro Mall" (3140 Martin Luther King Jr. Way) since June. The vegan bakery started off as a
cottage food business
.
6) In other vegan news, the authors of the popular, but recently controversial,
"Thug Kitchen"
vegan cooking blog and a new cookbook by that same name canceled their appearance at Oakland's Diesel Books last Thursday amid talk of planned protests,
SFoodie
reports. The controversy stems from the fact that the authors, Michelle Davis and Matt Holloway, only recently revealed themselves to be a white couple in Southern California — a revelation that caused many to feel uncomfortable with, or to flat-out label as racist, their invocation of the word "thug" and the affected, expletive-laden dialect that is the blog's primary gimmick.
7) This week in food-related crowdfunding: Teen chef Elazar Sontag, who featured prominently in my story about an
Emeryville cooking camp for kids
, is collaborating with a photographer friend on an ambitious photo/cooking project called
"Flavors of Oakland,"
wherein regular folks in Oakland will share recipes from their cultural backgrounds. The project will culminate with the creation of a small cookbook and a meal that will feature all of the shared dishes, and Sontag is hoping to raise money to pay for ingredients and photo supplies.
8) Finally, ICYMI, check out my stories on
tea cocktails
, a
coffee-and-doughnuts pop-up
for a good cause, and where to
eat lunch cheaply
in downtown Oakland and Jack London Square.
Got tips or suggestions? Email me at Luke (dot) Tsai (at) EastBayExpress (dot) com. Otherwise, keep in touch by following me on Twitter @theluketsai, or simply by posting a comment. I'll read 'em all.