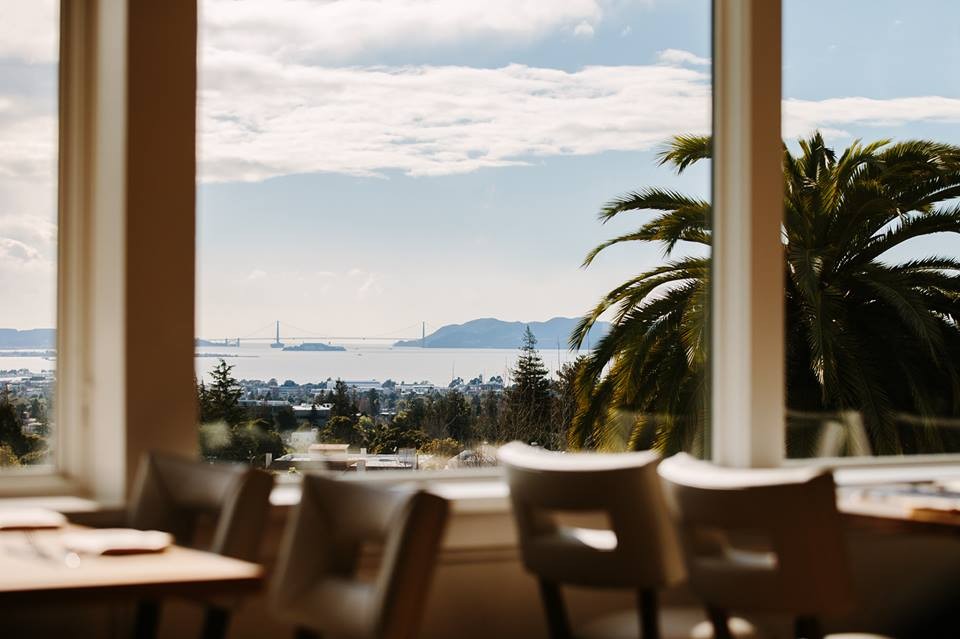 Welcome to the Mid-Week Menu, our roundup of East Bay food news. Regular What  the Fork readers may have noticed my absence from these interwebs for the past couple of weeks, but now that I'm back, let's get caught up.
1)
Berkeleyside Nosh
got the first word on the new restaurant that will take over for Antoinette — the
short-lived, spectacular failure
that it was — at Oakland's Claremont Club & Spa: Limewood Bar & Restaurant will be a little bit less expensive and more down to earth, according to the general manager, and it appears that chef Joseph Humphrey (most recently of The Advocate) will ditch Antoinette's French brasserie theme — despite the hotel's
previous statements to the contrary
— for more of a straightforward California cuisine approach.
[jump]
Inside Scoop
has a peek at the opening menu, which includes such dishes as mussel and corn chowder ($12), a stuffed lamb chop ($32), and an assortment of canapés. Limewood will open for dinner on Tuesday, August 30.
2) Good news for fans of
Pal's Take Away
: The recently itinerant sandwich shop has found a new temporary home at Forage Kitchen (478 25th St.), the soon-to-open kitchen incubator in Uptown Oakland,
Eater
reports. Pal's will operate the cafe at Forage at least to start out. As of this posting, it's unclear how long of an arrangement Pal's owner Jeff Mason has worked out with Forage.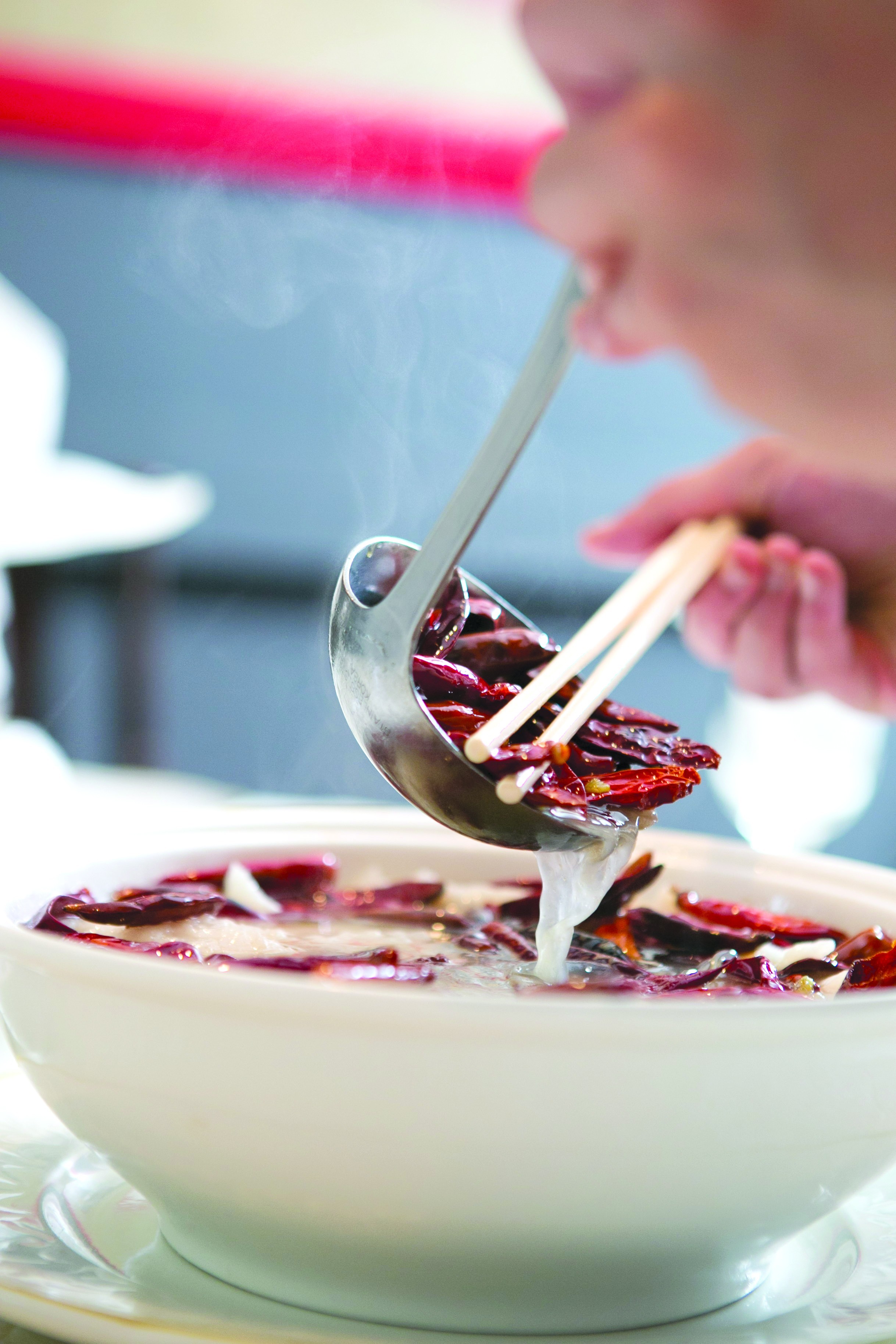 3) A brief public service announcement so that fans of the
outstanding Sichuan fare
at Berkeley's King Tsin (1699 Solano Ave.) aren't alarmed when they see that the restaurant has been marked as "closed" on Yelp: As a poster on the food discussion forum
Hungry Onion
 reported, the restaurant recently changed its name to "Sichuan Style." It's too early to say for sure, but it seems like a smart move — it wasn't obvious before that the forty-plus-year-old restaurant had been reinvented as a Sichuan restaurant. From a recent visit, I can confirm personally that the restaurant is indeed still open, and that the food and service are as good as ever.
4) The news has been out for a while, but if you haven't heard, 
Inside Scoop
 first reported the details on the Cal-Mexican restaurant Nido's (444 Oak St., Oakland) new project, Nido's Backyard, which will be centered on a large outdoor wood-fire adobe grill located just a few doors down from the restaurant's current location. Look for the new restaurant to debut sometime before the end of the year.
5) Sadly,
Berkeleyside Nosh
reports that Bonita Fish Market (1941 University Ave., Berkeley) appears to have closed, though it's unclear whether it's on a permanent basis. The shop had the distinction of being the only fishermen-owned fish markets I knew of in the area.
6) One more closing in Berkeley:
Berkeleyside Nosh
reports that the cafe portion of the Berkeley branch of Flour & Co. (whose original location is in San Francisco) has shuttered due to lack of business. The wholesale bakery and catering components of the business will continue to operate.
7) In this week's
What the Fork column
, Cynthia Salaysay writes about a new web series aimed at demystifying cooking Indian food. She also takes a closer look Ramen Shop's new Japanese/Asian-inspired morning pastry program.
8) And finally, in case you missed it, I wrote this week's
Express cover story
— on pedigreed chefs, media hype, cultural appropriation, and how to cook other people's food in a more respectful way. Please read it!
Got tips or suggestions? Email me at Luke (dot) Tsai (at) EastBayExpress (dot) com. Otherwise, keep in touch by following me on Twitter @theluketsai, or simply by posting a comment. I'll read 'em all.