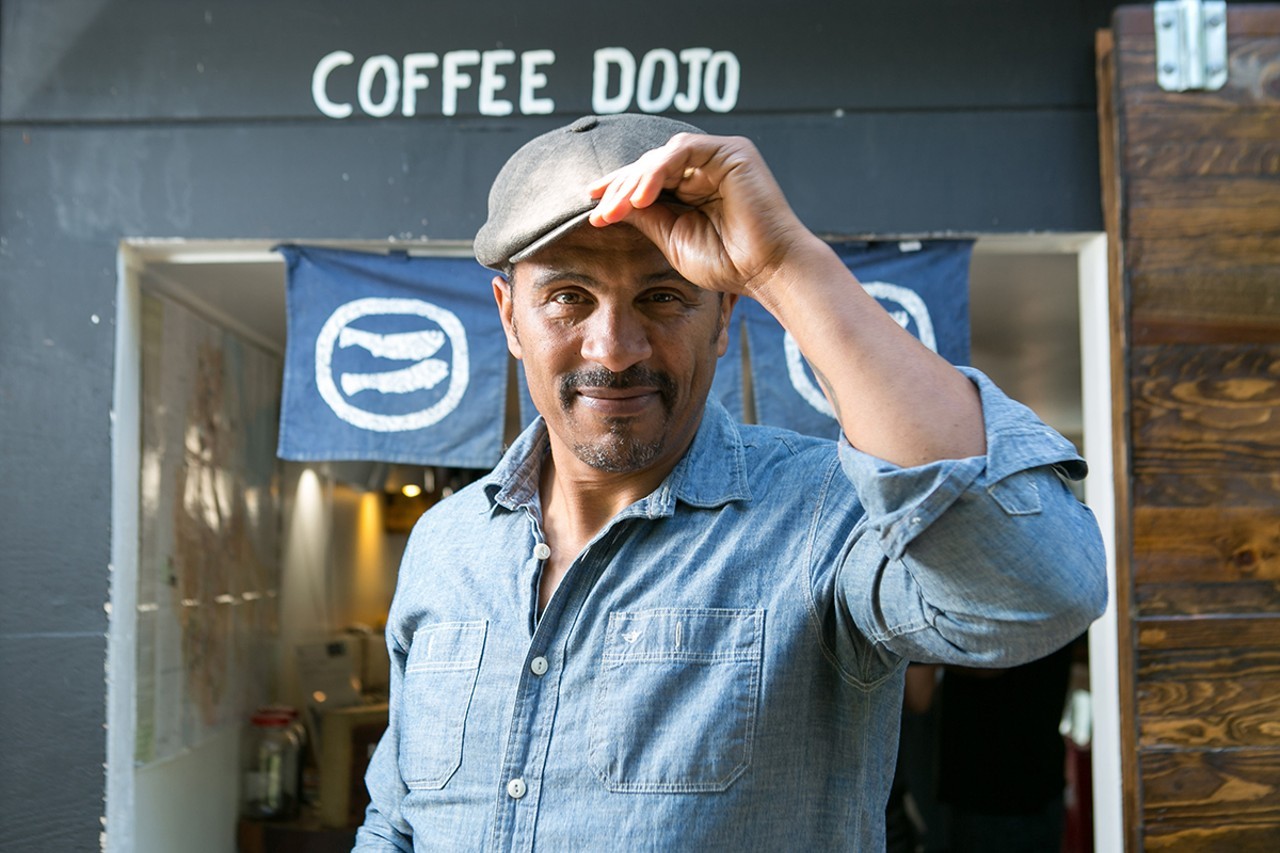 Welcome to the Mid-Week Menu, our roundup of East Bay food news.
1) Red Bay Coffee's long-awaited "
Coffee Box
" (a converted shipping container) is now open at Uptown Oakland's Hive complex (2327 Broadway),
Berkeleyside Nosh
reports. Last year, I wrote about Red Bay's
radical business model
, which entails sharing 100 percent of the Coffee Box's retail profits with employees.
[jump] 2)
As I reported
earlier this week, Nellie's Soulfood Restaurant (1155 3rd St.) will have its last day of business on Thursday, June 30 after some fifty years in West Oakland. In a possible plot twist,
Inside Scoop
reports that, even at 84 years old, Nellie herself might not be ready to call it quits: She said she's looking into the possibility of opening in a smaller space nearby. With West Oakland real estate being what it's been, here's to hoping she can make it happen if she wants to.
3) The other shoe dropped in another story we've been following:
Eater
reports that Firebrand Artisan Breads (2343 Broadway, Oakland), which
parted ways
with the (excellent) sandwich pop-up Pal's Take Away earlier this month, has signed on a fine-dining vet, former Coi chef de cuisine Tommy Schnell, to head up its kitchen. "Craft coffee drinks" — whatever that means — are also in the works.
Meanwhile, the first
Pal's pop-up
— a hot dog-themed affair — will take place at Berkeley's Bartavelle at a yet undisclosed date in July.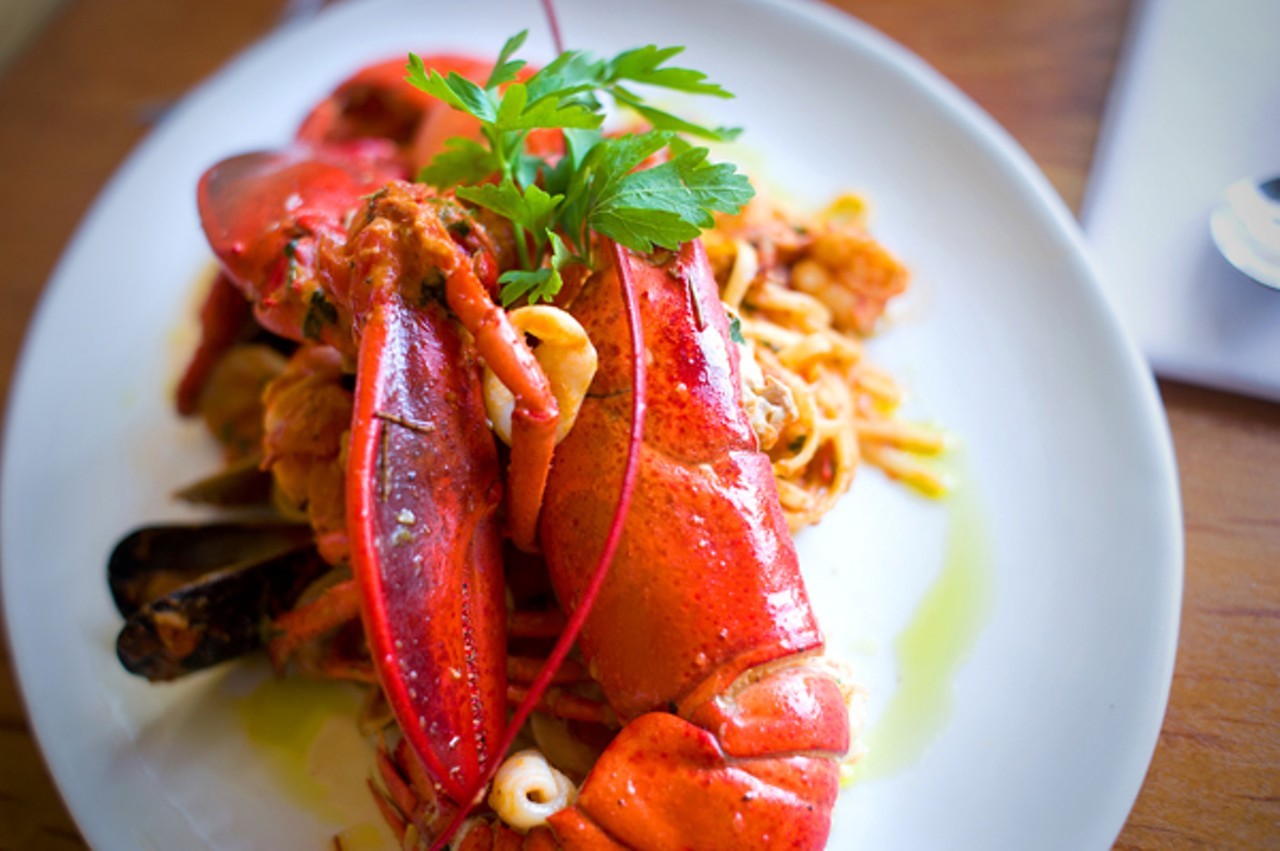 4) Fans of Berkeley's Trattoria La Siciliana (
of whom I am one
) will be happy to hear that its owners are plotting a new restaurant called Agrodolce (1730 Shattuck Ave.) at the former Cafe Gratitude spot in North Berkeley.
Inside Scoop
reports that Agrodolce will have an even stronger Sicilian focus than its sister restaurant. Look for a late-summer opening. 
5)
The E'ville Eye
reports that a new ramen spot called
Yuzu Ramen and Broffee
is taking over the former Bacano Bakery space at 1298 65th Street in Emeryville. A self-described purveyor of Osaka-inspired, "authentically Japanese, yet on-trend" ramen, the restaurant will feature assorted ramen varieties made with "bone broth" —
aka stock
— and the titular "broffee," which apparently is hot bone broth (aka stock) served in a coffee cup with bread on the side.
6) Albany's Pacific Northwest-themed Cafe Eugene (1175 Solano Ave.) has
a new chef
: Christopher Laramie, whom veteran East Bay diners might remember as the former chef-owner of Berkeley's eVe and Brasa.
7) Uptown Oakland has a new combination cafe and gallery featuring Black and Latino artists,
Inside Scoop
reports. 
8) Finally, ICYMI, Liba Falafel
retired its food truck
this past weekend.
Got tips or suggestions? Email me at Luke (dot) Tsai (at) EastBayExpress (dot) com. Otherwise, keep in touch by following me on Twitter @theluketsai, or simply by posting a comment. I'll read 'em all.