A bill by state Senator Mark Leno of San Francisco that would ban e-cigarettes wherever smoking is banned appears to include a carve-out for medical marijuana patients.
Leno's SB 140 would slap down the growing industry for e-cigarettes, which are devices that use a battery and atomizer to create an inhaled mist from a liquid mix of propylene glycol, glycerine, flavoring, nicotine, or other substances.
The bill is designed to ban people from using e-cigarettes (often called 'vaping') in places where tobacco smoking is prohibited, like work and bars. "The rest of us should not be expected to breathe the fumes of other people's addictive and toxic vice," opines the
Sacramento Bee
, in support of the measure.
According to the state's
analysis
, SB 140 "recasts and broadens the definition of 'tobacco product' in current law to include electronic cigarettes [even when they do not contain nicotine]; extends current restrictions and prohibitions against the use of tobacco products to electronic cigarettes; and, extends current licensing requirements for manufacturers, importers, distributors, wholesalers, and retailers of tobacco products to electronic cigarettes."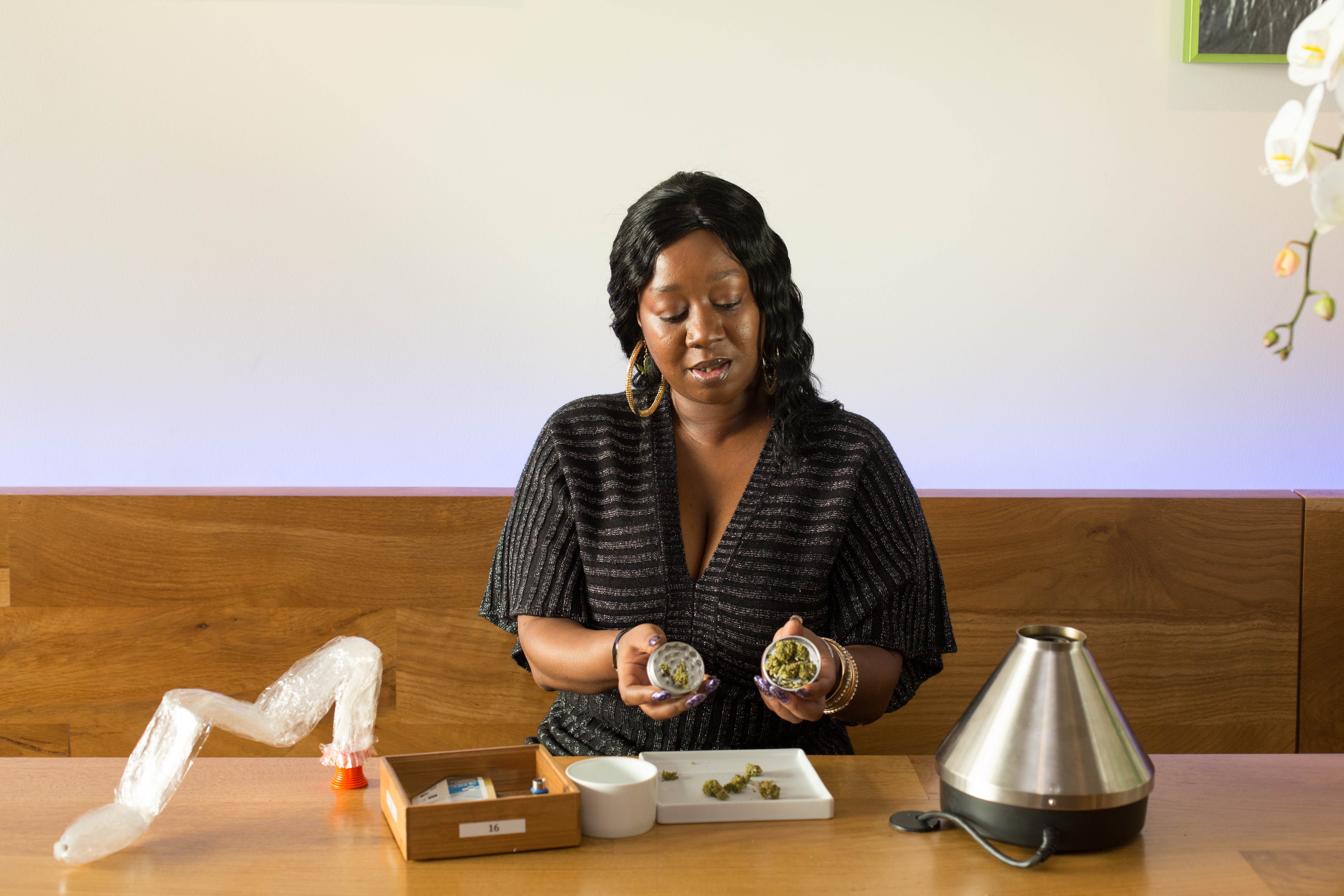 According to California records, SB 140 was amended last month to include the phrase "existing law prohibits the smoking of medical marijuana in any place where smoking is prohibited by law. This bill would declare that its provisions do not affect any law or regulation regarding medical marijuana."
That amendment appears to exempt medical cannabis patients who vaporize cannabis or extracts from the electronic cigarettes from having to abide by the law, if it were to pass.
SB 140 is scheduled to be heard by the Senate's Health committee today.