Voters in Alaska, Oregon, and Washington, DC will decide today whether to legalize marijuana and the contests promise to be nail-biters.
Cannabis law reform activists are facing serious headwinds in the off-year election, with older, whiter, more conservative voters more likely to turn out, while young, diverse, more progressive voters tune out.
Washington DC
is
most likely to legalize
, polls indicate. Voters in the district favor legalization by 65 percent.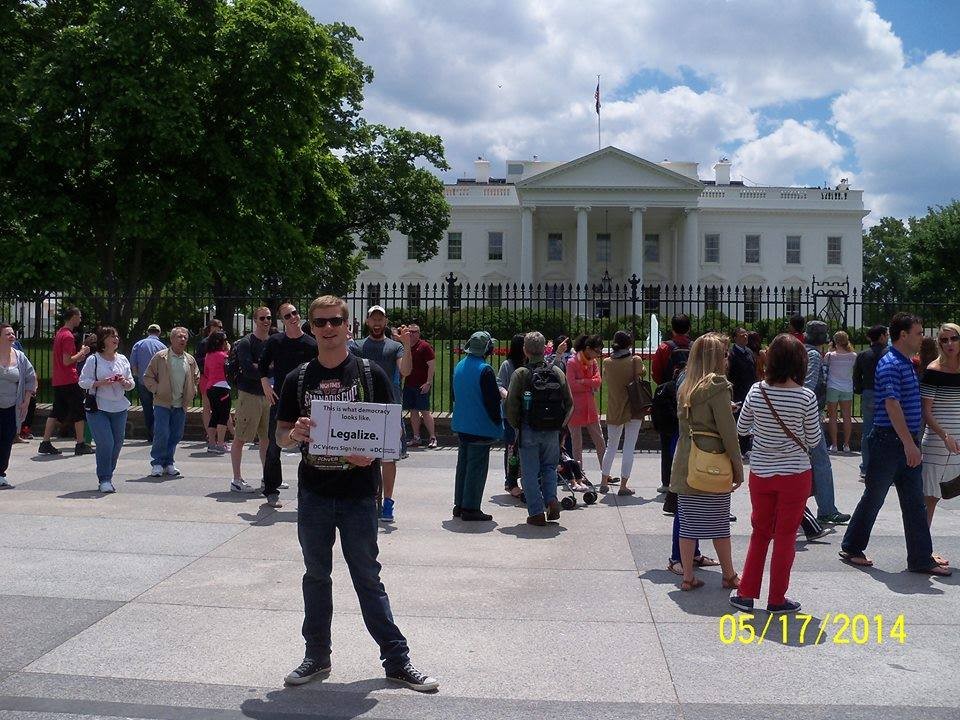 Oregon
is next
most likely
to notch a weed win today. Polls put the voter initiative neck and neck. 
Alaska
is trailing third in the running to legalize, though voter sentiment is notoriously difficult to pin down in the remote state.
Florida
votes on medical marijuana today, but the initiative needs a super-majority to pass. Up to 80 percent of Floridians are reported to support medical marijuana, but polls have been wildly volatile in the large southern state. Anti-medical marijuana forces have spent tens of millions to tar the campaign, while the yes on medical marijuana camp has repeatedly stumbled in its messaging to voters.
Dozens of cities and towns in 
Colorado
and
Washington
 will also vote today to allow — or ban — adult-use cannabis stores, and other businesses.
And in
California
, more than a dozen
jurisdictions
 are holding voter referendums on medical cannabis dispensaries and cultivation. California is expected to have
near-record low
voter turnout today.
Some small towns in
Maine
may also legalize pot today.
Stay tuned to Legalization Nation for breaking news on races as soon as we can call them, and a big smoke-clearing, national analysis in print mid-November.