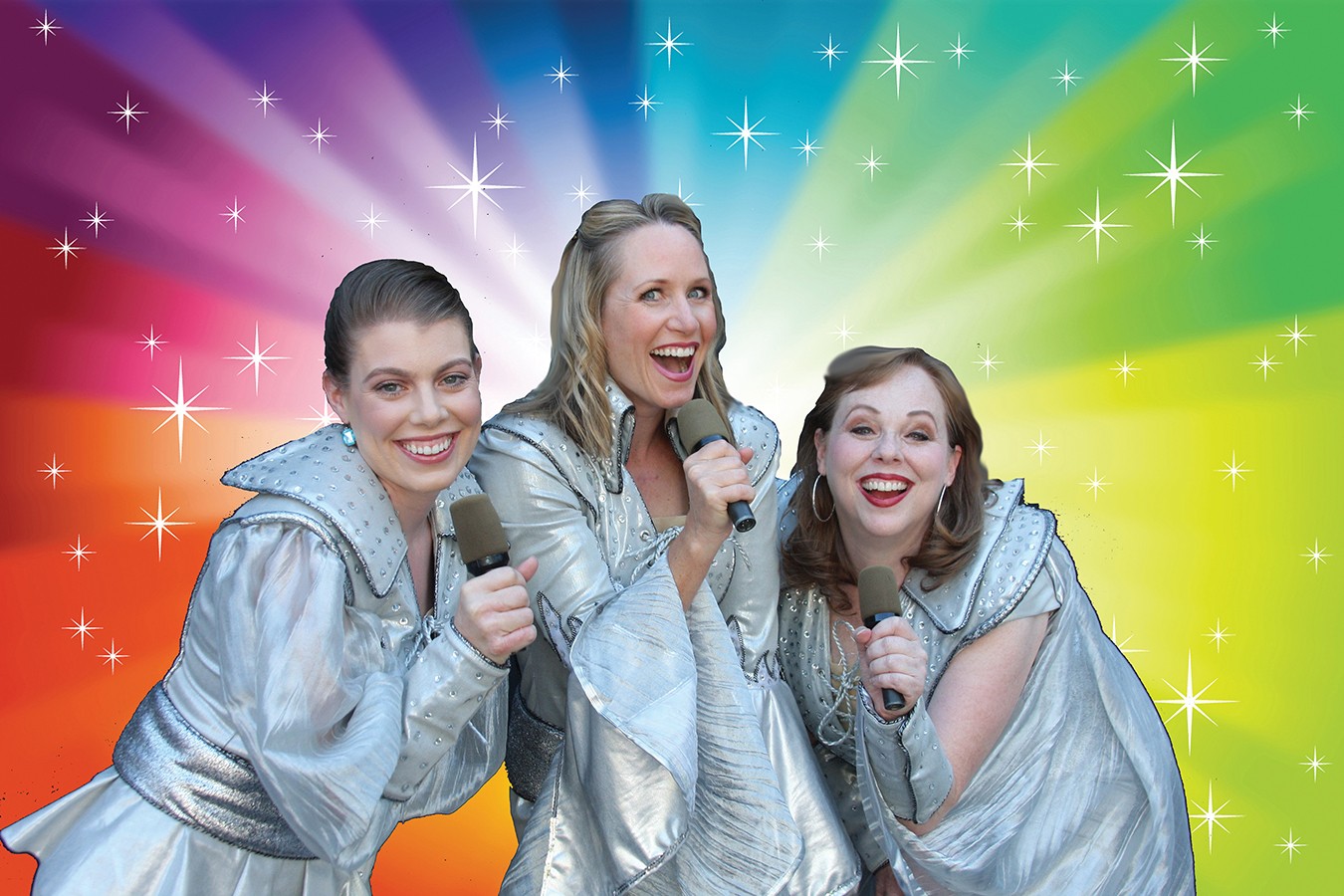 Nestled in the Oakland Hills off Joaquin Miller Road is the Woodminster Amphitheater. Many are familiar with the cascades, used as an outdoor workout playground, and the beginning mark of the Joaquin Miller trails.
Woodminster Amphitheater has also been producing summer musicals since the 1950s. Its upcoming 51st season features four productions: Mamma Mia!, South Pacific, and Beauty and the Beast. Mamma Mia!, the London original by Judy Cramer, will debut on July 7, directed by Joel Schlader, with Amanda Farbstein playing Sophie, the young woman on a quest to find the identity of her father.
If you are a fan of ABBA's music, or watched the Hollywood movie and have never seen the theatrical production, here's your chance to experience it at a gorgeous outdoor space. Have a picnic before the show and enjoy the breathtaking views from the top of the hill where the amphitheater is located.
Open Friday, July 7, through Sunday, July 16, 8pm, $31-$64, discounts available for kids and seniors, 3300 Joaquin Miller Rd., Oakland, Woodminster.com.