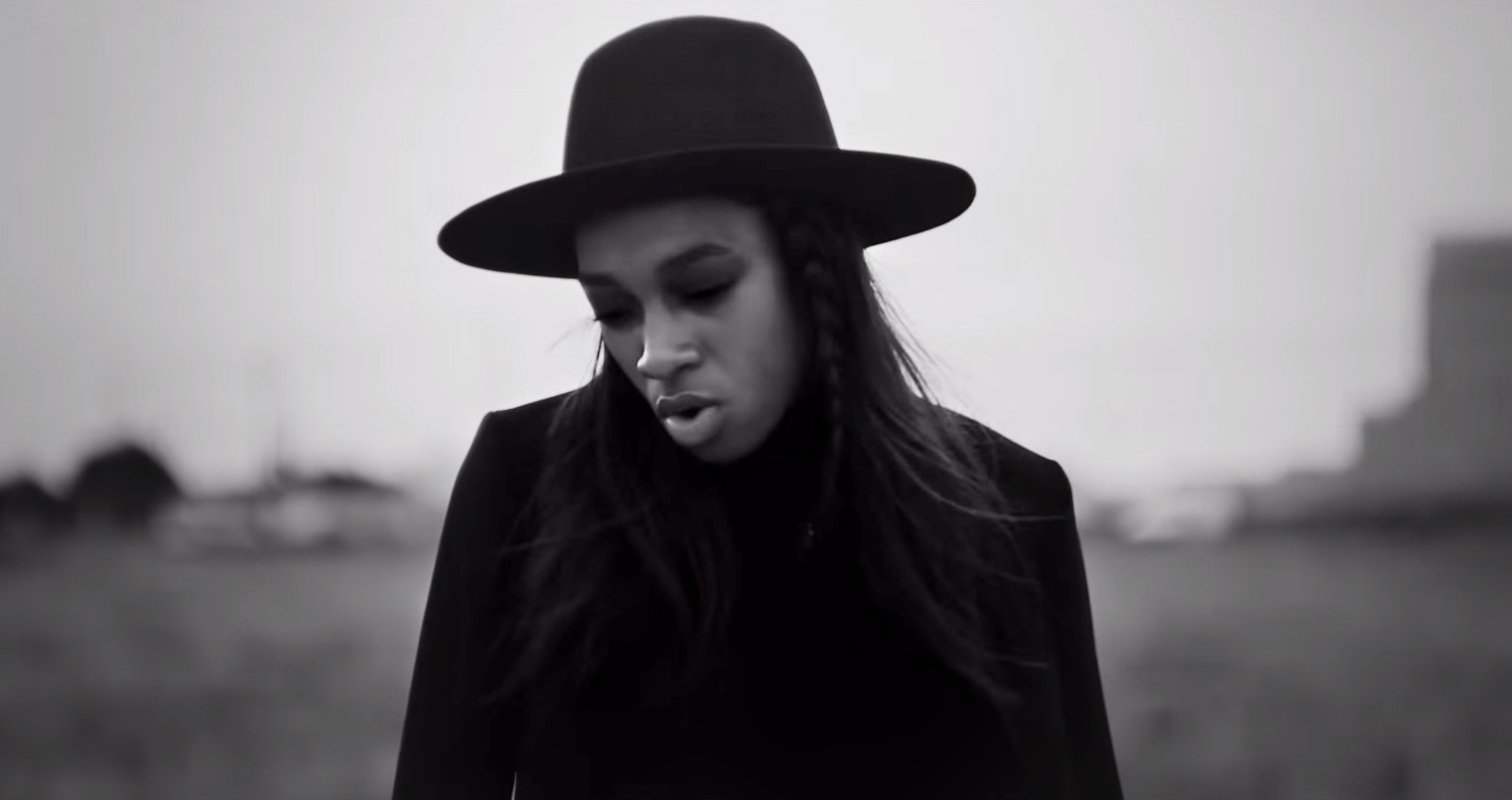 On the other side of the pond, Little Simz is a well-known female rapper whose 2015 debut album,
A Curious Tale of Trials + Persons
, landed near the top of the R&B and Indie charts in the U.K. Steadily gaining recognition in the States, Simz recently collaborated with Oakland-born R&B singer Kehlani on the 2016 single "Table" — a fun, feminist track that affirms both artists' confident yet down-to-earth personalities. Inspired by her travels and her experiences in the entertainment industry,
Stillness in Wonderland
is Simz's latest: the concept album plays on the children's tale Alice in Wonderland with unique wordplay and jazz inflections. With opening bangers by Cash Campain, a local R&B artist from the Bay, Tuesday night at the New Parish will be lively. —
Maggie Lam
Tuesday, March 21, 8pm, $15, 18-and-over. 1743 San Pablo Ave., Oakland, TheNewParish.com.