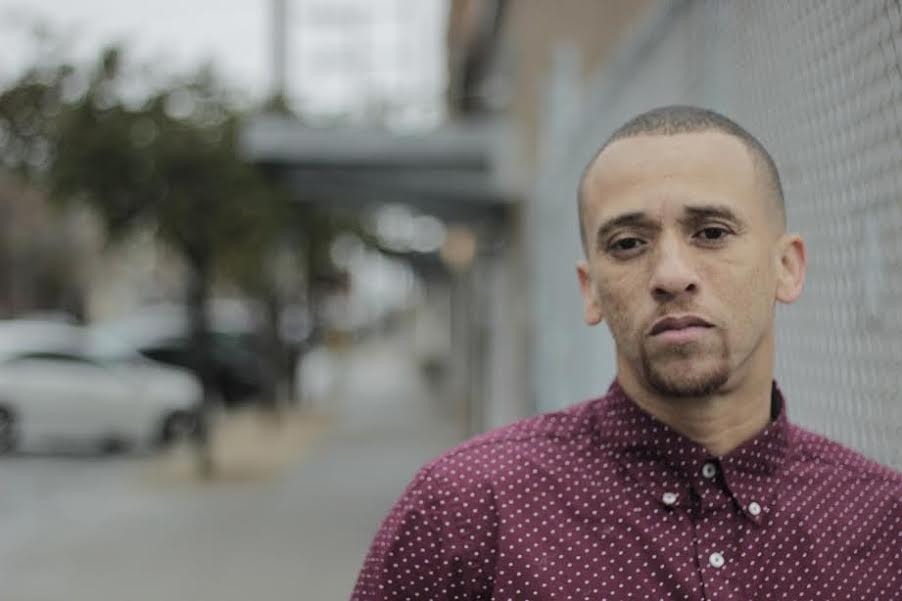 The legendary man-of-all-music Kev Choice will be headlining a packed and eclectic lineup of musicians this Saturday at the Starline Social Club. The Oakland bandleader has worked with just about every notable artist, and continues to use his faculty to inject jazz riffs, classical piano, and drop bars in unexpected places. Choice and his ensemble will share the night with Oakland rapper, and occasional singer, Tree Thomas whose latest album,
ROOTS,
is a soulful blend of lyricism and includes appearances from Bay Area heavy-hitters such as Jay Ant, YMTK, and Larry June — just to name a few. Joining Thomas and Choice is Mani Draper, whose latest project,
The Last Marauder
, includes features from IAMSU and Ian McKee. Draper's singing and rapping, compliments his use of live instrumentation and flawless production. The addition of JULiA LEWiS to this lineup means some of the Bay Area's best producers will share the same stage in one evening. And this is not to mention the tease of even more "and special guests" — guaranteed to be a night of musical genius and infectious vibes.

Saturday, March 18, 9pm, $10-12, 2236 Martin Luther King Jr. Way, Oakland, StarlineSocialClub.com.