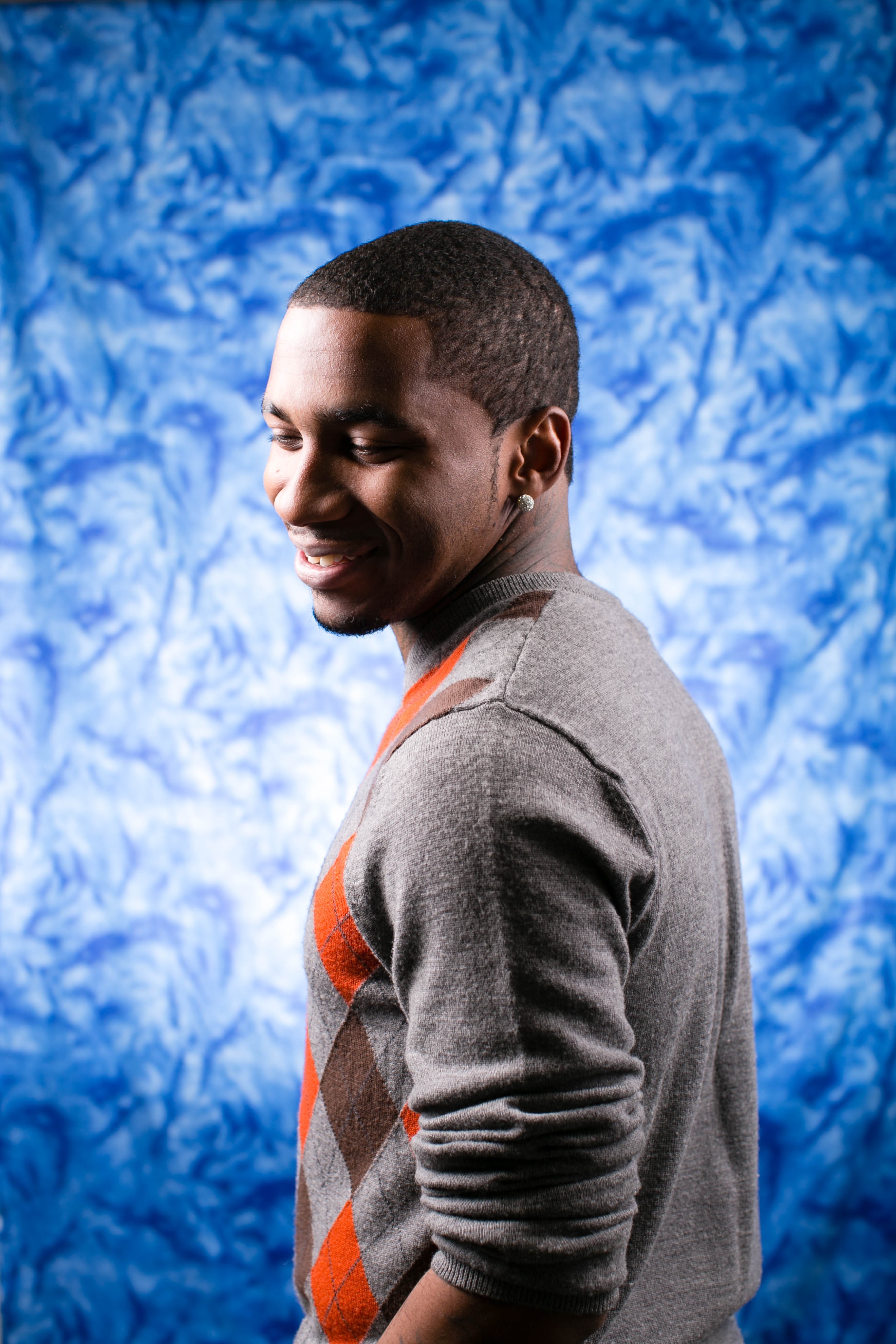 When the
Express
last caught up with East Bay rapper and social media guru Lil B earlier this month, he said he was roughly sixty percent finished with his highly-anticipated mixtape,
Thugged Out Pissed Off
.
Lil B had slowed down his manically prolific output in 2015, releasing only a collaborative project with Chance the Rapper (the excellent mixtape,
Free
, which made our
list of top local releases of the year
) and a few singles. His internet following had pretty much come to accept that his next solo effort would come out next year. But, in the nick of time, Lil B dropped the whopping, 63-track 
Thugged Out Pissed Off
today on
DatPiff
.
See More:
Communing with the Based God

[jump] [embed-2]
"There's gonna be a lot of different emotions and feelings, and a lot of stuff out the journal," Lil B said in our previous interview. "I got a chance to get a lot of angry stuff out — just anything that I felt. A lot of positivity, too. A lot of gems, a lot of knowledge on there. And just a lot of stuff in general that's really gonna shock people and have people on edge — I think that's really what
Thugged Out Pissed Off
represents."
Does the mixtape live up to the hype? Listen to it
here
and let us know in the comments. And, if you're still looking for New Year's Eve plans,
Lil B performs
at The Regency Ballroom (1300 Van Ness Ave., San Francisco) tomorrow night.    
[embed-1]