As a young child, Oakland-based illustrator Robert Trujillo had trouble finding storybooks that engaged him. He says the trove of children's literature he encountered was lacking in relatable themes and characters — a problem that only seemed to worsen as he climbed reading levels. Bookstores stocked hundreds of narratives, but none ever seemed to apply to him as a child of mixed heritage with divorced parents.
Trujillo's childhood plight is not uncommon — the canon of popular children's literature is often criticized for its lack of multicultural and LGBT-inclusive representations. But notable strides have been made in recent years, thanks in part to artists such as Trujillo who are working against the homogenous archetypes that saturate children's texts. Dynamic and diverse protagonists are now leaping onto pages with stirring messages about acceptance and self-love. Here are a few of the best ones to buy for the kids this holiday season.
A Bean and Cheese Taco Bday 
By Diane Gonzalez Bertrand, Illustrated by Robert Trujillo $17.95
Dian Gonzalez Bertrand and Robert Trujillo's short story, A Bean and Cheese Taco Bday, is about celebration from start to finish. The picture book follows Dario, a seven-year-old who can't wait to celebrate his younger brother's birthday. Though he is initially dismayed at his sibling's modest choice of venue — a park with nothing but bean and cheese tacos to offer — Dario soon realizes that fun can be had so long as he's with the people who are closest to him. Published by Piñata Books, the oldest Latino publishing division of children's books in the United States, A Bean and Cheese Taco Bday is brimming with understated lessons on selflessness, family values, and sharing.
Trujillo says his mission is to help tell stories that are evocative of diverse experiences in hopes that it might inspire more children to enjoy reading. "There are so many untold stories I see as an adult and through the eyes of my son," he said. "We have a lot of work to do, and if we don't do it, no one will."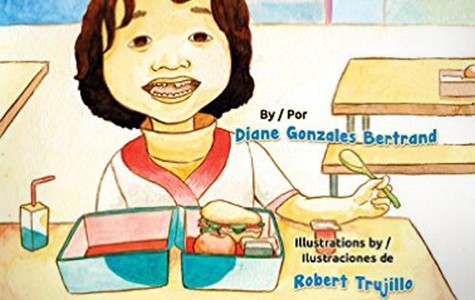 George 
By Alex Gino $9 (paperback), -$16.99 (hardcover)
Oakland's Alex Gino, a genderqueer author known for writing charming and progressive stories for ages eight and older, hit a home run with George. The story follows a transgender girl named Melissa who yearns to reveal her true identity to her family and classmates. Doing so would mean that people will stop seeing her as a little boy named George, and maybe — just maybe — her strict teacher will finally allow her to try out for the lead in the school's production of Charlotte's Web. Inspiring from start to finish, George is a quick read that's chock-full of heartwarming messages. "I hope that kids reading George will come away with a greater sense of their own humanity as well as the wondrous and diverse lives around them," said Gino. "And also that they have a good time getting to know Melissa as a whole person." George is also special because it represents a huge shift in the types of books mainstream publishers are accepting. Scholastic picked up Gino's debut and published an initial run of 50,000 copies — a huge coup for the author. Since then, the story has been accepted into school libraries, classrooms, and bookstores across the nation. It is, as Charlotte would say, a R-A-D-I-A-N-T addition to children's literature.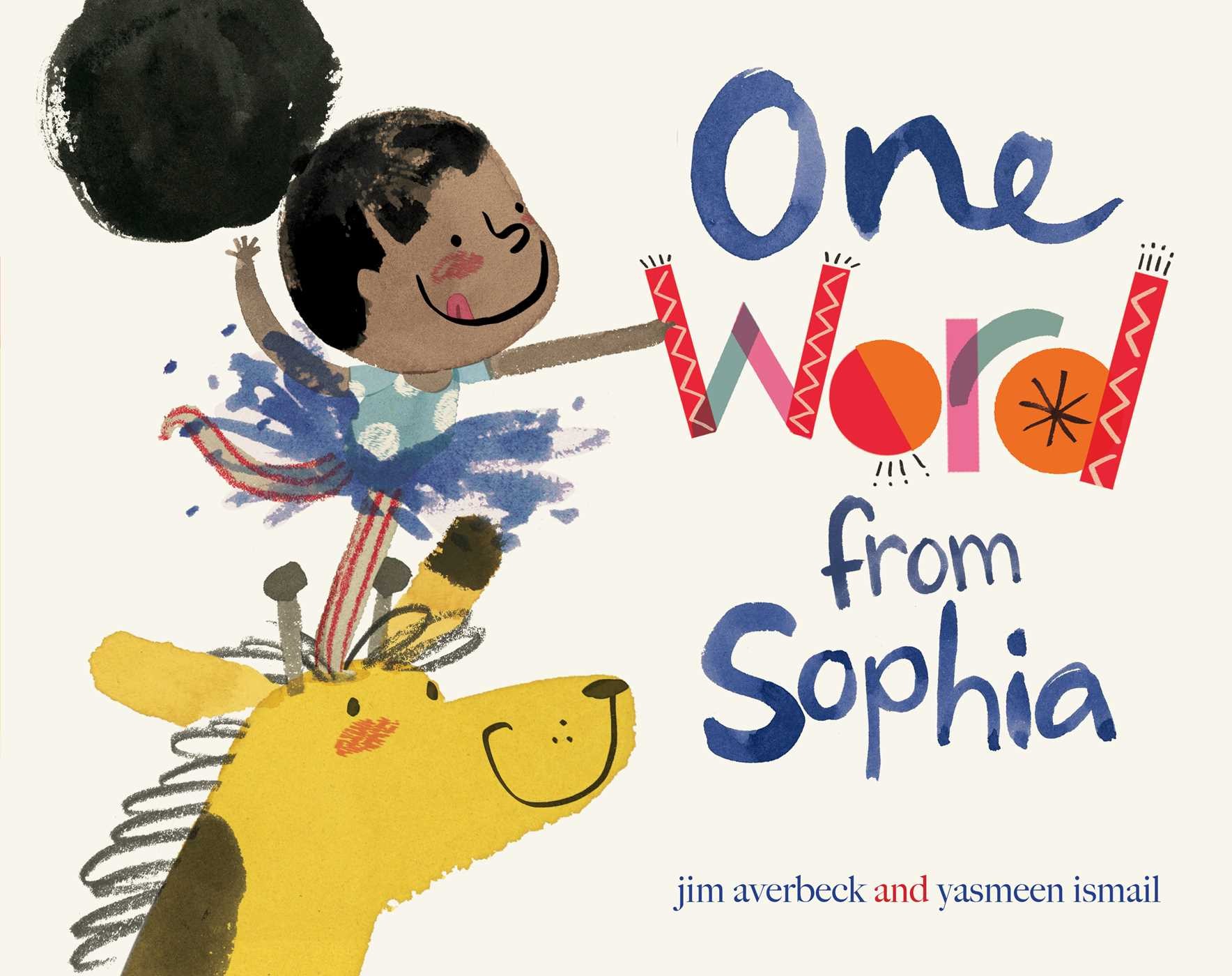 Rad American Women A-Z: Rebels, Trailblazers, and Visionaries Who Shaped Our History… and Our Future! 
By Kate Schatz, Illustrated by Miriam Klein Stahl $10.74
Rad American Women A-Z is the first children's book from Bay Area publisher and bookseller City Lights, and what a dynamite first book it is. Each page highlights one of 26 stellar women — visionaries, activists, artists, musicians — and details the powerful impact that each of them made on American history. Political activist Angela Davis, jazz singer Hazel Scott, and comedian Carole Burnett all make the cut, as do 19th century abolitionists the Grimke sisters. There are even special spots — the letters X and Y — to commemorate the unknown women who have and will continue to shape culture and society in meaningful ways. Kate Schatz, who gravitated toward books about cool, tough girls from an early age, began the book with the goal of creating something for her daughter. "I wanted her to have a book that was empowering, informative, fun, and feminist — and I wasn't seeing anything like that on the bookshelves," she said. "I hope readers — especially young readers — gain a sense of the massive scope of heroic, inspiring, and totally rad women who've come before us, and who are working hard today."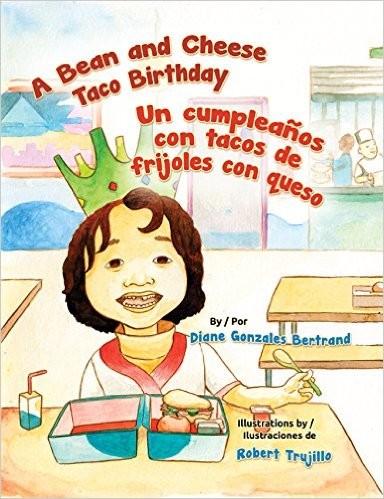 One Word from Sophia 
By Jim Averbeck, Illustrated by Yasmeen Ismail $10
Jim Averbeck's story about a determined girl's desire to have a pet giraffe is both whimsical and educational. The book includes a glossary, which comes in handy when Sophia is loquaciously attempting to negotiate a giraffe-deal with her parents. She goes to her mother, a judge, with a legal case and attempts to convince her father, a politician, by conducting a straw poll. Each time, Sophia is shot down — but she never gives up. She refines her arguments time and time again, until her verbose pleas are trimmed to just one very magical word. Funny for both kids and adults — and especially word lovers — the story is a cute lesson on the powers of articulation and sincerity.
Race is not mentioned in Averbeck's story, though the pictures indicate that Sophia is part of a mixed-heritage home — a broad range of skin tones are pictured in the illustrations. Luan Stauss, owner of Laurel Bookstore (1423 Broadway, Oakland) calls One Word From Sophia a wonderful example of "incidental diversity" in children's literature, which is an emerging classification for books that include diversity but don't make it the focal point of the narrative. As such, the story gives children from mixed households a chance to immerse themselves in a book that normalizes their experience. "You want children's books to be windows and mirrors for kids," says Stauss. "Mirrors are important because they show you who you are. Windows are important because they allow you to see how others are … Sophia gives kids both."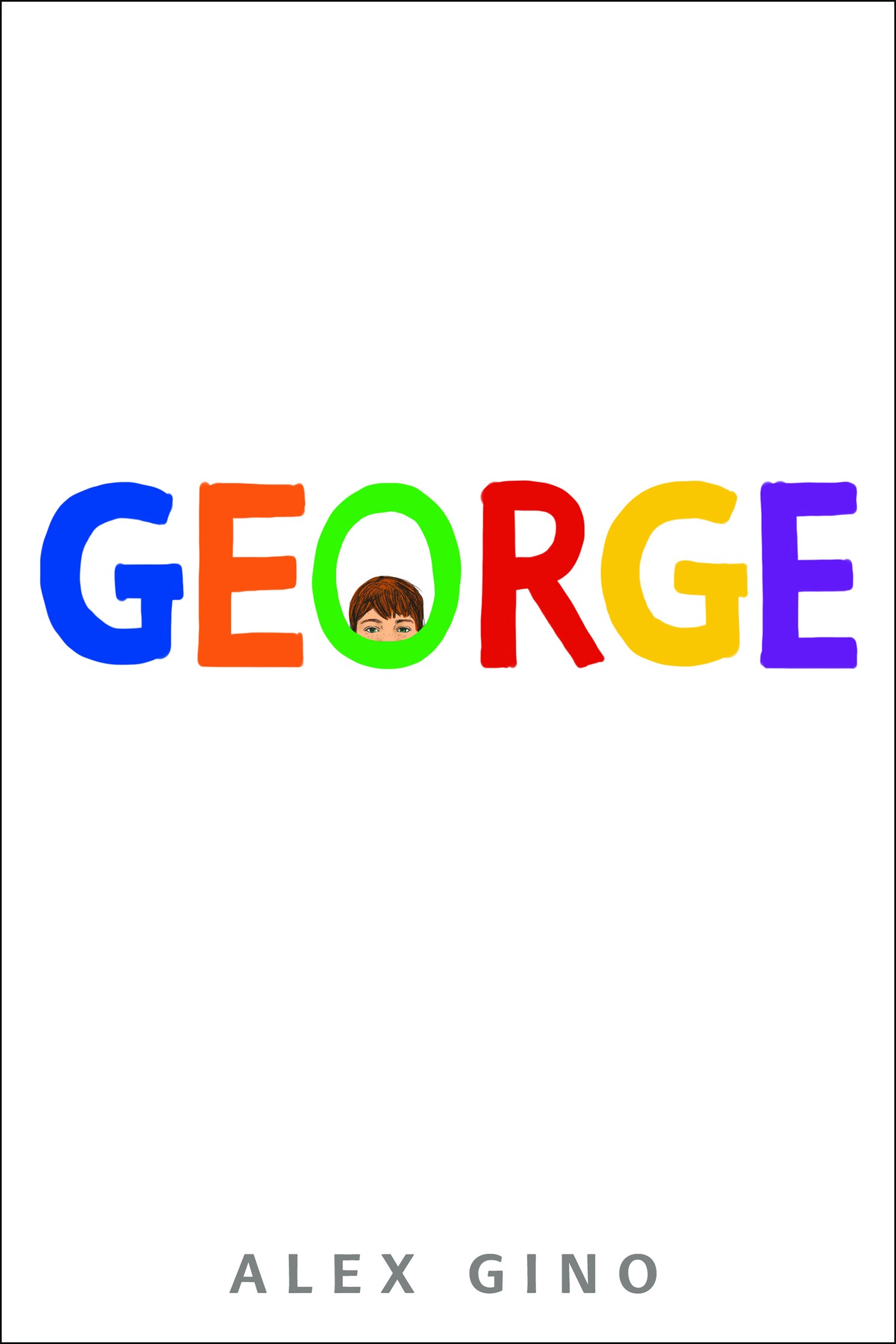 In a Village by the Sea 
By Muon Van, Illustrated by April Chu $11-16.95
In a Village by the Sea, a picture book about a Vietnamese family awaiting the patriarch's return during a storm, is poetically beautiful, spare, and lyrical. Muon Van wrote it shortly after her own father passed away, so it's unsurprising that the book captures feelings of longing and remembrance.  "I wanted to write stories that capture some of my experiences that I feel are very different from most Americans," said Van, who moved with her family to the United States from Vietnam as part of the "boat people" mass exodus following the Vietnam War. "All of my ancestors are fisher-folk, and I felt that it was a compelling but also significant part of my history." Yet while the culture and profession of the story's characters are specific, its overarching message is broad: Family — whether separated by sea or circumstance — is always in our hearts.