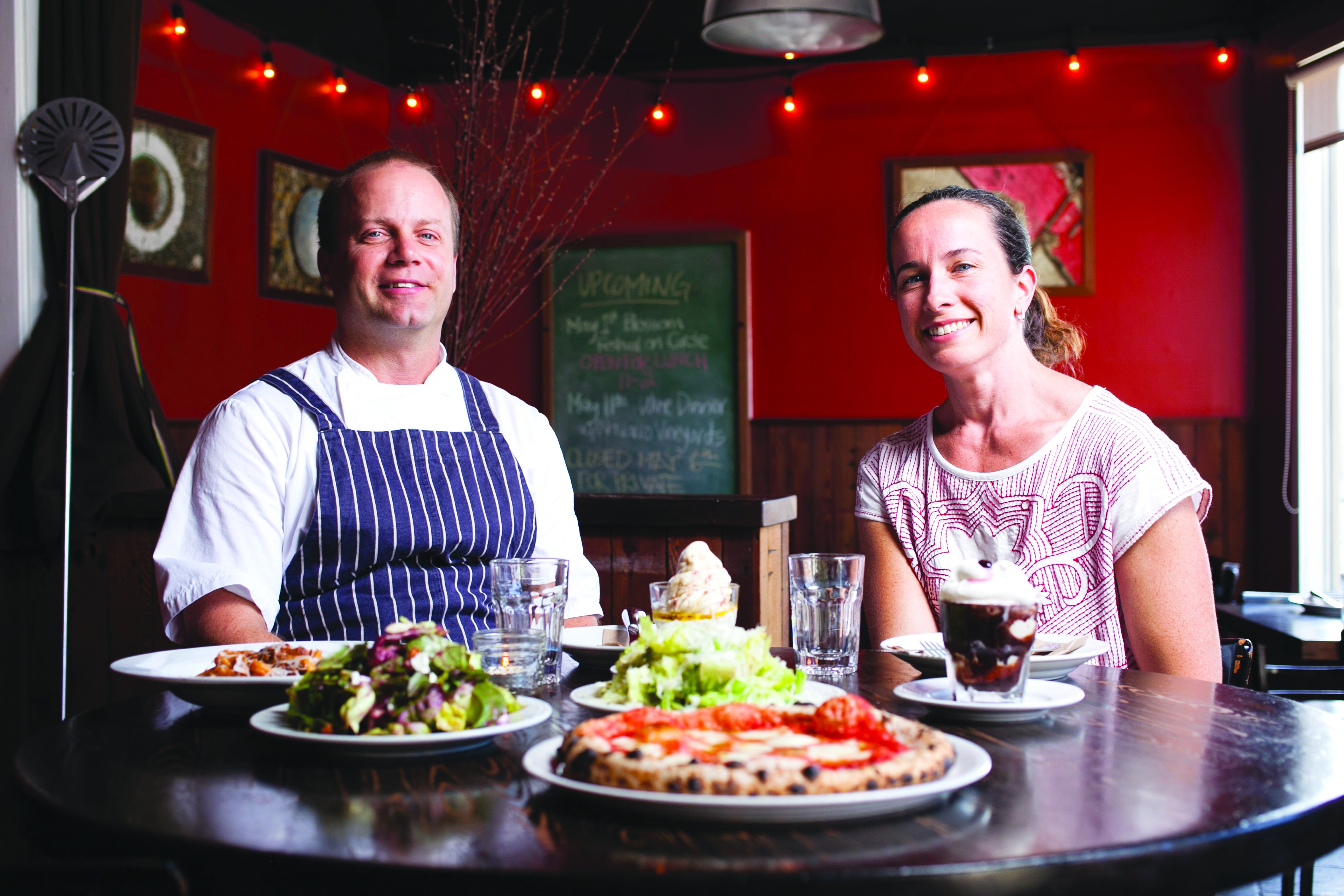 Kensington's Benchmark Pizzeria is gearing up to open a second location in Old Oakland.


The Cal-Italian restaurant has taken over the former Desco space (499 9th St.). Co-owner Melissa Swanson said she plans to open Benchmark Oakland this summer after some kitchen and bathroom renovations.
Benchmark Pizzeria in Kensington has been open since 2012, earning a rave review from the Express in 2016 for its excellent, unpretentious food. Chef-owner Peter Swanson and his wife Melissa met while working at Oakland's Oliveto Restaurant, and Peter went on to help launch Piedmont Avenue's Dopo as its opening sous chef.

At Benchmark, they specialize in neo-Neapolitan pizza with blistered, sturdy crusts alongside rustic pastas and starters that sometimes break the typical Cal-Italian mold.


Benchmark Oakland will have the same menu as the original location, with the addition of some new sandwiches and a full liquor license.