Science commonly points to poor sleep quality as a factor in bad health conditions. We often focus on sleep for adolescents, encouraging them to sleep 8 hours every night to help with their physical development.
However, there is less focus on the sleep habits of African-American men over the age of 65. Studies show that minorities in the United States, particularly Blacks and Latinos, often have more sleep problems than whites.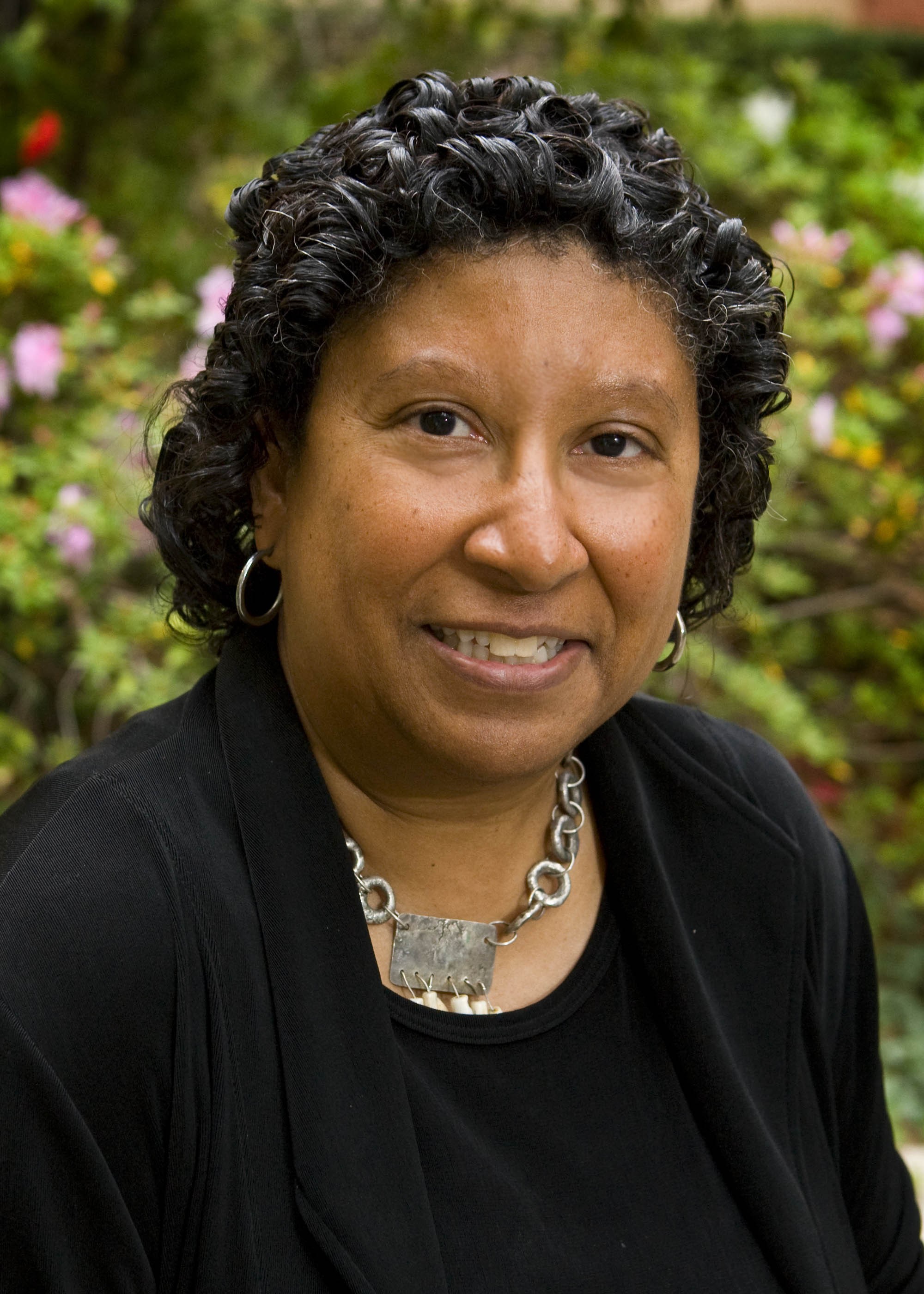 Lack of sleep can be a serious problem, especially for individuals over the age of 65. When you do not get enough sleep, insulin and stress hormone levels become raised, putting a person at risk for diabetes, hypertension, heart disease, or stroke.
So why are Blacks and Latinos more likely to have sleep problems? There are several explanations, but one theory is that chronic stress and accumulated trauma from racial discrimination can make it difficult to sleep well. According to Dr. Vickie M. Mays, a clinical psychologist and professor of health policy and management at UCLA, it can be hard for African Americans, for example, to sleep restfully when they have been treated badly or unfairly. Negative experiences with racism and race-based discrimination are enough to keep them up at night, replaying the experience over and over in their mind and thinking about what they could or should have done or said differently. Some experiences of racism, particularly those that may have put their life at risk, can be troubling and affect sleep.
In addition to the health consequences of poor sleep, science tells us that chronic stressors, such as experiencing racism and race-based discrimination, can accelerate the aging process in African-American men. In one study, David Chae, a research professor at Auburn University, found that African-American men who reported being treated badly or unfairly due to their race had shorter telomeres, which are biological markers that indicate how well a person is aging. Telomeres shorten over the course of a lifetime and are also associated with chronic, life-threatening diseases such as diabetes, stroke, heart disease, and dementia. Professor Chae finds that the experiences of racism experienced by Black men are associated with their telomeres being shorter and predicting more possibilities of bad health.
Many African Americans who suffer from chronic disease and illnesses such as diabetes, hypertension, and heart disease are often blamed for getting these diseases because of bad eating habits, lack of exercise, smoking, or drinking. Dr. Vickie Mays' research at UCLA's Center for Minority Health Disparities Solutions shows that experiencing racism on a daily basis can be a significant factor in wearing down the body and making it more susceptible to disease and illness.
Black men in particular are exposed to race-based stressors (i.e., racism) in various ways. Dr. Mays and her team are studying how stressful experiences such as those with the law, particularly with police encounters, can be related to the mental health of Black men. According to the Center for Policing Equity,
Berkeley police officers were six times more likely to use force against African Americans than whites
. Their report also showed that African-American drivers, compared to white drives, are nearly six times more likely to be pulled over and five times more likely to be searched. African Americans are also disproportionately stopped and searched in Oakland. Between September 2014 and September 2015,
African Americans accounted for 70% of all stops and 76% of all searches
, despite representing just 26.5% of Oakland residents, according to the
San Francisco Chronicle
. The same patterns are seen in
Chicago
,
Los Angeles
,
Greensboro, N.C.
, and
Ferguson, Mo.
, to name a few.
These stops, known as "Terry" stops, oftentimes involve physical violence, excessive force, and racial/ethnic degradation, as noted by Dr. Amanda Geller and colleagues. In addition to the physical trauma, Terry stops have the potential to inflict emotional and psychological traumas, particularly if the person stopped believed that their race or ethnicity was the reason for the stop. Dr. Geller and colleagues also found that the young men who reported harsh police contact had increased anxiety and trauma associated with their experiences. These experiences are not new. In fact, there is a longstanding history of intrusive and/or traumatic encounters, each often with their own mental and physical health consequences for those who experience them. Many African-American men, particularly older men, have had these experiences and lived to tell their stories.
Dr. Mays believes that not enough attention is paid to the connection between the daily experiences of racism and the high rates of ill health in African-American men. For example, how are events like stop-and-frisks impacting the mental and physical health of Black men? Dr. Mays and her team at UCLA are trying to understand and document how the constant discrimination and prejudice African-American men face is related to their health later in their lives.
Through listening to the stories of these experiences, Mays hopes she will be able to document how racist treatment sets into motion a set of responses from always being on guard to protect oneself to feeling overwhelmed at having to defend oneself that gets translated into chronic health problems.
Dr. Mays is interested in interviewing African-American men 65 and older to tell their stories. The interviews are conducted over the phone, and study participants can remain anonymous. If you or someone you know is an African-American man over 65 years old and has a story to share, please call 707-928-4041. Participants will receive a $10 gift card.
Dr. Vickie Mays, director of the UCLA Center for Bridging Research Innovation, Training and Education for Minority Health Disparities Solutions, is a scholar, teacher, and researcher interested in the impact of racism on the health of African Americans. She is currently investigating the mental health consequences of Black men being stopped and frisked by police. ([email protected])