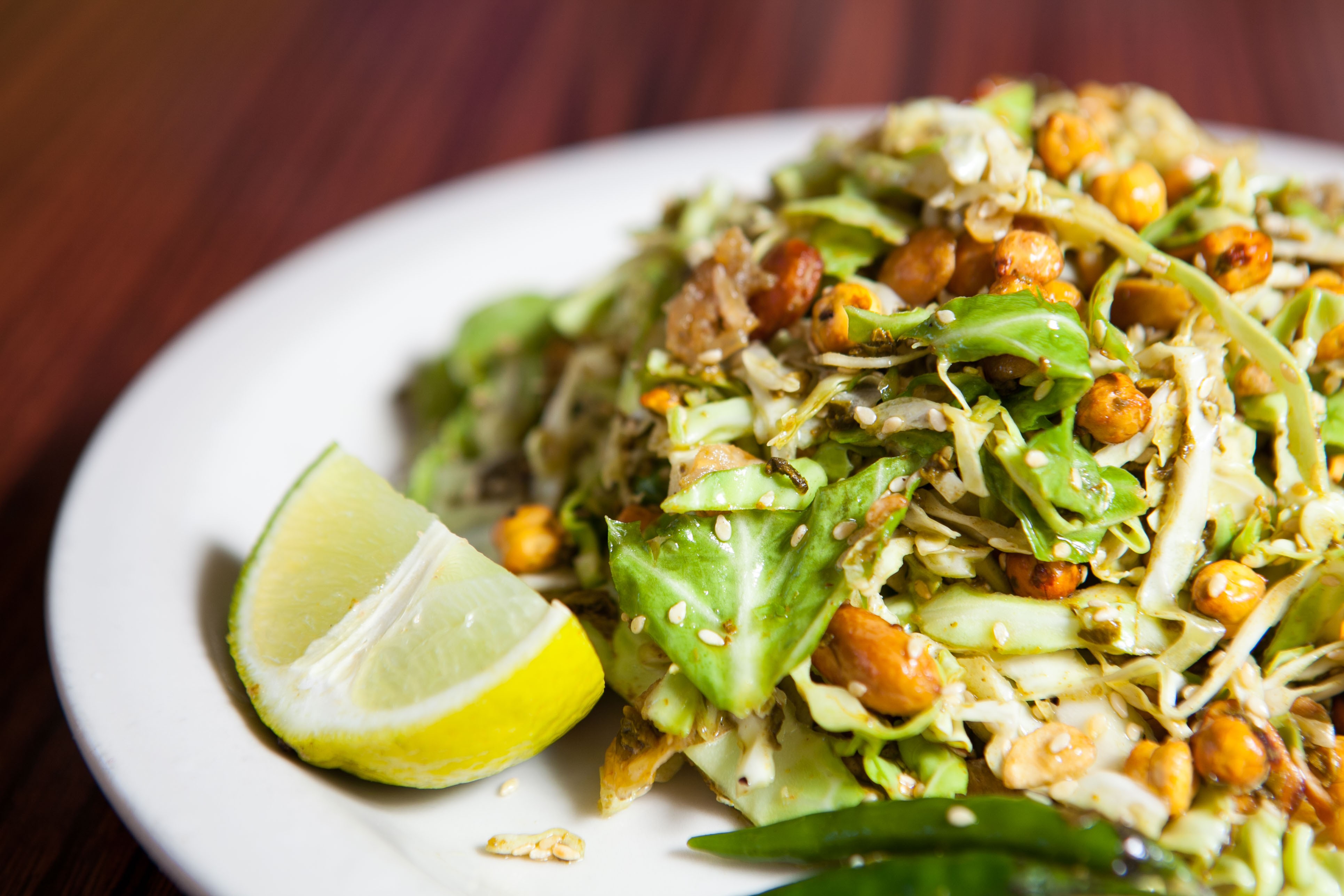 You wouldn't guess it based on outward appearances, but Grocery Cafe (2248 10th Ave.) is one of
Oakland's most singular restaurants
, slinging the city's best tea leaf salad and fried
samusas
out of its funky, unassuming storefront tucked inside an East Oakland residential neighborhood. In the nearly two years since it opened, the Burmese restaurant parlayed its budding local acclaim into some degree of national prominence — most notably, a shout-out in a
Bon Appétit feature about Oakland
.
See also:
This Hole-in-the-Wall Restaurant Is Doing What No Other Restaurant in Oakland Is
[jump] But Grocery Cafe's future is up in the air after a failed Alameda County health inspection that shut it down last month.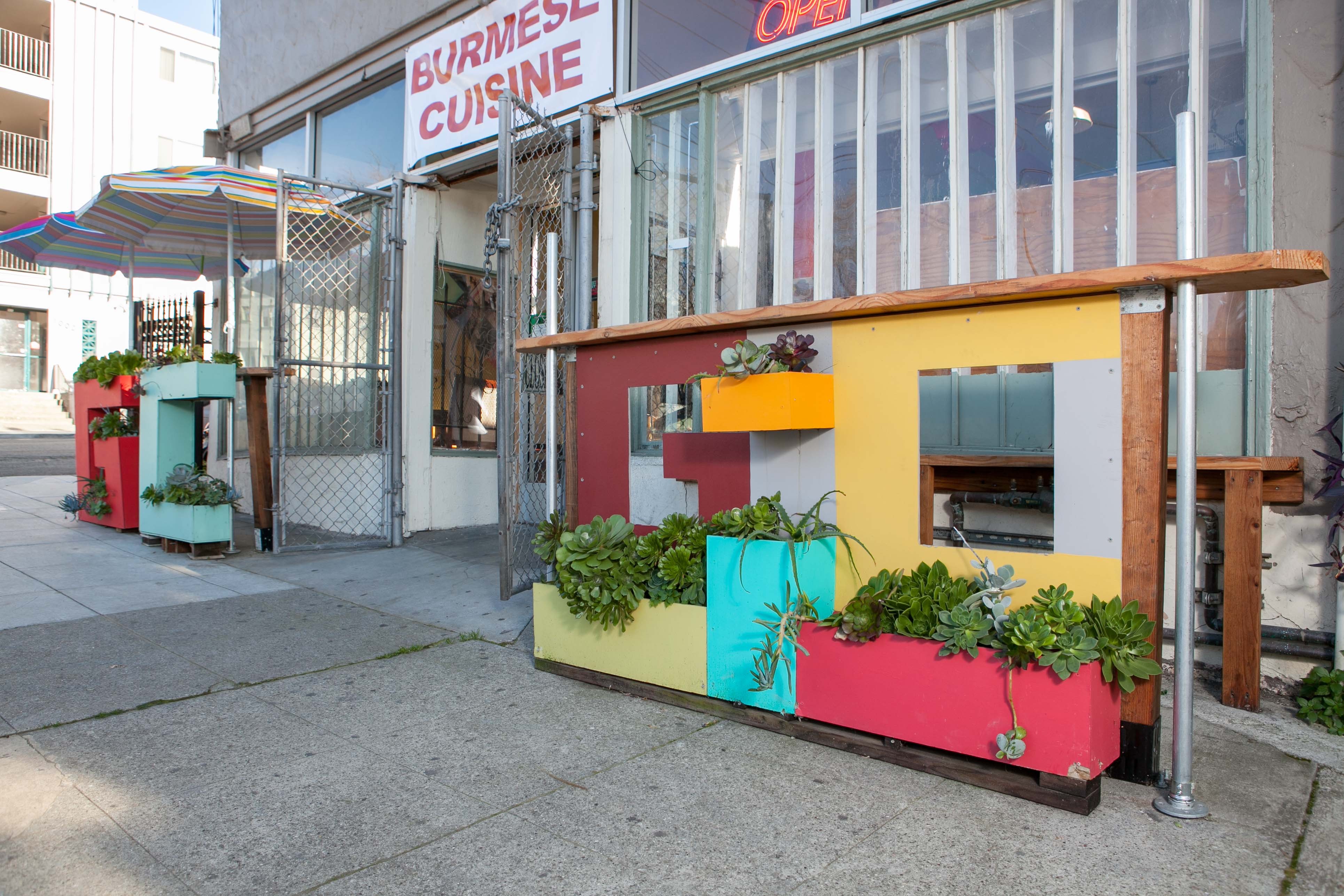 Online records of the restaurant's November 10 inspection
reveal a laundry list of violations that included inadequate dishwashing and handwashing stations, as well as a food-handler's permit issue that owner William Lue attributed to his nephew visiting from Burma during the time of the health inspection. (The nephew didn't understand the inspector when she told him he wasn't allowed to be in the kitchen since he didn't have a permit, Lue explained.)
These are fairly standard-order issues in the restaurant business, and Lue said he spent the past two weeks replacing equipment and making other necessary changes. What was more concerning to Lue, however, was a subsequent phone call from the health inspector telling him that before he could reopen, the restaurant would also need to be inspected by the city's building department to make sure that it adheres to the fire and electrical codes.
Lue speculated that the additional scrutiny may be a direct result of the recent Ghost Ship warehouse tragedy, which, understandably, has moved fire safety to the forefront of everyone's mind. (A few of the Ghost Ship victims were regular Grocery Cafe customers that he knew on a first-name basis, Lue said.)
With respect to the health and fire inspectors, Lue said, "They are doing their job, and I want to work with them."
That said, Lue explained that Grocery Cafe occupies an old building, and he fears that if the city requires expensive upgrades — say, the installation of $100,000 sprinkler system or something along those lines — he'll simply have to close the restaurant and look for a new location. As it stands, he may have to set aside some of the more
ambitious new plans
he had for the restaurant — e.g., the charcoal-burning tandoori oven and the outdoor grilling area, both of which inspectors might deem too much of a fire hazard in the absence of an expensive range hood.
Still, Lue remains hopeful that he'll be able to resolve all of these issues within the next couple of weeks, allowing him to reopen the restaurant before Christmas. Assuming that Grocery Cafe is allowed to stay at its current location, he wants to celebrate by holding a customer appreciation week, complete with discounts and the introduction of several new dishes.