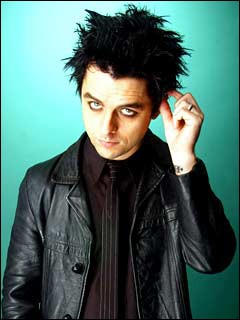 Billie Joe Armstrong, leader of the East Bay pop-punk outfit Green Day, is set to open
Broken Guitars
in the storefront located at 423 40th St. in Oakland. His business partner, Bill Schneider, a longtime Green Day associate and former bandmate of Armstrong's in Pinhead Gunpowder, said that the grand opening is slated for April 3rd. 
[jump] Schneider previously ran Univibe, an instrument shop located at the intersection of Alcatraz and Adeline, until it closed in 2001, its stock assimilated by Berkeley's Starving Musician.
Schneider and Armstrong have ties to the block. 1-2-3-4 Go! Records, the independent record store and label, originally opened in 423 40th St. in 2008. When it moved in 2012 to its current location across the street at 420 40th St., the two friends helped owner Steve Stevenson build out and equip the back room for all-ages live concerts. (In related news, Stevenson just 
announced
plans to open a San Francisco location). 
Armstrong has performed unannounced concerts at 1-2-3-4 Go! with Green Day and Foxboro Hot Tubs in recent years, and occasionally drops in to buy records like a normal customer. Emily's Army, which features Billie's son, Joey Armstrong, on drums, has also performed in the space. 
When 1-2-3-4 Go! Records moved in 2012, Schneider said, he considered opening Broken Guitars across the street but ultimately missed the opportunity to lease. That changed suddenly when Elder & Pine, the menswear shop located at 423 40th St. since 2013, announced its move to the upstairs level of the Rockridge vintage shop Pretty Penny and approached Schneider about taking over the lease.
"It's only been a month since we got the opportunity," Schneider said, eyeing the raw space on a recent afternoon. "It's now at the moment where I'm getting really excited. It feels real."
Schneider, who also creates custom amplifiers as Dexter Amps, said that the shop will open with about 75 guitars on the wall, mostly culled from the personal collections of himself and Armstrong. The store will also sell amplifiers and offer full-service repairs for instruments and amplifiers. A luthier is on staff.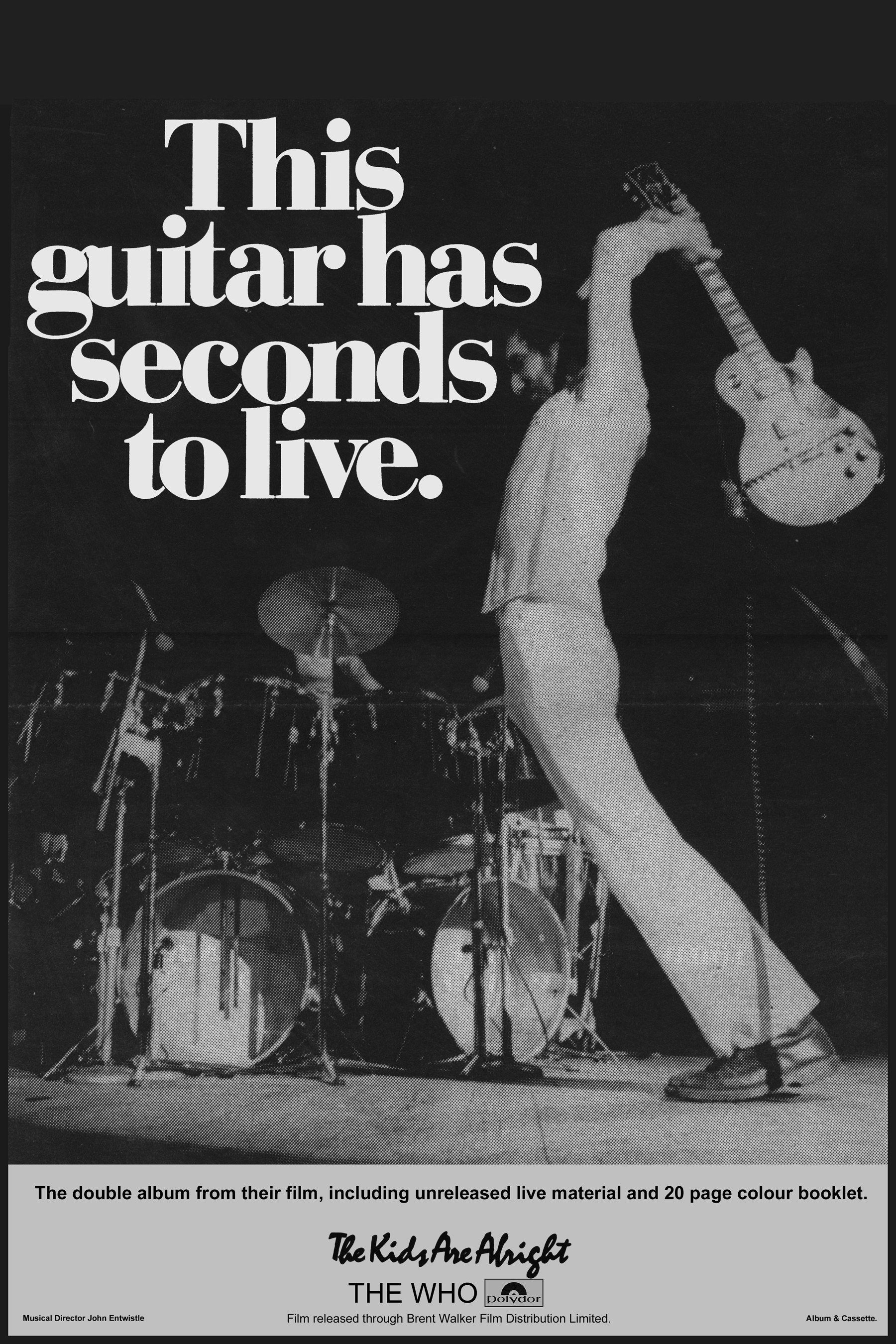 "We want to be a shop for musicians," Schneider said, "The focus is used American guitars: Gretsch, Fender, and not necessarily just vintage ones."
Schneider said there's a void between dinky, entry-level guitars and the expensive, vintage gear marketed to monied hobbyists. For Broken Guitars' selection, he described a general price range of $400-$800 to target discerning players on a budget. 
To rock 'n roll fans, the name Broken Guitars is more likely to evoke the rich tradition of smashing instruments than to be taken literally. According to Schneider, he and Armstrong were particularly inspired by a promotional poster for The Who, which depicts Pete Townshend mid-destructive gesture and features the phrase, "This guitar has seconds to live."
Armstrong, an
avowed fan of The Clash
, likely thought of 
London Calling
's famous cover image
too, which depicts bassist Paul Simonon. Schneider didn't say anything about guitarists' four-string friends, but they're presumably welcome at Broken Guitars.
Admiring the foot and stroller traffic on the so-called "40th St. Corridor," Schneider emphasized what a pleasure it is to set up shop in the neighborhood.
"I lived around here for years in the 80s and 90s," he said. "Back then, there wasn't a single store in any of these spots. Some folks were living in the buildings, but all of the windows were papered up." Now, he continued, "1-2-3-4 Go! Records, Manifesto, and Subrosa really led the way for the street's revitalization."
And here's the ever-relevant John Hiatt, with a sobering reminder:
Oh it breaks my heart / To see those stars / Smashing a perfectly good guitar.

[embed-1]