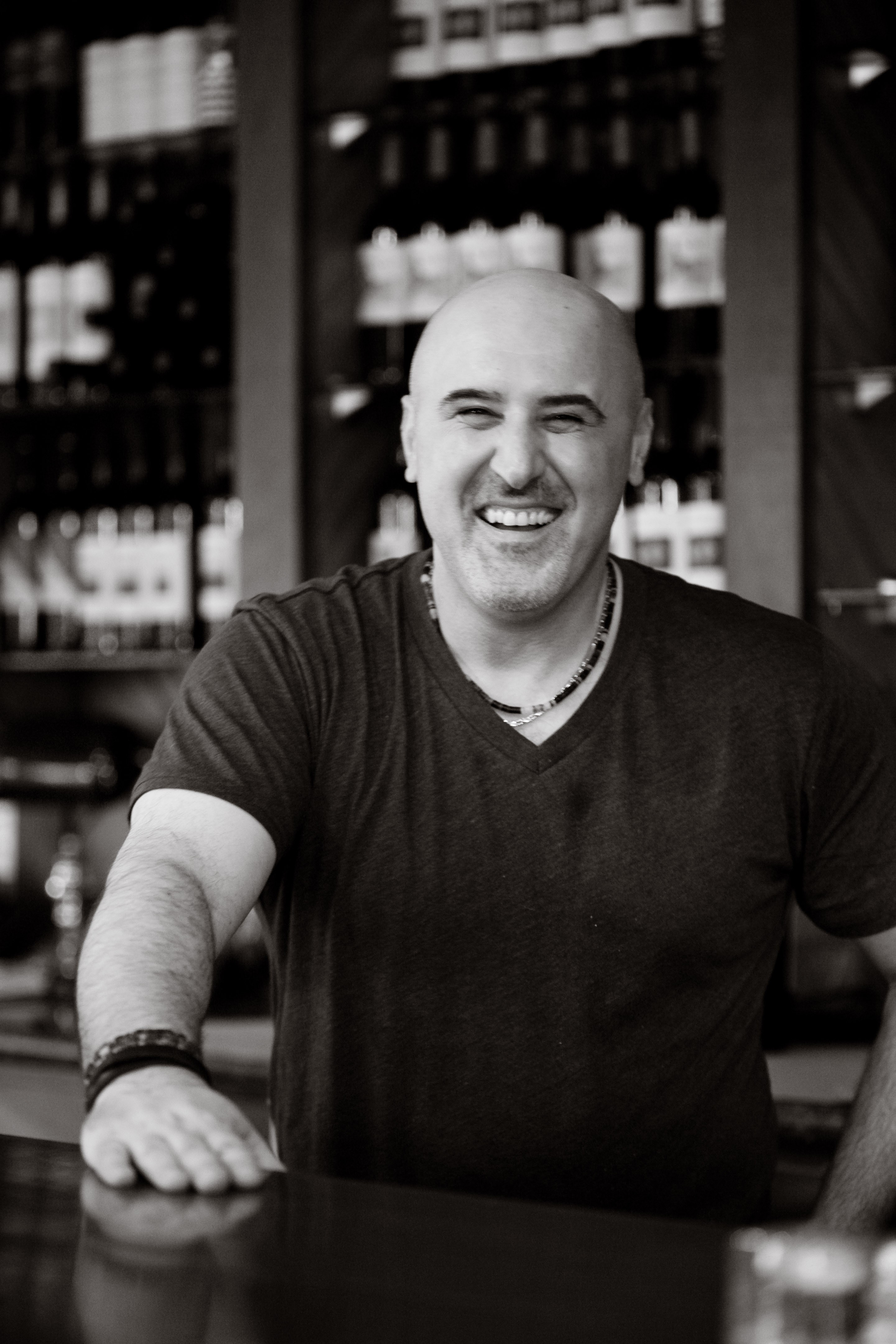 At this point, Richmond's
Botto Bistro
(2171 Meeker Ave.) practically needs no introduction. The tiny Italian restaurant made
national
headlines
last fall for its campaign to become the lowest-reviewed restaurant on Yelp, offering a 25 percent discount on pizza to anyone who submitted a one-star review — an effort that owners Davide Cerretini and Michele Massimo launched in response to what they believed were
strong-arm tactics
employed by the online review site. The goal, they said, was to render their Yelp page useless.
[jump] Now, Cerretini and Massimo are at it again. As
Ars Technica
noted earlier this month, the restaurant has upped its pizza discount to a whopping 50 percent. According to the owners, the latest promotion is a response to a recent
federal court ruling
that said
Yelp's tactic of rearranging the order of reviews
so that negative ratings (or positive ones, for businesses that pay up) show up on first page isn't illegal so much as "hard bargaining."
When I spoke to Cerretini by phone last week, he said this kind of "hard bargaining" is what prompted Botto Bistro's anti-Yelp campaign to begin with. Last April, one aggressive Yelp salesman pushed him so hard to pay for advertising that Cerretini eventually told the guy to "go fuck himself." Within hours, Cerretini recalled, a handful of positive reviews disappeared from the top of Botto Bistro's Yelp page and were replaced by one-star screeds. Not long after that, Cerretini came up with what he figured would be the ultimate way to "give the finger" to Yelp. In the intervening months, thousands of Yelp-haters and other supporters from all over the United States wrote often-hilarious one-star reviews. More than 2,000 of those reviews have been removed from the site, with Yelp citing its policy against businesses offering customers incentives for reviews.
According to Cerretini, the irony is that very few customers have actually tried to claim any of Botto Bistro's Yelp-review discounts — none at all that he's personally witnessed. Cerretini takes this to mean that the show of support is genuine. "People are making fun of us, but also in a way they're giving the finger to the real Yelper," Cerretini said. "I owe these people a lot."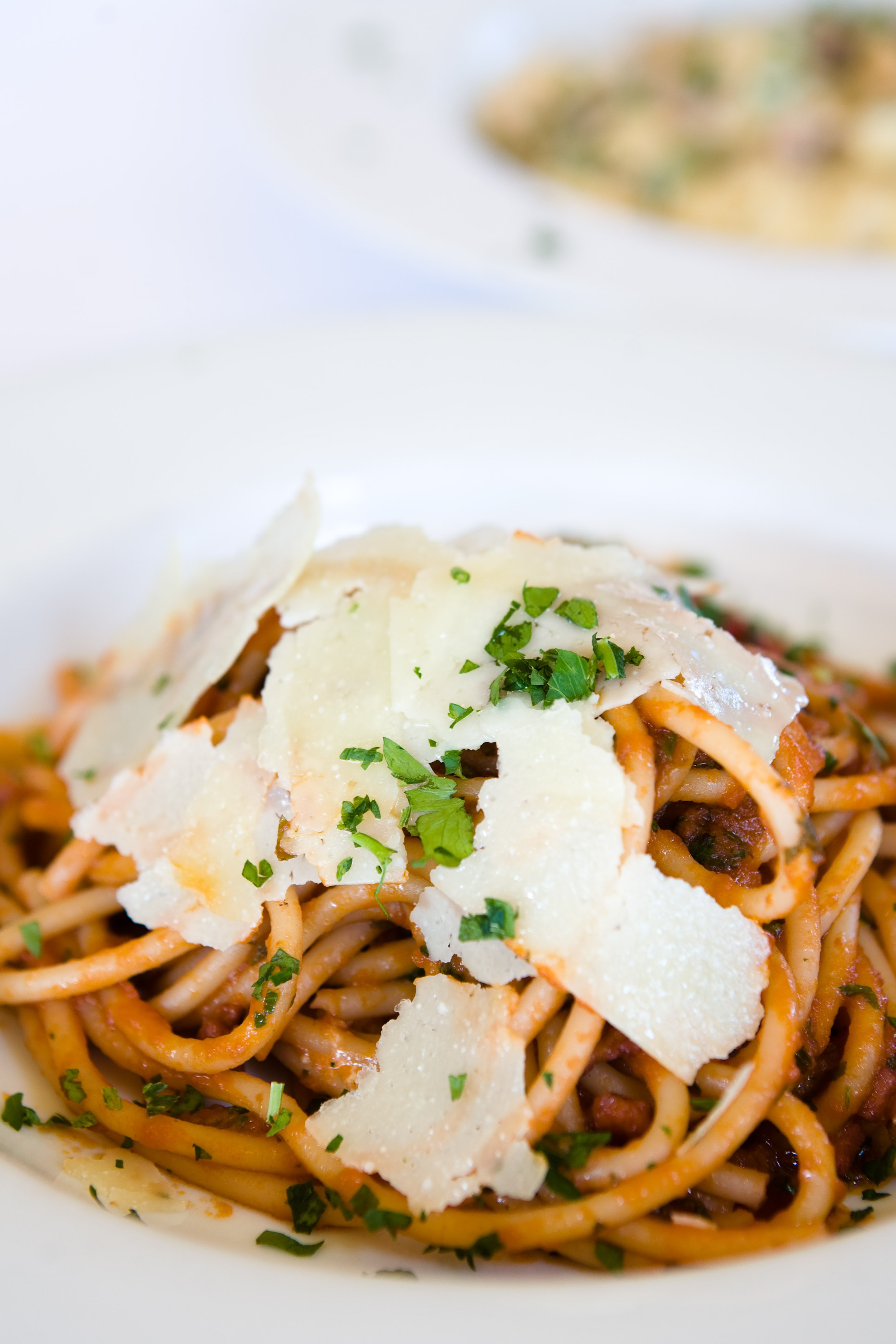 Cerretini said he occasionally hears critics who say that the whole thing is a big publicity stunt. And make no mistake: It is a kind of a stunt, and business at the restaurant has, in fact, picked up in the aftermath of all the media attention — maybe by 20 percent, according to Cerretini. But what's more important to Cerretini is the
quality
of the customers, which he said has shot up drastically ever since they started attracting the kind of person who would want to enjoy a good laugh at Yelp's expense.
And until Yelp gives Botto Bistro's owners what they want, which is to not be listed on Yelp at all, Cerretini said he'll continue to add new wrinkles to his anti-Yelp campaign every once in a while: "I have hundreds of ideas of how to turn on the heat, believe me."
The next step? Cerretini said he wants to make it even clearer to Yelp's "Elite" power users — the ones who post hundreds of reviews and receive exclusive perks from the company — that they simply aren't welcome at Botto Bistro.
As Cerretini put it, "The friend of my enemy is my enemy."